Limon, Eden-joy Vallejos
Country:
Hong Kong, SAR, China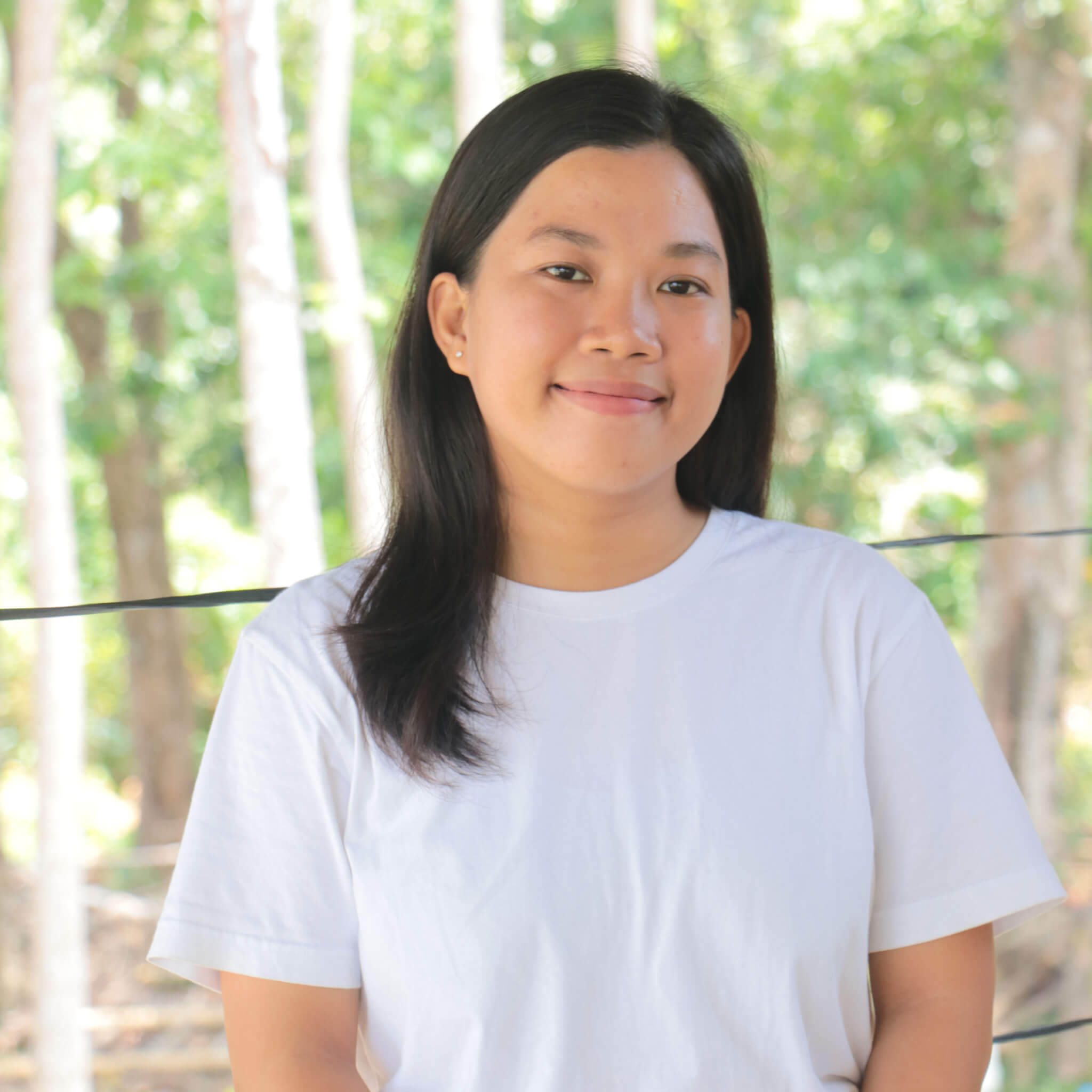 Serving At: Methodist International Church (MIC)
Home Country: Philippines
WAYS TO REACH ME:
This person is a candidate for the GMF INT'L Track and is expected to be confirmed by October 31, 2023.
Eden-joy Vallejos Limon is an international Global Mission Fellow with the United Methodist General Board of Global Ministries, engaged in a two-year term of service.
The Global Mission Fellows program takes young adults ages 20-30 out of their home environments and places them in new contexts for mission experience and service. The program has a strong emphasis on faith and justice. Global Mission Fellows become active parts of their new local communities. They connect the church in mission across cultural and geographical boundaries. They grow in personal and social holiness and become strong young leaders working to build just communities in a peaceful world.
Eden-joy is a member of Porais United Methodist Church, San Jose City, Philippines, in the North-East Central Luzon District, Central Luzon Philippines Annual Conference. Her local church roles include Sunday school teacher, worship music director and technical assistant.
"With my brother, I started my music ministry when I was 10," she said. She also was involved in journalism in high school.
She holds a Bachelor of Science degree in developmental communication from Central Luzon State University, Science City of Munoz, Nueva Ecija, Philippines.
"Raised in a Christian family," Eden-joy said, "it was easy for me to have access to the gospel. I got to know Jesus through my parents and siblings."
At age 12, she received Jesus Christ as her Lord and Savior. "I was still too young to understand his grace and salvation," she acknowledged. "One thing I know: He loves me and saved me from my sins."
Eden-joy's family began attending a United Methodist church when she was 15. She was especially grateful for mentors who encouraged her to explore her faith. "I learned that spiritual growth and a relationship with Jesus Christ are personal," Eden-joy said. Her mentor actually introduced her to the Global Mission Fellows program. 
"In 2014," she continued, "I was given the opportunity to lead the youth in my district. I was 17, and it was a challenging journey for me. During my leadership, I encountered more of God's faithfulness in my life. I also believe that the Lord also used my developmental communication degree to power up my passion in serving and connecting to the people." She is thankful for the times when she wanted to focus on her career and God nudged her back toward her calling.
Personal spiritual growth, Eden-joy said, "is a day-to-day process and progress. As we grow in the presence of our Lord Jesus Christ, we must also obey his calling to go and make disciples." (Matthew 28:18-20) 
Applying for the Global Mission Fellows program, Eden-joy conceded that she must have an intentional heart to serve God's people and to pray for those who need to receive grace and salvation through Jesus Christ.
"As I respond to God's calling," she said, "I know that he will be with me always, to end of the age."