Chimbadzwa, Tapiwa Prosper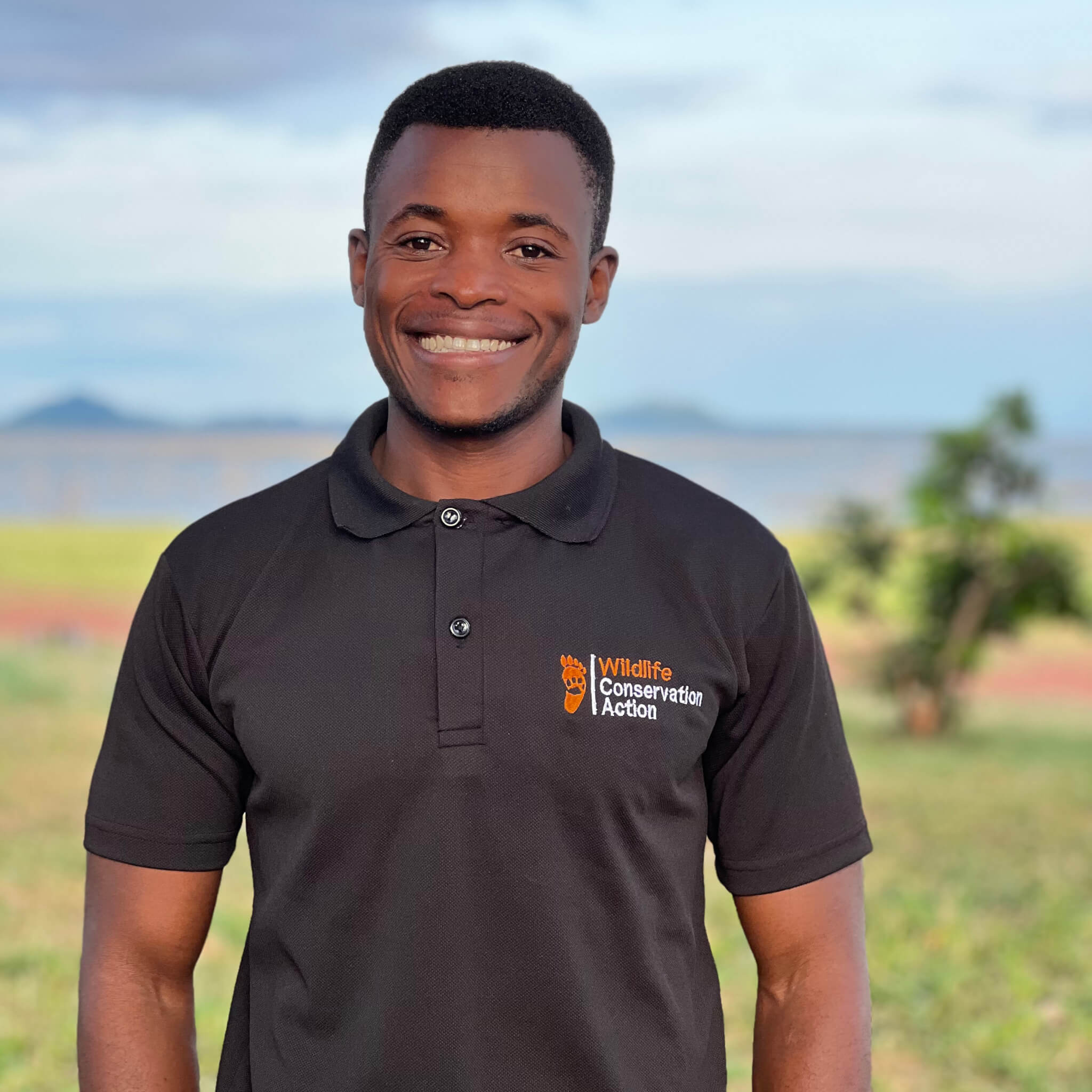 Serving At: Village to Village Federation
Home Country: Zimbabwe
WAYS TO REACH ME:
This person is a candidate for the GMF INT'L Track and is expected to be confirmed by October 31, 2023. 
Tapiwa Prosper Chimbadzwa is an international Global Mission Fellow with the United Methodist General Board of Global Ministries, engaged in a two-year term of service.  
The Global Mission Fellows program takes young adults ages 20-30 out of their home environments and places them in new contexts for mission experience and service. The program has a strong emphasis on faith and justice. Global Mission Fellows become active parts of their new local communities. They connect the church in mission across cultural and geographical boundaries. They grow in personal and social holiness and become strong young leaders working to build just communities in a peaceful world. 
Tapiwa is a member of Budiriro South Circuit United Methodist Church, Zimbabwe West Annual Conference. He directs the choir and serves on the United Methodist Youth Fellowship evangelism committee. 
He earned a Bachelor of Social Science degree in peace, conflict and governance at Great Zimbabwe University, Masvingo.
"This background," Tapiwa said, "provided me with a comprehensive appreciation of African political governance. I recently took a short course on convivial conservation, which emphasized a new systems approach to conservation that integrates social justice and biodiversity conservation. Through this experience, I was better able to understand the importance of social justice in marginalized communities' efforts to achieve sustainable development."  
Asked why he applied for Global Mission Fellows, Tapiwa answered, "I want to carry out the mission that Christ has given me. The Bible teaches us to take care of our family, the environment and animals." Guiding Scriptures for him include Christ's Great Commission in Matthew 28 and 1 Peter 4:10, NRSVUE, which reads, "Like good stewards of the manifold grace of God, serve one another with whatever gift each of you has received." 
"Joining Global Mission Fellows," Tapiwa continued, "will help me gain the requisite skills and information needed to contribute positively to fostering social justice and sustainable development in Zimbabwe. This program will also assist me in confronting development inadequacies that obstruct the establishment of sustainable development paths and resilient civilizations, through borrowing from the sound practices being implemented in the host country."  
Tapiwa takes an interdisciplinary approach to developing solutions for a fair society and sustainable growth. "I seek to broaden my peer network and acquire the requisite skills needed to foster sustainable development," he said, "by addressing the underlying causes of poverty and wildlife extinction." 
Ultimately, he hopes to combine research and policymaking to become an influential voice for social justice, specifically affecting wildlife, youth and sustainability.  
"I am positive that I will become a better policy influencer through exposure and the knowledge I will acquire," Tapiwa said. "I foresee myself in the next five years becoming a force … in championing social justice through fostering the integration of indigenous knowledge systems into conservation efforts and local communities' concerns being heard on international platforms."