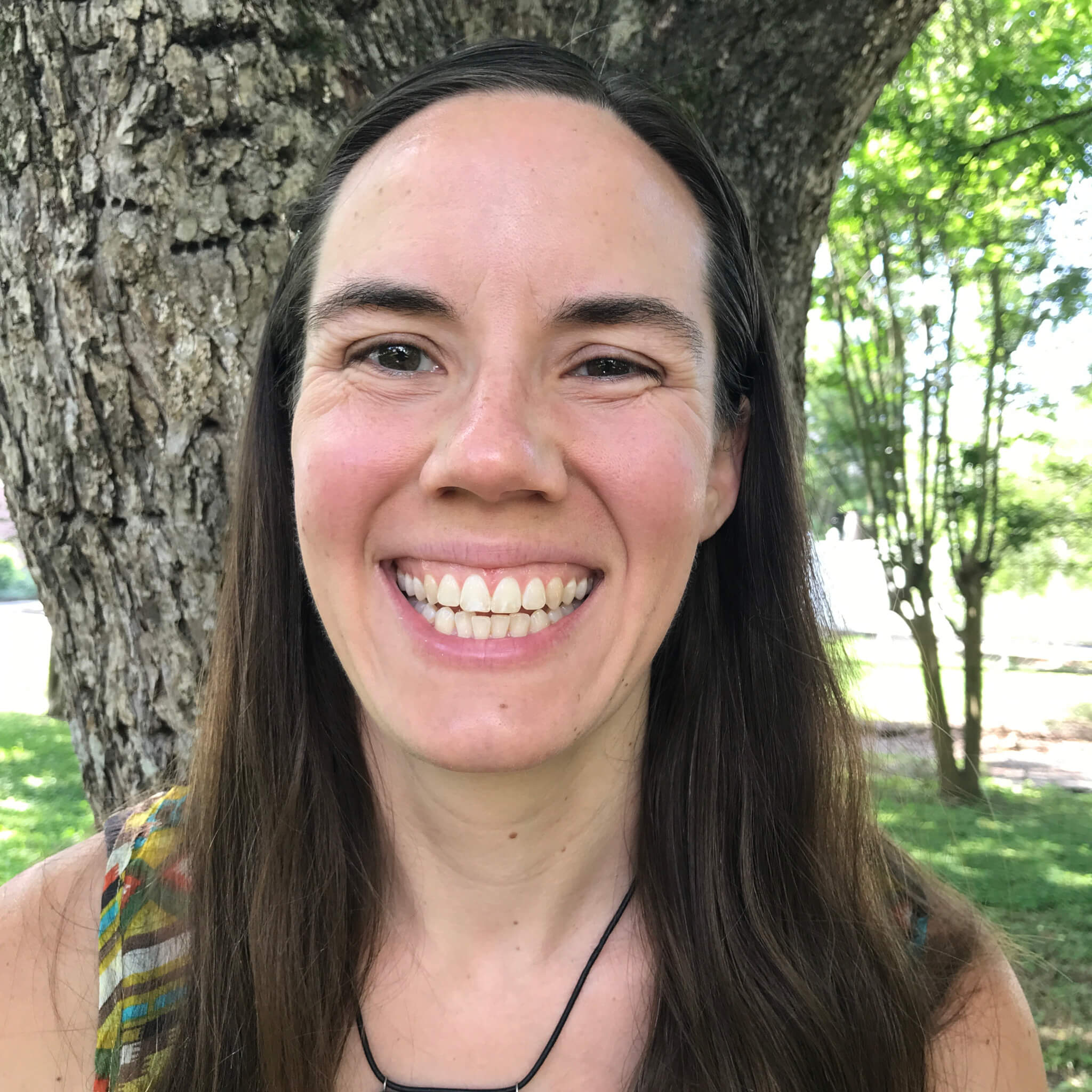 Serving At: South Congo/Zambia Episcopal Area
Home Country: United States of America
WAYS TO REACH ME:
Ashley Waite Riddle is a United Methodist missionary with the General Board of Global Ministries, serving as the Volunteers in Mission coordinator and Christian education trainer for the South Congo/Zambia Episcopal Area.
Born in Atlanta and calling Thomasville, Georgia, her hometown, Ashley most recently lived in Trussville, Alabama, with her husband, Joe Riddle, and two children, ages 4 and 5. She earned a Bachelor of Arts degree in sociology from the University of Georgia (2007) and a Master of Divinity in theology from Candler School of Theology at Emory University, Atlanta (2016). She co-directed summer and basketball programs at St. Paul United Methodist Church, Atlanta. Ashley formerly attended Wesley Chapel UMC in Florence, Alabama, and Pell City (Alabama) UMC, where Joe was pastoring.
"I cannot remember the beginning of my journey with God," she said. "God has always been with me, guiding my soul. I feel most in tune with God when I am encountering God's creation with other people – when love, hospitality and grace are intermingled. I experience a beautiful and unexplainable peace when I am connecting to God's work."
Her mission, Ashley continued, is to be a messenger of love. "My highest goal is to love God by loving other people," she explained. "I strive to take care of creation and the earth around me." She feels called "purposefully to focus on dedicating my life to service. It is an honor to join with people in Zambia."
The church in Lusaka, Zambia's capital, is experiencing significant growth that needs to be translated into adequate church infrastructure building. Ashley will invite and guide Volunteers in Mission in supporting church projects in the area, especially in terms of church construction. She also will support and train Sunday school leaders, critical for setting a strong foundation for the church in Lusaka.