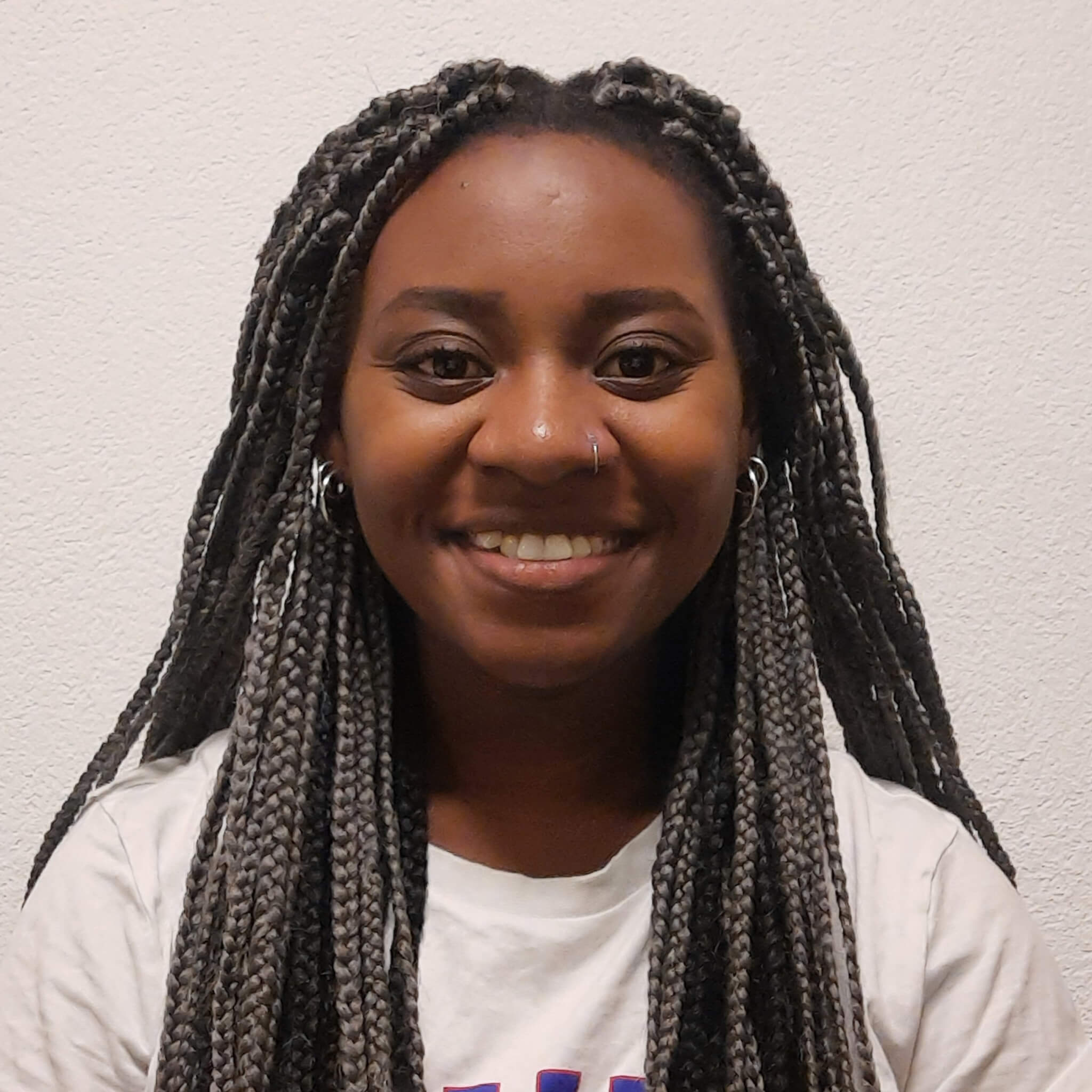 Serving At: Mission for Migrant Workers (MFMW Limited)
Home Country: Zimbabwe
WAYS TO REACH ME:
Tariro Salim Nyamudeza is an International Global Mission Fellow with the United Methodist General Board of Global Ministries, engaged in a two-year term of service.
The Global Mission Fellows program takes young adults ages 20-30 out of their home environments and places them in new contexts for mission experience and service. The program has a strong emphasis on faith and justice. Global Mission Fellows become active parts of their new local communities. They connect the church in mission across cultural and geographical boundaries. They grow in personal and social holiness and become strong young leaders working to build just communities in a peaceful world.
Tariro is a member of the United Methodist Church in Chipangai, Zimbabwe. The church is related to the Zimbabwe East Annual Conference. Tariro's church activities include participation in hospitality, hosting and worship teams, and assisting with children's ministries. She holds an honors postgraduate degree in sociology (2019) from Stellenbosch University in South Africa. She also holds a semester exchange postgraduate certificate in sociolinguistics and sociology (2021) from the University of Bern in Switzerland. Currently, she is waiting for her master's in sociology graduation at the end of the year from Stellenbosch University.
Raised in a Christian household, Tariro grew up knowing about God and attending Sunday school as a family weekly routine. She then enrolled in a university in a different country and was exposed to a new culture. As she gained independence, Tariro recalled, she grew closer to God. She bought herself a Bible, became involved with Every Nation Church Stellenbosch, and carried her beliefs from the UMC of Chipangai.
Then Tariro's father died. "Losing my dad in July 2021," she said, "while I was away in Switzerland for my semester exchange, honestly made me question the Lord. Various questions of 'Why me?' after having not seen him for close to three years broke me. Psalm 147:3 helped me in my time of grief as it says that 'He heals the brokenhearted, and binds up their wounds.'
"Though I am still healing, my spiritual growth has grown, and with that, I want to help families, some broken or apart or far away from their families back home," Tariro continued. "Hence, my call to mission, working alongside migrants. This love I have felt from the Lord can be shared with other people." When one's family is absent emotionally or physically, God's love and grace fill the void.
"As I continue to grow in my spirituality," the young woman added, "not only can I share my experience, but I also can learn more and enrich it as I follow my call to be on a mission for the next two years." 
In 2019, Tariro was the vice rugby captain for her university team, Maties Women's Rugby, and was honored as "Forward Player of the Year."
"I enjoy the idea of being part of a team," she said, "as it shows like-minded people in one space. My involvement in sports has given me the skill of interacting well with people from different backgrounds, and I feel that will be the same when joining the Global Mission Fellows team. 
"I have gained experience in international relations and boosted my communication skills. My exposure to international settings will be of benefit when being placed as a fellow in a different setting than my current home." 
Email Me