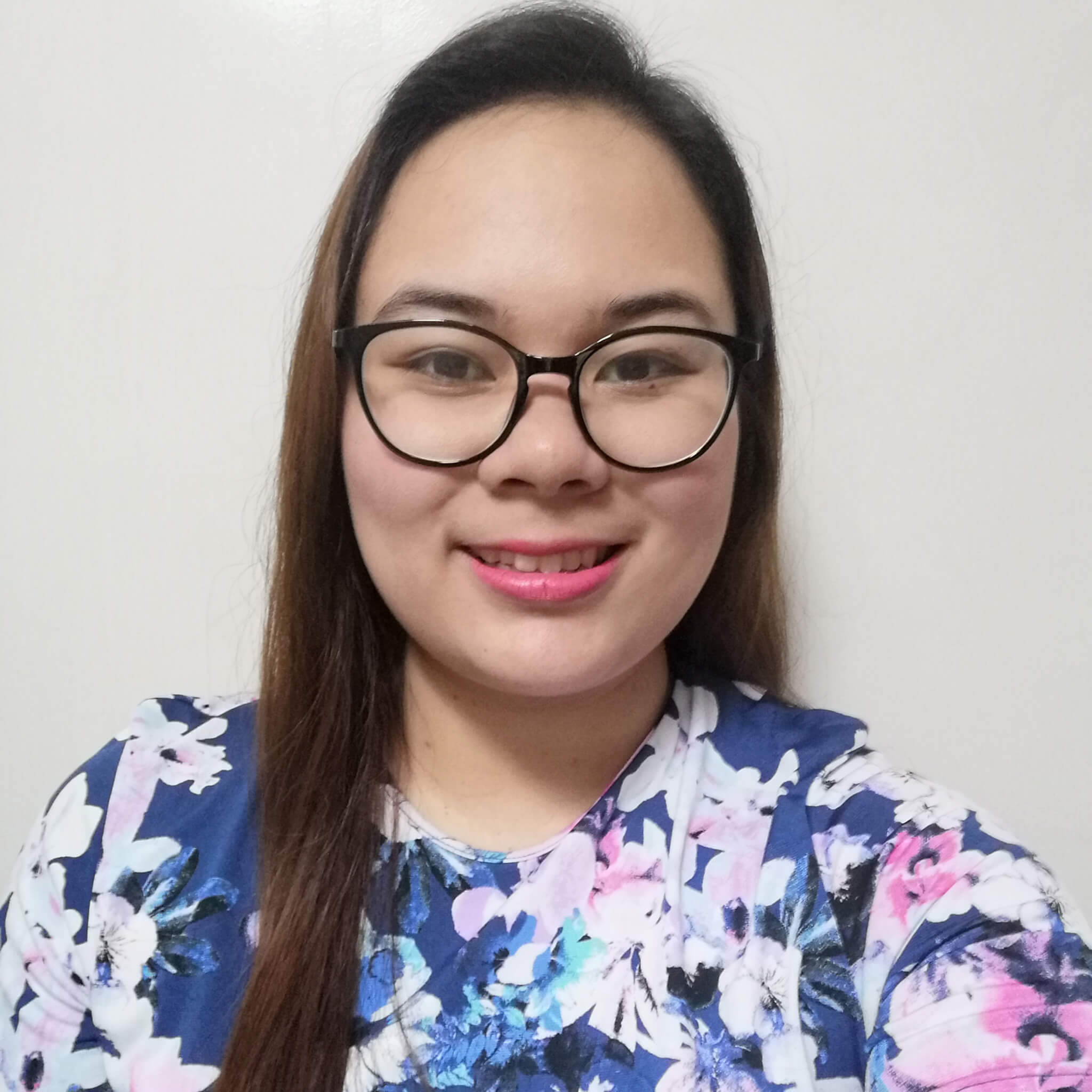 Serving At: World Council of Churches
Home Country: Philippines
WAYS TO REACH ME:
Abigayle Chesca Bolado is a missionary with the United Methodist General Board of Global Ministries of The United Methodist Church.
Born in Manila, Philippines, Abigayle was consecrated as a United Methodist deaconess in May 2015. She is a member of Taal United Methodist Church in Bocaue, Bulacan, Philippines. The congregation is part of the Bulacan Philippines Annual Conference.
Abigayle earned a bachelor's degree in kindergarten education at Harris Memorial College, Taytay, Rizal. She is in her final semester of studies toward a Master of Family Life and Child Development at the University of the Philippines.
As a Global Mission Fellow with the General Board of Global Ministries, Abigayle served as an assistant in communications (women and children) at Centro Ecumenico Popular para America-Latina de Comunicacion (Popular Ecumenical Center for Latin-American Communication). On district and annual conference levels, she was a youth advisor.
With a rich United Methodist heritage, Abigayle was inspired by her grandparents, mother and brother who worked with the church.
"God has been my strength, provider and guide in my journey of life," she said. "I studied as a deaconess because I wanted to offer and serve God with all that I am and the gifts God has given me. One of the ministries that I really love since I started working as a deaconess is working with the youth. Collaborating with youth and seeing their passion and love gives vibrance to my ministry. My relationship with Jesus grew as I understood that ministry and mission is not only for the people that we nurture at church but, most importantly, how we live the Word outside the church, taking the church to the community, and helping and walking with the people who are experiencing social injustices."
Abigayle takes to heart the words attributed to John Wesley: "The world is our parish. "We live our faith in sharing God's love with people," she said.
Describing her call to mission, Abigayle said that when she decided to become a church worker, "I knew back then that I was confined to the four walls of the church. I was too busy looking at the problems at church that I did not give the outside outlook of mission.
"Joining Global Mission Fellows gave me a wider perspective with mission and ministry. Seeing how social injustices affect each person, especially the marginalized ones, encouraged me to continue advocating for justice and peace. I had a linear plan before, but the program motivated me to continue doing mission through Global Ministries with the people and for the Lord because there's no holiness without social holiness."
As a missionary with the World Council of Churches, Abigayle is the program executive for youth engagement in the ecumenical movement. In this role, she spearheads the engagement of young people, ages 18 to 30, and enhances intergenerational formation in the WCC. The global connections and capacity of United Methodist missionaries offers the WCC a unique partner in serving a fellowship of 353 member churches in over 110 countries in every region of the world.
The position is based in Geneva, Switzerland, at the international headquarters of the WCC.