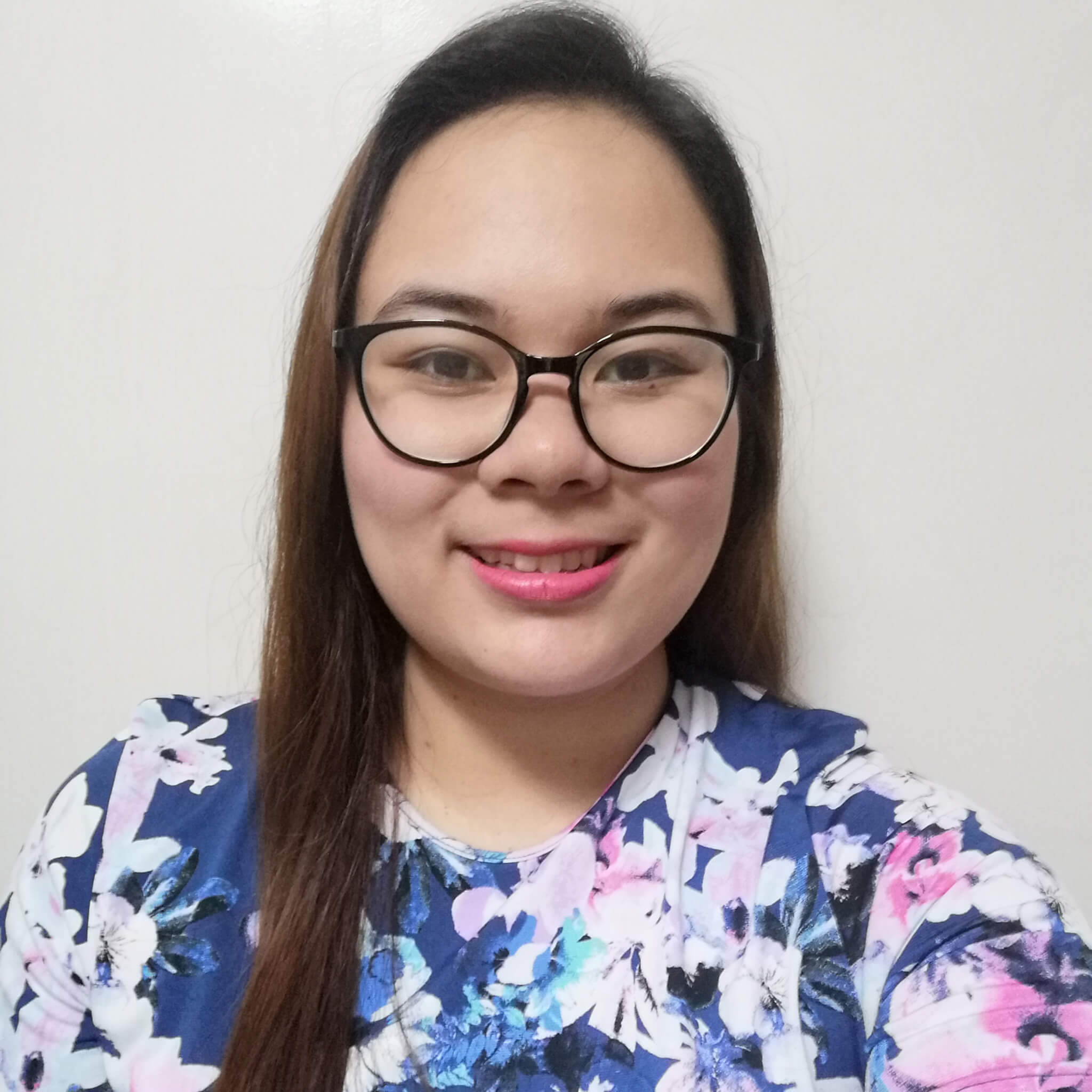 Serving At: CEPALC
Home Country: Philippines
WAYS TO REACH ME:
Abigayle Chesca Bolado is a Global Mission Fellow (International) with the United Methodist General Board of Global Ministries, engaged in a two-year term of service. She is part of the 2021-2023 Global Mission Fellow cohort. She serves as an Assistant in Communication for Children and Women's Program.
The Global Mission Fellows program takes young adults ages 20-30 out of their home environments and places them in new contexts for mission experience and service. The program has a strong emphasis on faith and justice. Global Mission Fellows become active parts of their new local communities. They connect the church in mission across cultural and geographical boundaries. They grow in personal and social holiness and become strong young leaders working to build just communities in a peaceful world. 
Abigayle Chesca is a member of Taal United Methodist Church, Bocaue, Philippines. The church is part of the Bulacan Philippines Annual Conference. She holds a Bachelor of Kindergarten Education degree (now called early childhood education) from Harris Memorial College, Taytay, and is now studying for a Master of Family Life and Child Development from the University of the Philippines, Diliman.
A lifelong United Methodist, Abigayle Chesca said that truly believing in Jesus as her personal Lord and Savior, role model and inspiration transpired during her high school years. She taught children's Sunday school and vacation church school and joined the music team.
"I love singing and worshipping God with all my might," she said. "Teaching children is one of my favorite ministries as well."
God began tugging at Abigayle Chesca's heart to become a deaconess, like her mother and grandmother.
"Both of them served as my inspiration," Abigayle Chesca said. "During my college years, my relationship with the Lord grew deeper." She encountered God through personal devotions and the positive example of others.
"After college," Abigayle Chesca said, "I did my best to serve the church where God placed me. Since I graduated as an early childhood educator, I expected to work as a teacher. However, that was not the plan of God."
To her surprise, she was assigned to a church where they needed a Christian educator, rather than an early childhood educator. "I learned to be more flexible and faithful with whatever ministry God wanted me to do." She discovered God's purpose for her life in working with the youth.
"I realized the importance of nurturing them," she said, "so we can be partners in ministry. I was challenged to upgrade myself in everything, knowing that these young people are the future of our church and our community." She learned to trust God's guidance while serving as youth coordinator from the local church to the annual conference level. In line with the youth ministry, she continues to fulfill her passion in writing as part of the vacation church school pool of writers in the Philippines.
In her Global Mission Fellows application, Abigayle Chesca said her only desire in life is to be used by God for God's glory.
"I believe that God called me to serve the least, the last and the lost," she added, "and to explore the greater ministry outside the four walls of the church." She hopes to experience more of God's grace and abundance by serving in mission; meeting people and walking with them in their struggles; and loving God and sharing that love with others.
Email Me