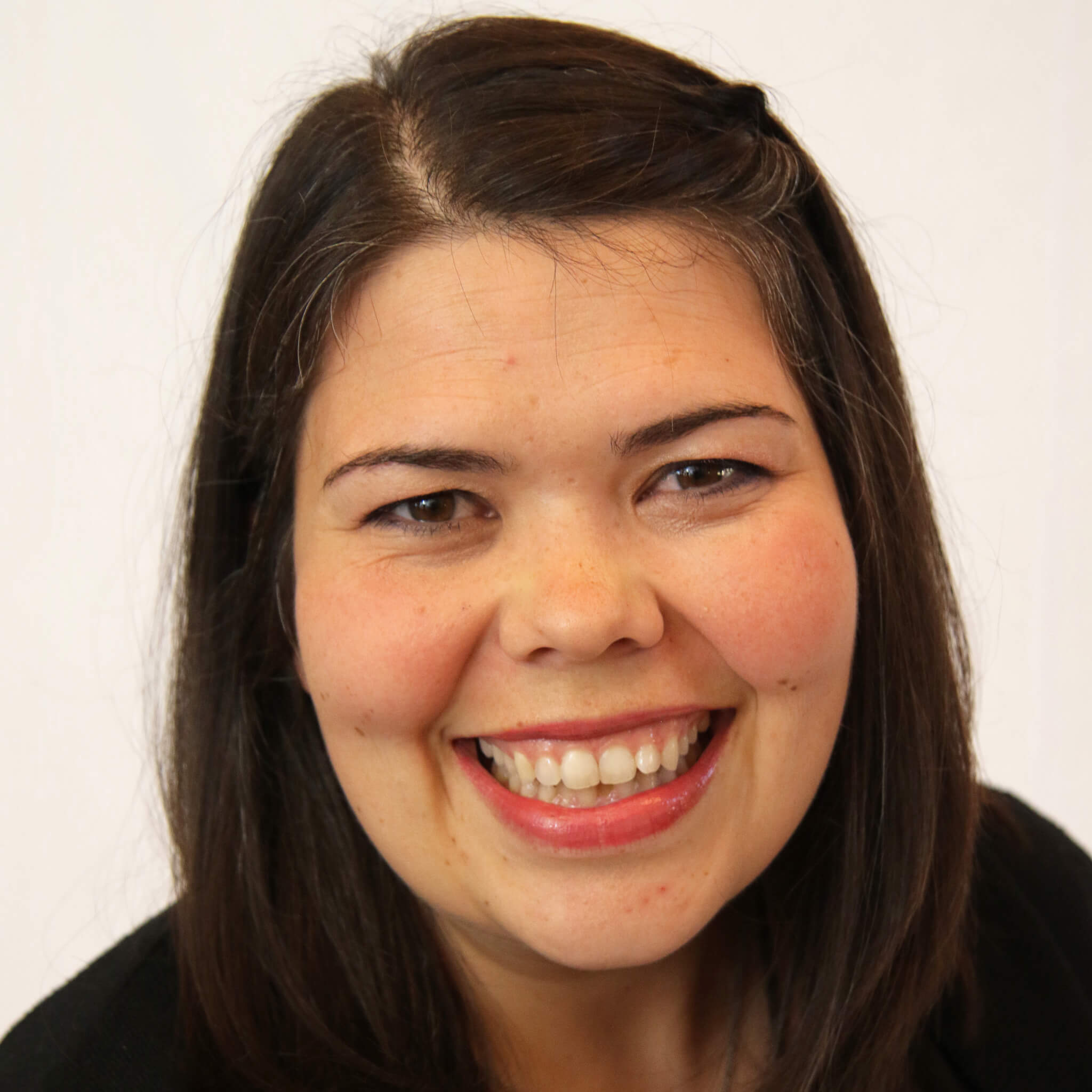 Serving At: The United Methodist Church in Sierra Leone
Home Country: United States of America, North America
WAYS TO REACH ME:
Katie Meek is a missionary with the United Methodist General Board of Global Ministries serving as coordinator of congregational development and education for The United Methodist Church in Sierra Leone, West Africa. She was commissioned in October 2017.
The church Sierra Leone is engaged in an intensive program of lay and clergy leadership development. Primary areas of concentration include worship, sacramental theology and practice, and organizational development—topics about which Katie has hands-on experience. She is located in Freetown.
Katie is an ordained elder in the Central Texas Annual Conference. She was most recently appointed as the associate pastor for worship, outreach, and witness at the First United Methodist Church of Round Rock. She was previously pastor of Bethel United Methodist Church; director of the Wesley Foundation at Weatherford College in Weatherford, Texas; and director of communications for the Weatherford District.
She holds a Bachelor of Science degree in Christian Education from Texas Wesleyan University, Fort Worth, and a Master of Divinity degree from Brite Divinity School, Texas Christian University, also in Fort Worth.
"I was a church kid. We were the family that was there 'every time the doors opened.' After my mother died when I was four, the church became our lifeline… it was the combination of a church that carried us, and a father who unwaveringly demonstrated a deep faith that cultivated faith in me. And then in my youth group years, my faith became my own.
"Now I see my relationship with and understanding of God as an ever-widening circle. For me, the spiritual journey is an adventure where God is both a resting place and a driving force in discovery and service. With Christ as my center and the Holy Spirit to energize and embolden, I count faith as THE privilege of my life."
Katie's call to mission was enriched and influenced by years of participation in mission trips in the United States and abroad, including eight weeks in Mexico.
She is strongly motivated in mission by Jesus' concern for the poor and his global mindset, seen in the sending of disciples into all the world. She counts herself among those who are "called to go." "I have known since very early that I am one of those called to go."
Email Me