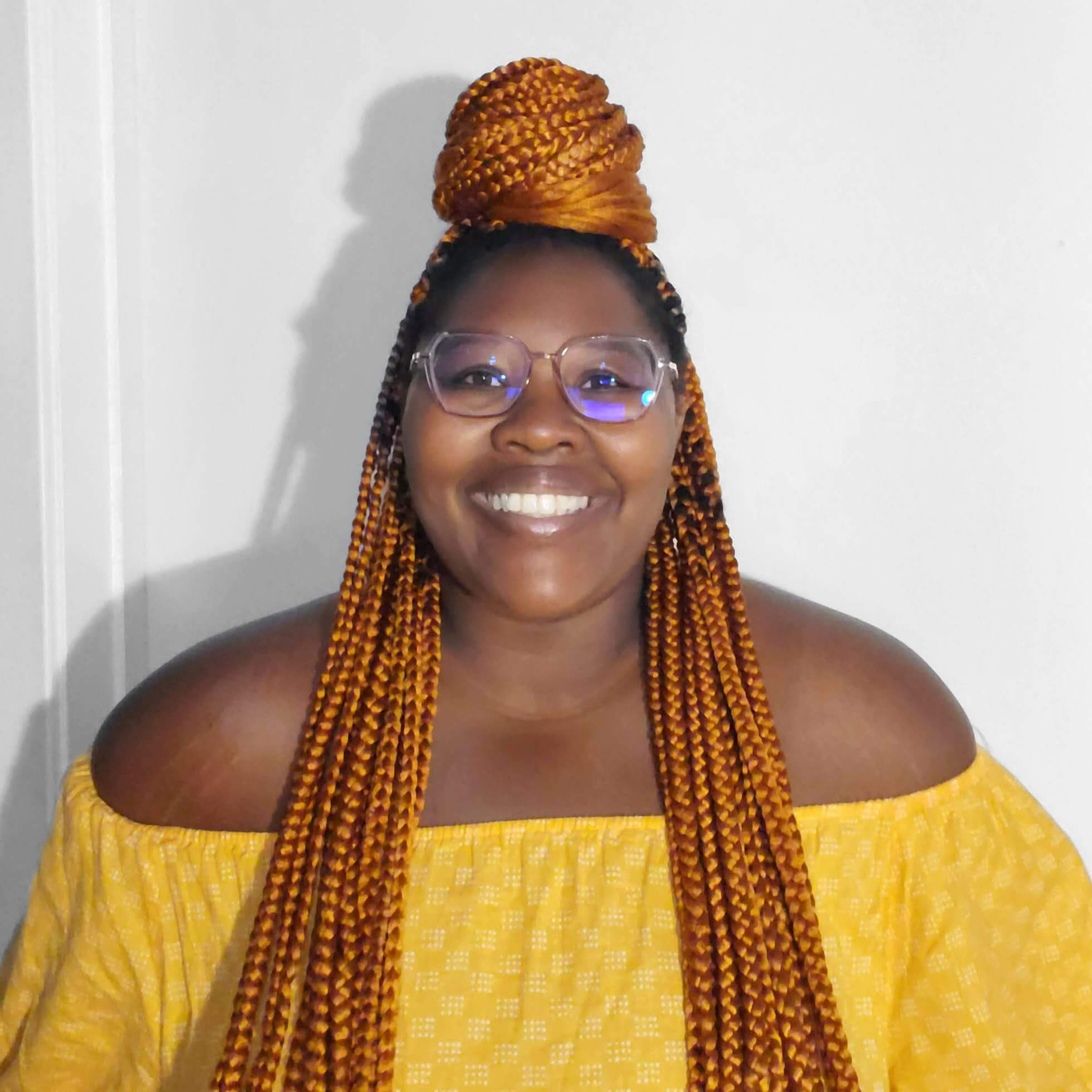 Serving At: Central District Parish Youth and Young Adult Ministry, Little Rock, Arkansas
Home Country: United States of America, North America
WAYS TO REACH ME:
Trisha Manns is a missionary (Church and Community Worker) with the United Methodist General Board of Global Ministries, serving as a youth and young adult coordinator at the Central District Parish Youth and Young Adult Ministry, Little Rock, Arkansas.
The project's purpose is to engage/reengage young people in the community through the church. The concept was a response to social upheaval and demonstrations related to the "Me Too Movement," "Black Lives Matter" and others. United Methodist congregations and community nonprofits in the area are prioritizing the development of young people's leadership with opportunities for social engagement and congregational innovation.
A former Mission Advocate for young adult mission service and Global Mission Fellow, Trisha served at the National Council of Churches in Seoul, Korea, a major ecumenical organization with a range of social ministries. On the council's Justice and Peace team, she assisted with programs and communications focused on reconciliation and reunification in South Korea and North Korea.
Trisha is from Atlanta, where she is a member of Impact Church, a multicultural gathering of people committed to sharing Christ's love with the world. She holds a Bachelor of Arts degree in English literature from Agnes Scott College, Decatur, Georgia, and has worked as a teacher, a tutor and an AmeriCorps member.
"I have been fortunate in my faith journey," Trisha, a self-described PK (pastor's kid), said. "It has been a steady walk in faith. My experience in church has always felt secure and healthy, accepting and peaceful."
She credits her confidence to her mother's "vigilance to protect and champion her children." As Trisha's personal theology developed, her mother encouraged her to engage, question and trust in her faith.
"On this journey," Trisha said, "I have had profound experiences. I have traveled the world. I have been a witness to God's wonderful works and power in many communities. I have heard prayers in languages I do not know, as well as songs and praise."
When Trisha completed her term as a Global Mission Fellow in 2018, she planned to do "real work," she recalled. She considered her time in mission as "an aside, a sabbatical, to working toward a career." Employed next as an administrative assistant, Trisha felt unfulfilled. Then God called her back into mission service as a Global Mission Fellow.
"I learned," she said, "that God leads, and I follow. Today she serves as a Church and Community Worker in Little Rock.
Always a child of the church, Trisha said that as she matured, her "faith has become an intimate relationship with Christ.
"I am fully trusting in my faith today, and I look forward to my next call."
Email Me