United Methodist Volunteers In Mission – Northeastern Jurisdiction
United Methodist Volunteers In Mission – Northeastern Jurisdiction
DONATE NOW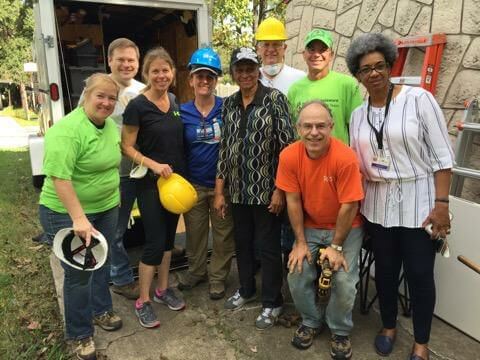 Project Information
Providing training, education, best practices and resourcing to promote short term mission work
Annual Goal: $5,000.00
Year to Date Gifts: $620.00
Describe the need affecting community
Our efforts serve to expose the world to the love of Christ through helping to meet needs such as: disaster recovery, safe housing, health care clinics, training, church building and other ministries.
How will this Advance project help to address the need?
Providing information, best practices and connection between those seeking to be in short term mission and ministries that can benefit from teams. Empowering and encouraging those that wish to be the hands and feet of Christ in the world.
Describe the primary goal of the project
We seek to increase the awareness of church members and conferences of Volunteers in Mission and encourage more participation at all levels. Some of the measurements used will be: 1) Number of teams and individuals participating. 2) Number of training events at the jurisdiction, conference and congregational levels 3) Number of leaders trained
Contact Information
Global Ministries Contact