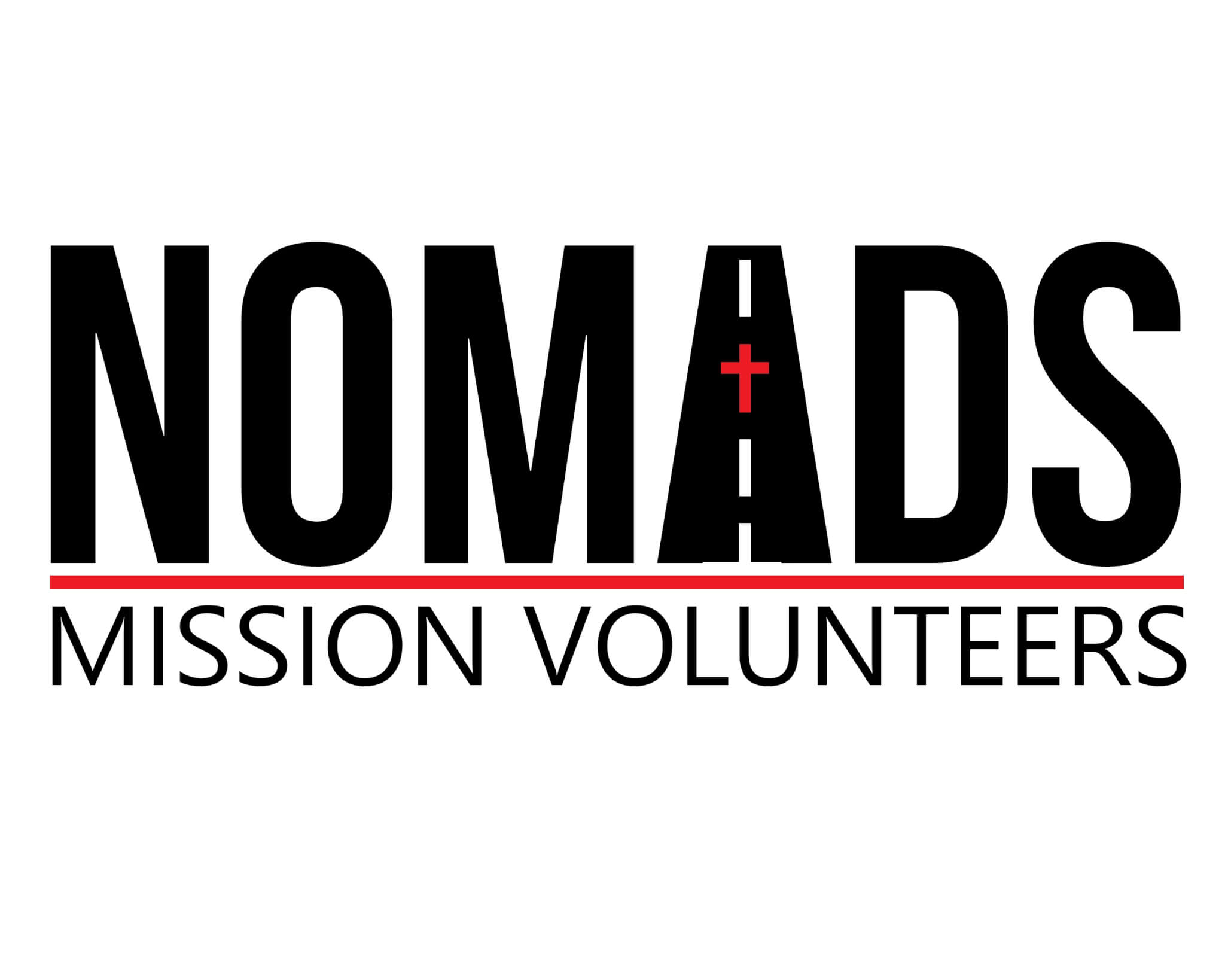 Project Information
Providing volunteer labor for Methodist organizations needing construction, remodeling, and repairs.
Describe the need affecting community
Many Methodist agencies churches, children's homes, camps, colleges, outreach missions, and disaster rebuilding can not afford to purchase the labor and materials needed for construction, remodeling, and repairs.
How will this Advance project help to address the need?
Organize and send teams to the agencies that apply for our help. Also raise the funds to help with the purchase of materials.
Describe the primary goal of the project
To rebuild lives, homes, and facilities with God's love and our hands.
Describe the change you would like to see in the community as a result of this Advance project
Adequate and safe facilities and homes.
Contact Information
Global Ministries Contact