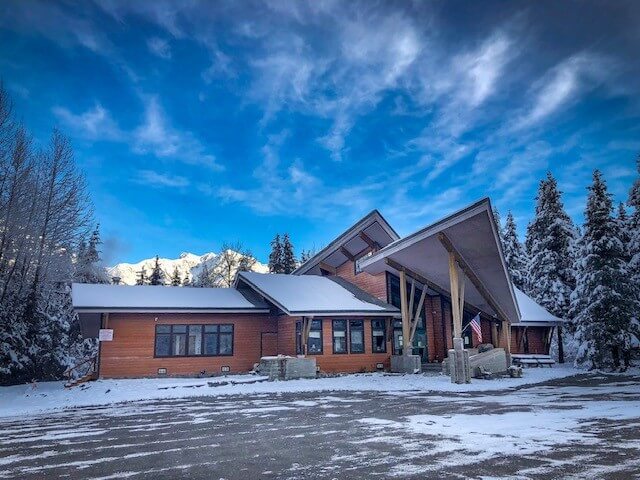 Project Information
Constructing a new facility and providing mission and ministry to surrounding communities.
Describe the need affecting community
As a small community, we are 30 miles from many social services. Most people have come from another area and don't have extended family nearby. Many people are seasonal workers with limited income. There are needs for spiritual support, friendship, resources from the food pantry and sometimes crisis response. There is also a need for gathering space for meetings and projects.
How will this Advance project help to address the need?
We seek to continue to be the living presence of Christ to this extended community by opening our building to promote healthy development and lifestyles; building, maintaining and operating the local food pantry; offering welcoming and inclusive worship to a wide range of faiths; meeting the needs of community members, visitors and seasonal workers.
Describe the primary goal of the project
To grow the church to the point of self-sufficiency.
Describe the change you would like to see in the community as a result of this Advance project
Improved curb appeal; an increase in the number of people coming into the building as a point of entry for worship and spiritual renewal and/or introduction; a refreshed look and feel of the church's children's' room.
Contact Information