UMCOR COVID-19 Response Fund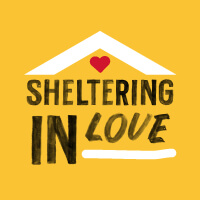 How will this Advance project help to address the need?
Since the start of the novel coronavirus outbreak, UMCOR has been working with health boards, medical professionals, disaster management coordinators and faith leaders to prevent the further spread of this disease. Now it is clear that the impact of COVID-19 will be far-reaching and demands an even greater response. Through the UMCOR COVID-19 Response fund, grants will be rapidly released to equip partners to assist vulnerable populations around the world impacted by COVID-19, including racial/ethnic and indigenous communities in the United States. Grants from this fund will be disbursed quickly and efficiently to address health concerns, food insecurity, water and hygiene limitations and other pressing needs. Even as you shelter in place, you can be there for others. When you say "yes" to supporting the UMCOR COVID-19 Response, you will help bring God's love to life for those who need it most. Questions or comments? Please contact Tom Farley, Director of Development at tfarley@umcmission.org, or call (800) 862-4246.
Contact Information