Building Church and Community Resource Centers
DONATE NOW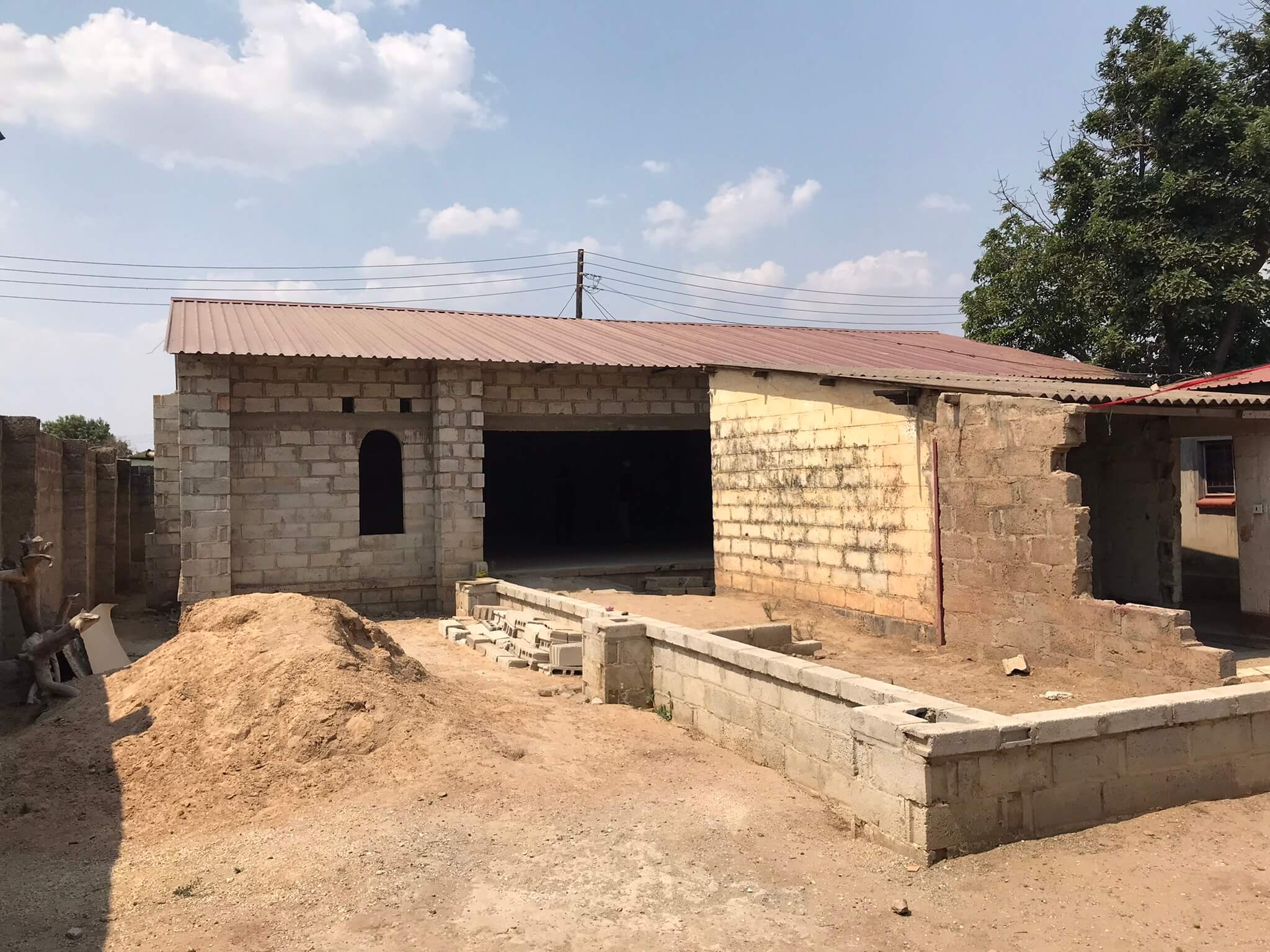 Project Information
Creating funds for a self-sustaining place to provide spiritual, life, and work related skills.
Describe the need affecting community
There is a severe need for education (especially for women) in life skills, English language, health, hygiene, work skills, entrepreneurial skills, personal and business finances. As well as other skills necessary to make a difference in the community. There is also a lack of available community resources such as computers, internet access, books, and training materials. Also, in accordance with the mission round table's goals for Zambia, this would provide a place for spiritual education, fellowship and worship.
How will this Advance project help to address the need?
We will offer the community a safe, inviting and accessible place, to conduct trainings, classes, worship, and provide resources (i.e. computers, people, books) to help individuals to realize their God-given potential and transform their lives, in turn transforming the lives of those in their community.
Describe the primary goal of the project
We would like to provide a place to learn, worship, fellowship, and grow-both as individuals and as a community that will eventually be entirely self sustaining and locally administrated. Our goal for the next four years is to have one center built and on the pathway to autonomy. As a church/resource center it can continue to meet the needs of the community by providing different training and classes as needed raising the awareness and ability levels of the community to help itself.
Describe the change you would like to see in the community as a result of this Advance project
1. Increased education levels and English competency (as this is the language of all Zambian business but it is not spoken in the home). 2. More Entrepreneurship, more successful small businesses, more people successfully employed (or employing). 3. Knowledge of the love of God and Christ's sacrifice and grace for our lives. 4. A more empowered people that know how to help themselves and will then turn and help others.
Contact Information
Global Ministries Contact