My Heart's Appeal for the Intellectually Disabled
DONATE NOW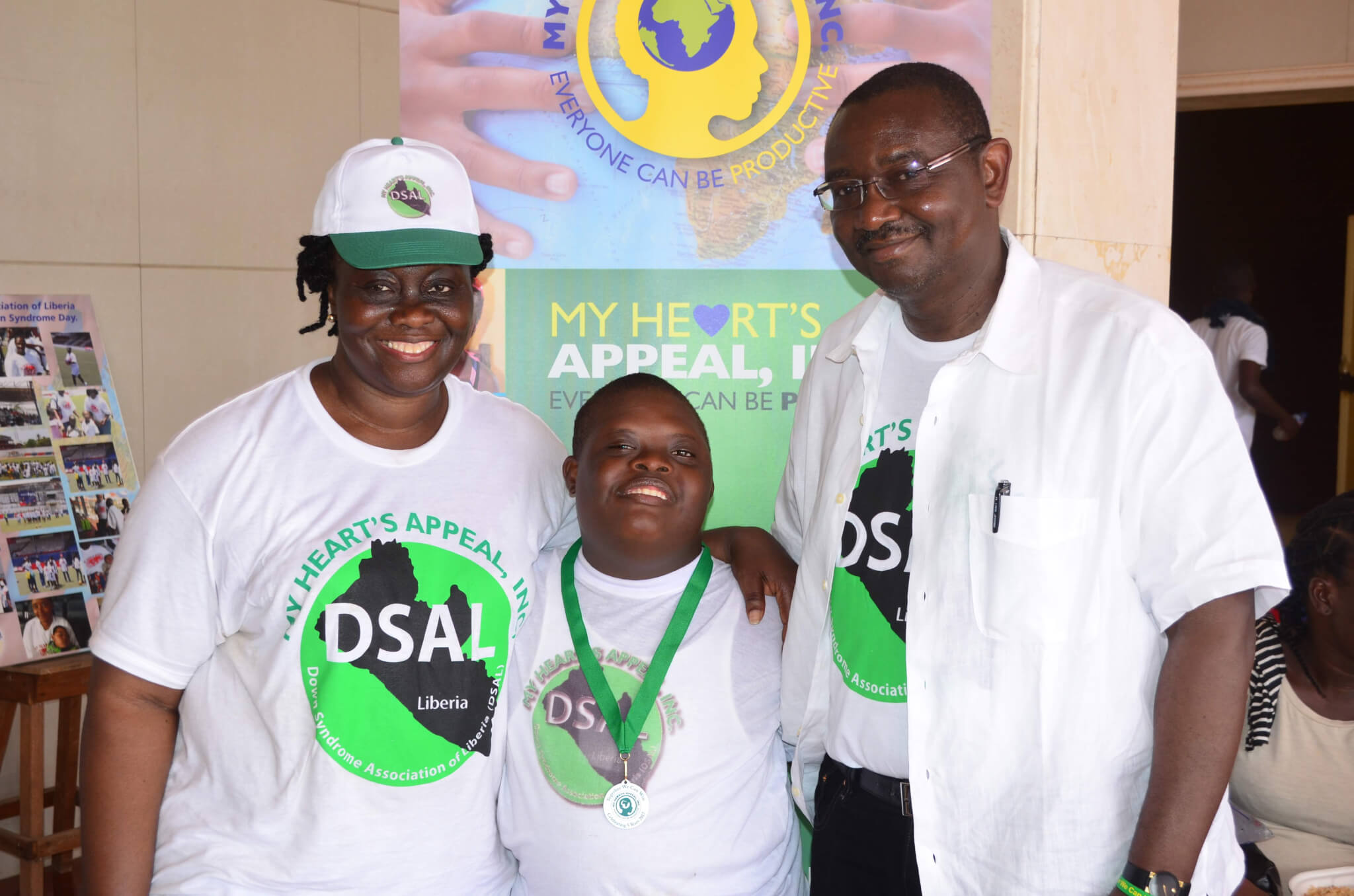 Project Information
Establishing a campus in Monrovia, Liberia to address the needs of the intellectually disabled
Describe the need affecting community
There are no services in Liberia for the intellectually disabled. Infants are sometimes abandoned on the doorstep of local hospitals who have no services available for them. They are referring many of them to MHA for our Respite Care program. Youth and adults have no opportunity to learn or to work in the community.
How will this Advance project help to address the need?
We have partnered with international Down syndrome organizations, Special Olympics, local and international universities and agencies to assist in designing our literacy and life skill programs to meet the needs of our clients. We provide teacher training, a working bakery (teaching skills and generating income for scholarships), recreation (a sense of normalcy), vocational training (sewing, handicraft and woodworking skills). All of which open up opportunities for our clients to have more normal and productive lives in the community. Special Olympic events will, in the near future, open up avenues for more of the Liberian countryside as well as neighboring countries to become aware of the need and of our services for these special people.
Describe the primary goal of the project
A feasibility study has been completed which ascertained the need to initiate training and employment services for teens and adults with disabilities, perhaps the largest underserved group in the country. The identity that comes with the training programs is made clearer to the surrounding community, opening the way for these individuals to live productive lives, to find employment opportunities and for their families to reclaim their dignity in the community.
Describe the change you would like to see in the community as a result of this Advance project
We would like to see a change in attitude of the Liberian community and that our constituency is not the result of something mothers did wrong and being punished for. Nor that their disabilities are the handy work of the devil, or that those with disabilities have nothing productive to offer the family or the community. We look forward to working with local businesses to hire our trained clients in such work as custodial care, food service or assembly lines.
Contact Information
Global Ministries Contact
Mrs. Lovetie Major
(443)-474-8031