Water@Work: Providing Clean Water in the Dominican Republic
Country:
Dominican Republic
DONATE NOW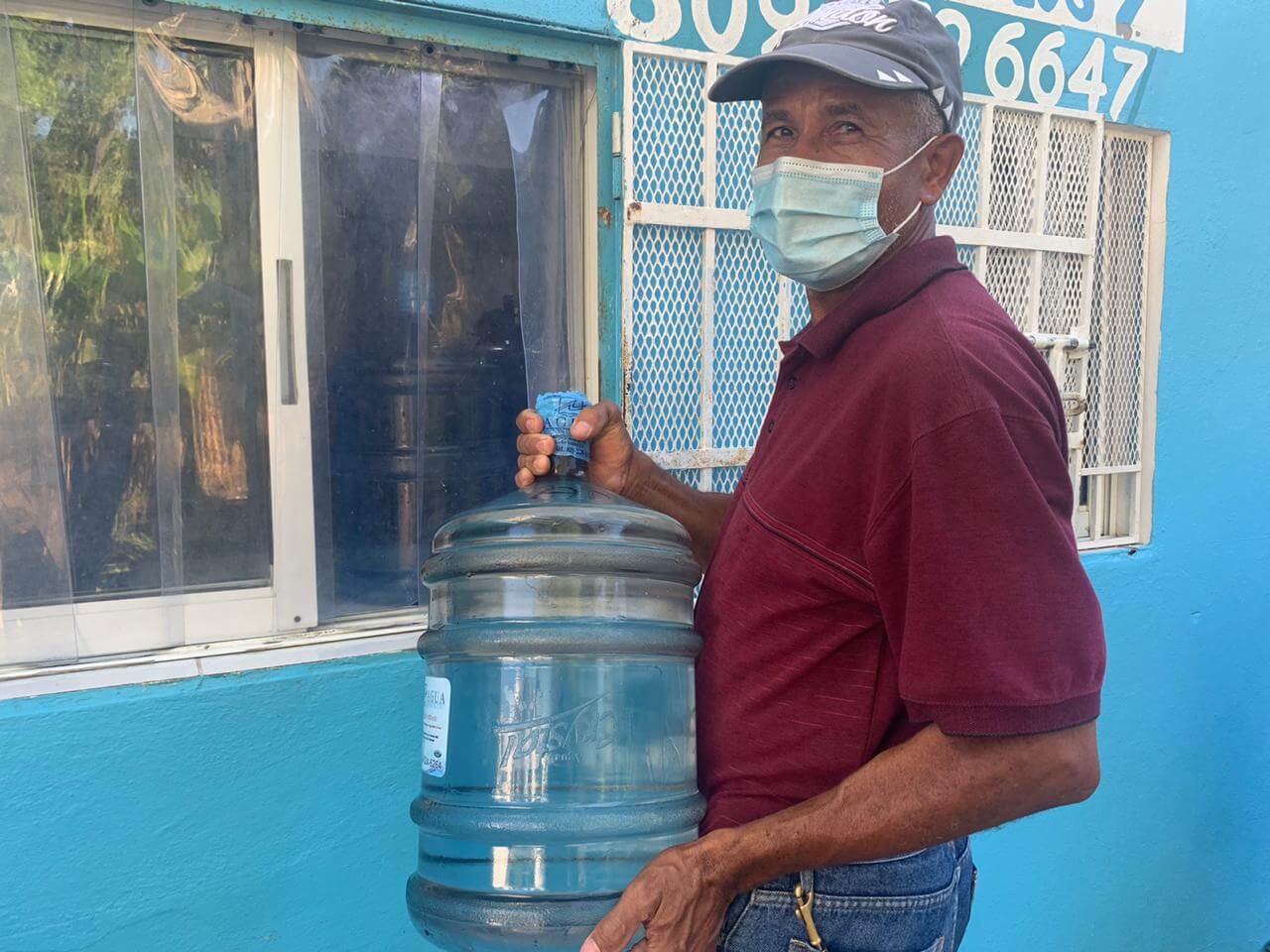 Project Information
Implementing community based water purification systems to impoverished communities
Describe the need affecting community
Water is everything. When it is polluted, scarce, and untreated it affects every health, educational, and economic aspect of a community.
In the Dominican Republic there are hundreds of communities where water-borne illness leads to death, decreasing attendance in school, and a weakened workforce all because they do not have access to safe, clean, reliable water.
Here, clean water is equivalent to hope. What better way to connect people to a greater, eternal hope which they can find in Jesus than through offering physical hope in the form of clean water. Nearly a million people in the Dominican Republic still do not have this fundamental earthly need. You can change that!
How will this Advance project help to address the need?
The more water distribution plants that can be constructed and locally run, the more people in the Dominican Republic that will be reached with life changing clean water and a soul saving relationship with Jesus Christ. You can be the conduit through which a community can attain both. 
Describe the primary goal of the project
By establishing water plants that are sustainable businesses, partnered with a local church, one day all Dominican people will have access to safe, clean water and the Gospel of Jesus Christ. They will also be self-sufficient running their own water distribution plants and will be able to use the profits from the water business for plant maintenance and to pour back into their communities. Once the country has a self-sustaining foundation of clean water for all, anything is possible!
Describe the change you would like to see in the community as a result of this Advance project
Peoples' lives will be transformed by no longer having to worry about clean water to drink. Parents can have peace that their children are not getting sick from the water. Children can pursue their dreams and create a better tomorrow.
The Gospel can continue to spread into all corners of the world through the vessel of clean water, as a means of hope and peace and security. This can all happen because of you. Connect with us today to learn how!
Contact Information
Global Ministries Contact