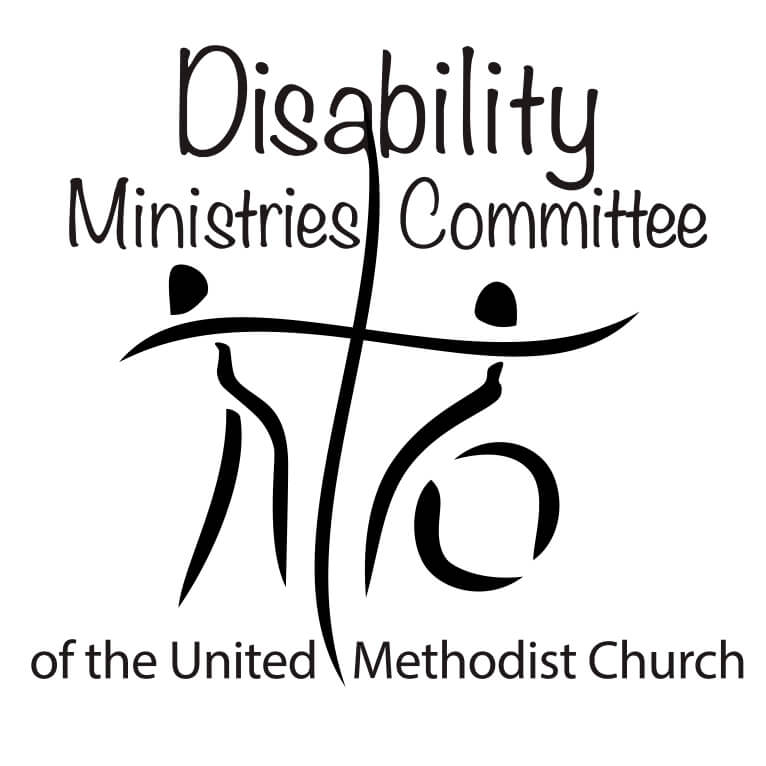 Project Information
Promoting access, inclusion and full participation of people with disabilities within the church.
Describe the need affecting community
As many as 25 percent or more of people globally have a disability, but most congregations are not equipped for inclusive ministry with people with disabilities, and many church buildings lack accessibility. Along with lack of funding, there is a shortage of training and resources that reflect our Wesleyan values and beliefs about God's love and grace being available to everyone. People with disabilities and their families are often not welcomed or are excluded by barriers in the church. Our churches are less than they can be when people with disabilities and their God-given gifts are missing.
How will this Advance project help to address the need?
The Disability Ministries Committee (DMC) of The United Methodist Church is a ministry partner with the General Commission on Religion and Race. Our mission is to lead the denomination in creating a culture where people with disabilities are fully included in all aspects of worship, leadership, ministry and mission through advocacy, education and empowerment.
The DMC will continue our work to:
· Provide grants to help UMC churches, agencies and affiliated organizations remove architectural and attitudinal barriers to full participation by people with disabilities
· Develop relevant resources and training to equip churches and other entities for ministry with people with disabilities and their families
· Provide a website, newsletter and social media engagement
· Advocate for and with persons with disabilities
· Hold the UMC accountable for living into the mandates found in our Book of Discipline and Book of Resolutions
Describe the primary goal of the project
United Methodist congregations and entities will be equipped to be barrier-free places that offer welcome and true belonging for those of us with disabilities. People with disabilities will take their rightful place in leadership, mission and ministry, recognized as a valued part of the rich tapestry of creation, equally loved and valued by God.
Contact Information