Samuteb Memorial Hospital in Kapanga
Country:
Congo, (Democratic Republic)
DONATE NOW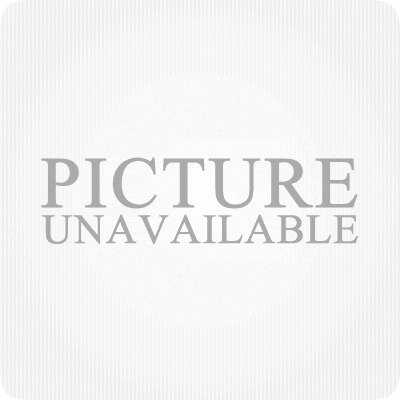 Project Information
Providing quality medications, equipment and training to improve health conditions in Kapanga
Describe the need affecting community
As the costs of living are very low, many people do not have the means to attend the hospital. The drop in prices of minerals also feels Kapanga. Many people are not able to pay fees to the hospital.
How will this Advance project help to address the need?
Our mission is to seek the well-being and update care Kapanga population and its surroundings. Our services include medical, surgical and preventive treatment. The general reference hospital Samuteb Memorial to Kapanga is the largest employer in this place.
Describe the primary goal of the project
Ensure quality curative care to the population of Kapanga.
Being able to ensure the surgical care to patients who need
Improving Gynecologic-obstetric and neonatal in order to reduce maternal and infant mortality
Describe the change you would like to see in the community as a result of this Advance project
Our vision is to optimise support for patients at different levels. We aim to improve the living conditions of officers and to provide a good working environment. We are fighting for the eradication of certain diseases such as malaria, typhoid fever, tuberculosis and HIV.
Contact Information
Global Ministries Contact
Dr. Faby Kaumb
+ 243 81 072 62 90