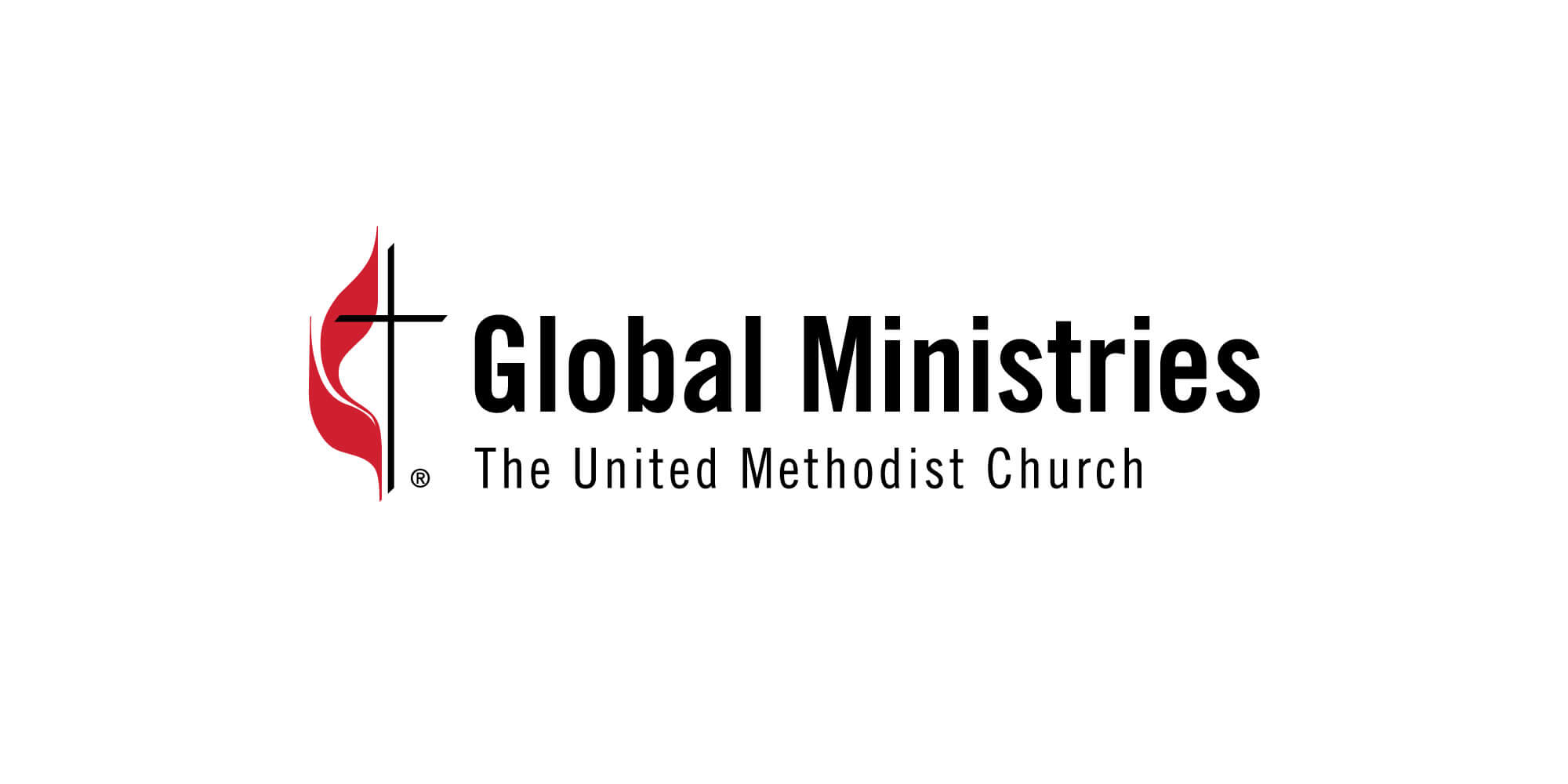 November 10, 2021 | ATLANTA
For Release: Immediate
Media Contact:
Rev. Jenny Phillips, Senior Technical Advisor for Environmental Sustainability
Global Ministries will commission 17 new EarthKeepers in an online service on Thursday, Dec. 2 at 8 p.m. ET. The service will be shared via livestream on the Global Ministries website at umcmission.org/ekcommissioning. This service will affirm the EarthKeepers in their call to the ministry of creation care and will bless their work in their communities.
Global Ministries EarthKeepers is a training program to equip United Methodists in the United States for environmental stewardship. Participants discuss theology, United Methodist resources, community organizing and anti-racism, and then use what they learn to develop an environmental project for their churches and communities. The program is both a launchpad for people looking to turn an idea into action and an incubator for people who want to deepen an existing ministry. Participants develop plans in conversation with their peers, troubleshooting ideas and sharing strategies. This was the second training to be offered online due to COVID-19.
"These Global Ministries EarthKeepers are visionaries and innovators," said the Rev. Jenny Phillips, senior technical advisor for Environmental Sustainability and leader of the Global Ministries EarthKeepers program. "They aren't waiting for the pandemic to end; they're responding to the environmental crisis now with creativity and resilience." This year's projects include gardens, creation care resources for youth and adults, tree canopy restoration, renewable energy and more.
This is the fifth year that the EarthKeepers commissioning service has been held online. The online service allows EarthKeepers to participate along with their family, friends and church community. It will be led by Bishop LaTrelle Easterling, episcopal leader of the Baltimore-Washington and Peninsula-Delaware conferences, Roland Fernandes, general secretary of Global Ministries and UMCOR, and Phillips.
This year's participants are from nine different annual conferences from four of the five U.S. Jurisdictions (Northeastern, North Central, Southeastern and South Central) and two from the Manila Episcopal Area. The cohort includes three youth participants. Headshots of the participants are available for annual conference communications use at: https://www.flickr.com/photos/globalministriesearthkeepers/sets/72157720052956567
To read more about their projects and to get updates on 2022 trainings, join the Global Ministries Creation Care Network at http://creationcare.umcmission.org.
The 2021 Global Ministries EarthKeepers reside in the following conferences:
Baltimore-Washington
Stacey Wilson
Caleb James
Florida
Katherine Baker
Sarah Flint
Holston
Jan Nicholson Angle
Dave Winston
Ila Schepisi
Mississippi
Kelli (KD) Randle
New England
Sheri Smith
Taylor Smith
Isaiah Robinson
North Texas
Katie Pryor
Peninsula-Delaware
Beth Heller
Rio Texas
Rachel Cywinski
West Ohio
Tim Wood
Quezon City Philippines Annual Conference East
Josephine Cedillo
Bulacan Philippines Annual Conference
Romuel "Dojoe" Flores
Photos are available at
https://www.flickr.com/photos/globalministriesearthkeepers/sets/72157720052956567
###
About the General Board of Global Ministries of The United Methodist Church
Global Ministries is the worldwide mission and development agency of The United Methodist Church. Founded in 1819, Global Ministries today supports more than 200 missionaries in over 60 countries, including the United States. It has personnel, projects, and partners in 115 countries. Learn more about Global Ministries by visiting www.umcmission.org or by following www.facebook.com/GlobalMinistries and www.twitter.com/umcmission.