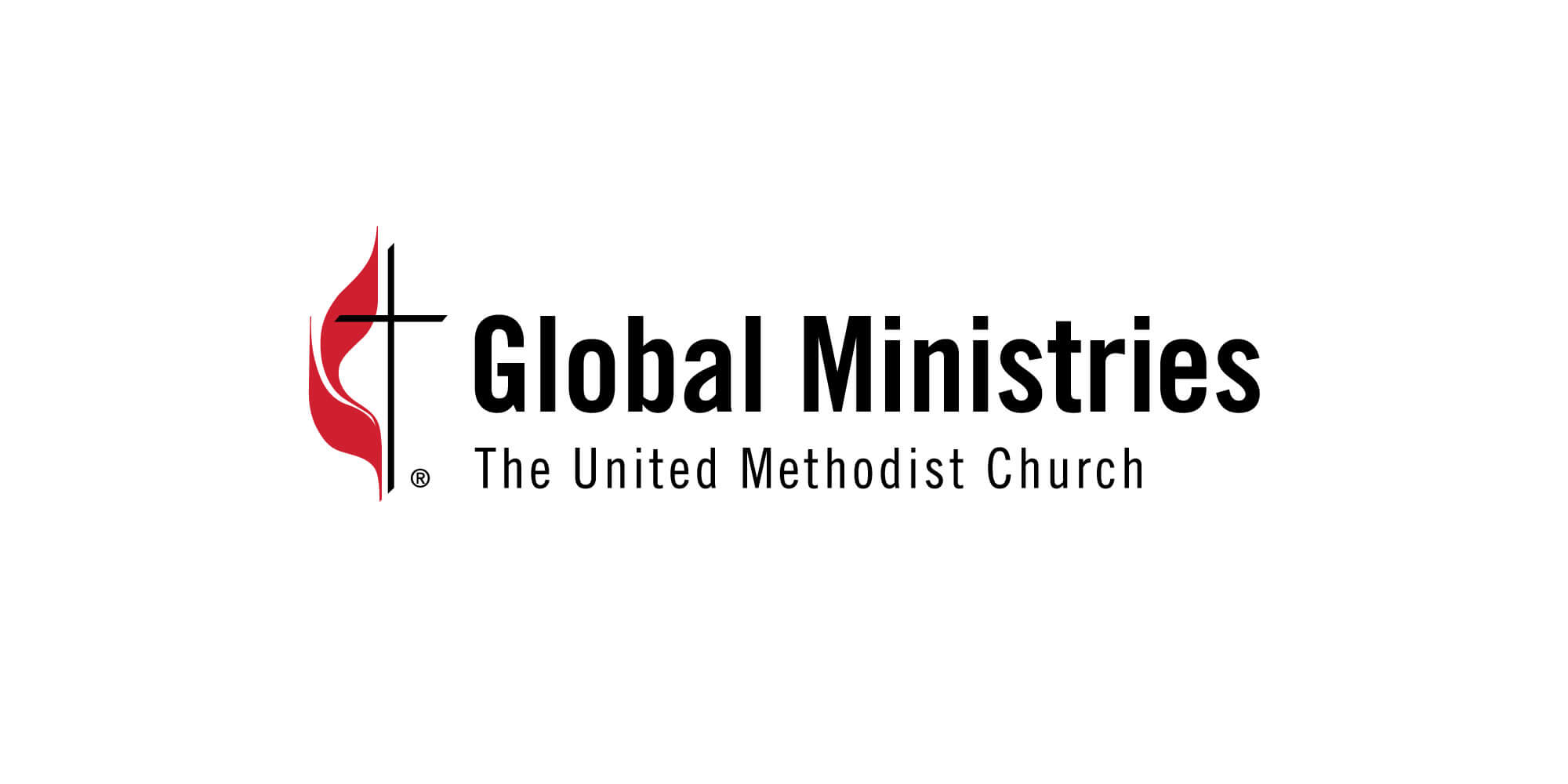 February 1, 2022 | ATLANTA
FOR RELEASE: IMMEDIATE
Media Contact:
Sara Logeman, Content Strategist
slogeman@umcmission.org
Global Ministries is extending the 2022 Annual Conference Community Developers Program (CDP) cohort application process to March 4 to allow congregations within the same annual conference more time to explore possibilities for developing community development programs together.
CDP is a network of racial-ethnic United Methodist congregations and communities throughout the United States committed to advancing the church's capacity to be in mission with the communities in which they are located.
Using the same model it adopted in 2021, the CDP works directly with five annual conferences (one conference within each U.S. jurisdiction) in a cohort model. Annual conferences and congregation groups accepted into the cohort program will participate in monthly meetings and coaching sessions organized by Global Ministries. Throughout the cohort, groups will develop an implementation plan and receive a grant of up to $20,000 after the training sessions conclude.
The grant can be used to assist congregations working together to implement programming in their local community. Cohorts should be composed of mostly racial-ethnic congregations and the areas served should be racial-ethnic communities. Grant funds can be used for, but are not limited to, activities such as community assessment and mapping, creating and expanding community partnerships, asset-based community development, advocacy for social justice and recruiting volunteers to work together for systemic change.
One example of the CDP model from 2021 involved congregations in the West Ohio Conference, which developed the Northland Star Partners, a church and community alliance for intentional mentorship with Northland High School students as the school rolled out its first-ever Career Connections Workshop Series. Students are participating in eight, 90-minute workshops of their choosing throughout the year that align with one of the 16 career pathway models developed by the Ohio Department of Education, focusing on Ohio's in-demand occupations.
Other churches within the CDP network are in active ministry within their communities, focusing on education, housing and homelessness, immigration, racial equity and other community needs.
For more information and to access the grant application, contact Dr. Dana Lyles at dlyles@umcmission.org.