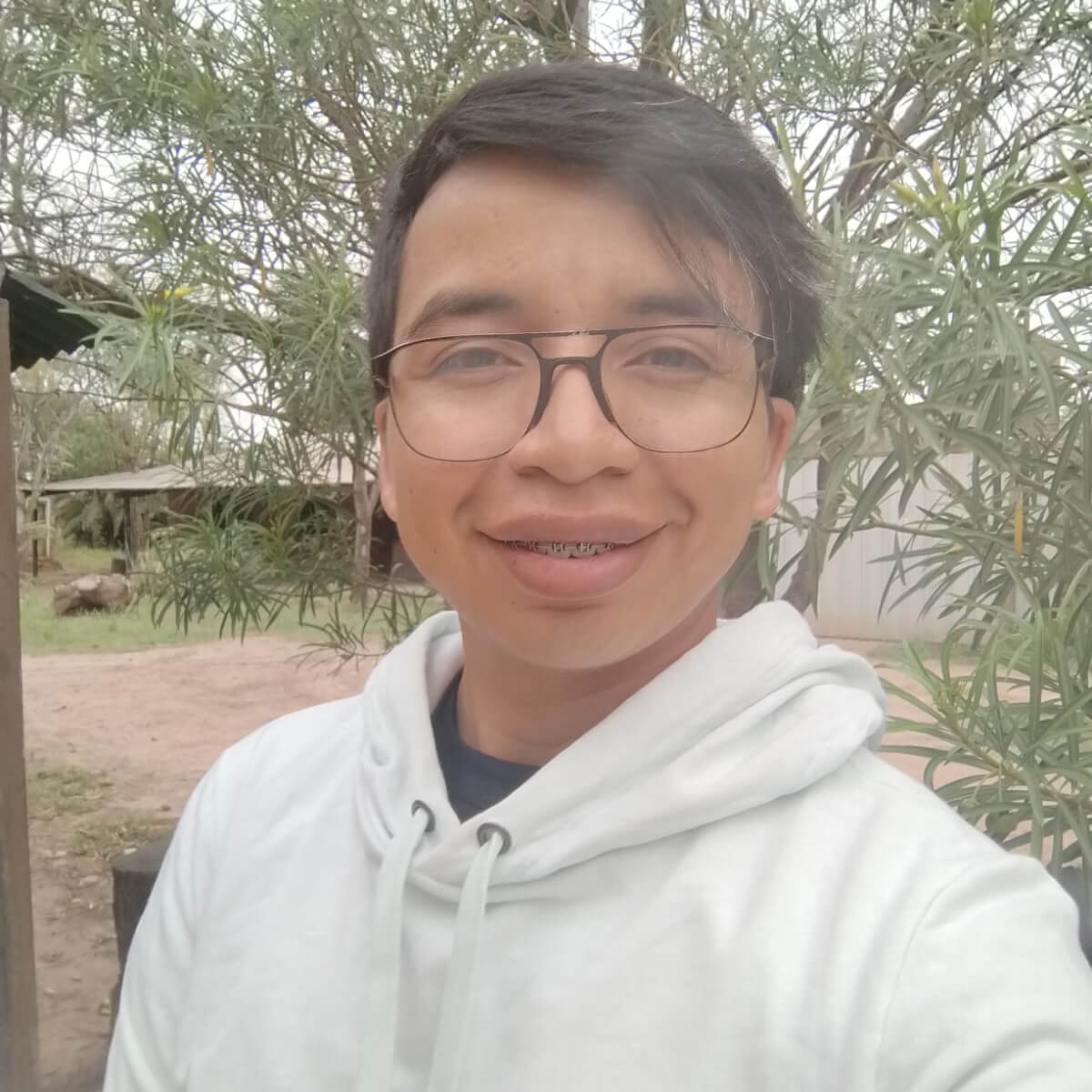 Serving At: Junta Unida de Misiones
Home Country: Colombia
WAYS TO REACH ME:
Yeferson Collo Perdomo is an international Global Mission Fellow with the United Methodist General Board of Global Ministries, engaged in a two-year term of service.
The Global Mission Fellows program takes young adults ages 20-30 out of their home environments and places them in new contexts for mission experience and service. The program has a strong emphasis on faith and justice. Global Mission Fellows become active parts of their new local communities. They connect the church in mission across cultural and geographical boundaries. They grow in personal and social holiness and become strong young leaders working to build just communities in a peaceful world.
Yeferson is a member of Iglesia Colombiana Metodista de Bogotá, an autonomous national Methodist denomination. He is the lead vocalist in the congregation's worship ministry.
He earned an Intermediate Certificate in technical systems from Servicio Nacional de Aprendizaje-SENA (National Training Service) in Medellin, Colombia.
Yeferson's family instilled in him the philosophy that by helping others, you help yourself. "That philosophy," he said, "helped me to be empathetic [toward] other people." Although some people took advantage of that kindness and trust, Yeferson acknowledged, "it was always in me that feeling of serving others and helping them."
Growing up in the countryside, he realized that assisting others was a necessary part of being in the community. "This caused a feeling of solidarity and community support, both in the cultivation of coffee or just helping to cook," Yeferson said.
Surrounded by indigenous cultures, his curiosity was piqued. He wanted to learn new languages, understand other beliefs, and share knowledge and experiences about his own culture, enriching his personal and spiritual life.
"I am sure that, in my future, it will help me to teach many people about social and educational support," Yeferson said, "leading them toward a creative, empathetic society, full of faith and love for others.
"We live in a society flooded by hatred toward others," he added. "This opportunity – to expand a message of love and kindness through Global Mission Fellows – is, undoubtedly, the most effective way to have a future in which society can live in harmony. What better way [do we have] to carry that message and reach new generations?"
Serving as a Global Mission Fellow, Yeferson believes, "is an opportunity to push myself in spiritual and social justice work."