Muga, Sandra Esther Awour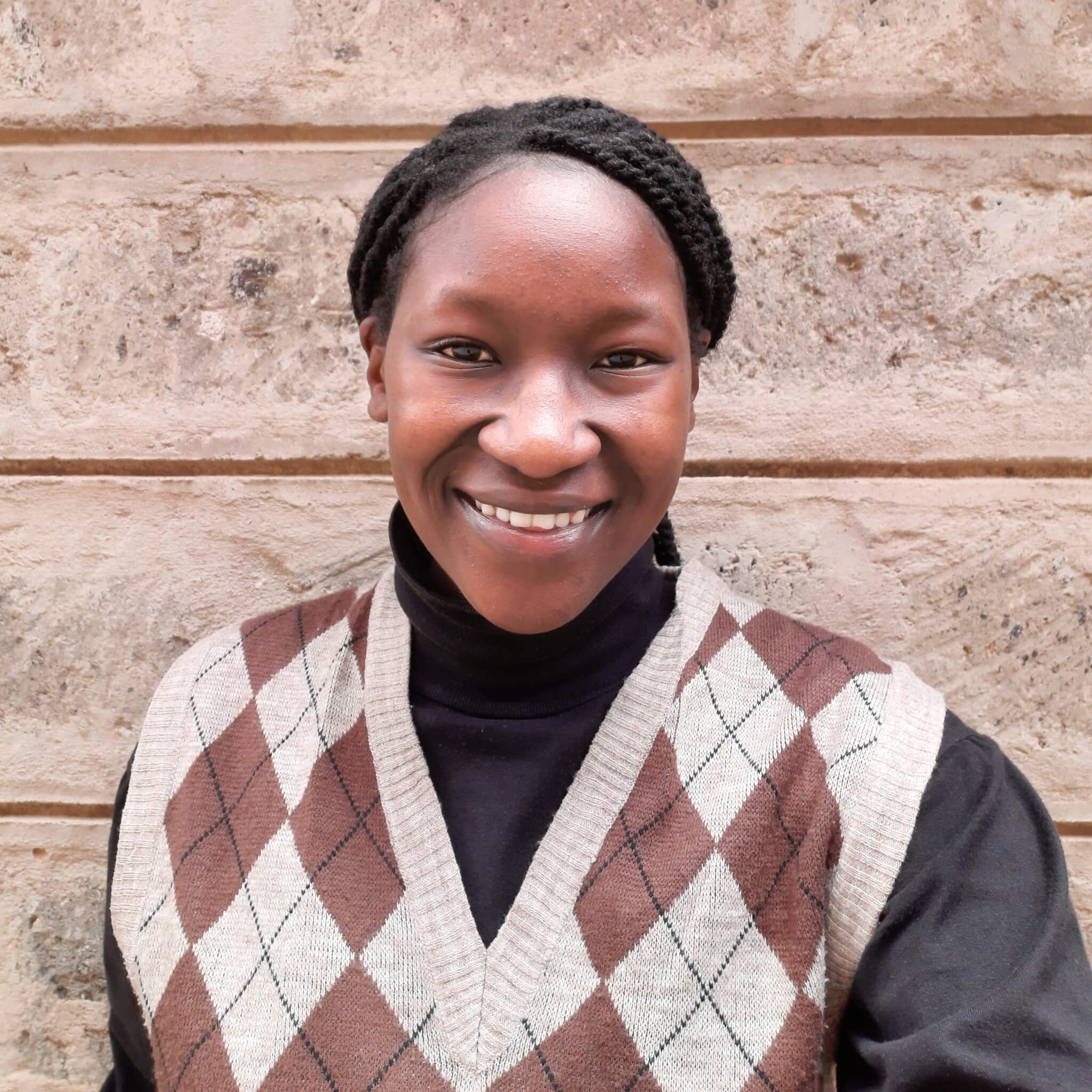 Serving At: GBGM-UMC Cambodia
Home Country: Kenya
WAYS TO REACH ME:
Sandra Esther Awour Muga is an international Global Mission Fellow with the United Methodist General Board of Global Ministries, engaged in a two-year term of service.
The Global Mission Fellows program takes young adults ages 20-30 out of their home environments and places them in new contexts for mission experience and service. The program has a strong emphasis on faith and justice. Global Mission Fellows become active parts of their new local communities. They connect the church in mission across cultural and geographical boundaries. They grow in personal and social holiness and become strong young leaders working to build just communities in a peaceful world.
At John Wesley United Methodist Church, Migori (Kenya-Ethiopia Annual Conference), Sandra attends services regularly and shares the story of God's amazing love. An active member of the youth choir, she is also part of the praise and worship team.
She earned a Bachelor of Science degree in commerce at Kenyatta University, Nairobi, Kenya. She worked as a logistics officer for the Ministry of Health in Nairobi and volunteered with the Homabay (Kenya) Community Development Organization.
"From a young  age," Sandra said, "I have wanted to bridge the arbitrary gaps that human have imposed on themselves, be it gender [or] ethnic lines. I played with everyone and spoke to any, much to my parents' chagrin. I met everyone on the same level, treated everyone as I  wanted to be treated. I am motivated by the idea of a world where neither skin color, gender nor the circumstances of one's birth determines all they are going to be in life."
Because Sandra grew up in a small community, where opportunities to meet and interact with diverse people were limited, she especially looks forward to being a Global Mission Fellow.
"Meeting different people from all over the world with different experiences than I [have had]," she said, "would help me better myself and my community. I would like to be a motivator and to show others like me that anything is possible as long and as faith and bravery are in conjunction."
She continued, "I believe we all need to build and maintain sustainable models of community, and this program and what it offers are just what we need in the world right now. We need to embrace each other, despite our differences in race and religion. I believe it is only living in our truths and faith that we [can] create better friendships, better communities and, in turn, a better world for every individual."