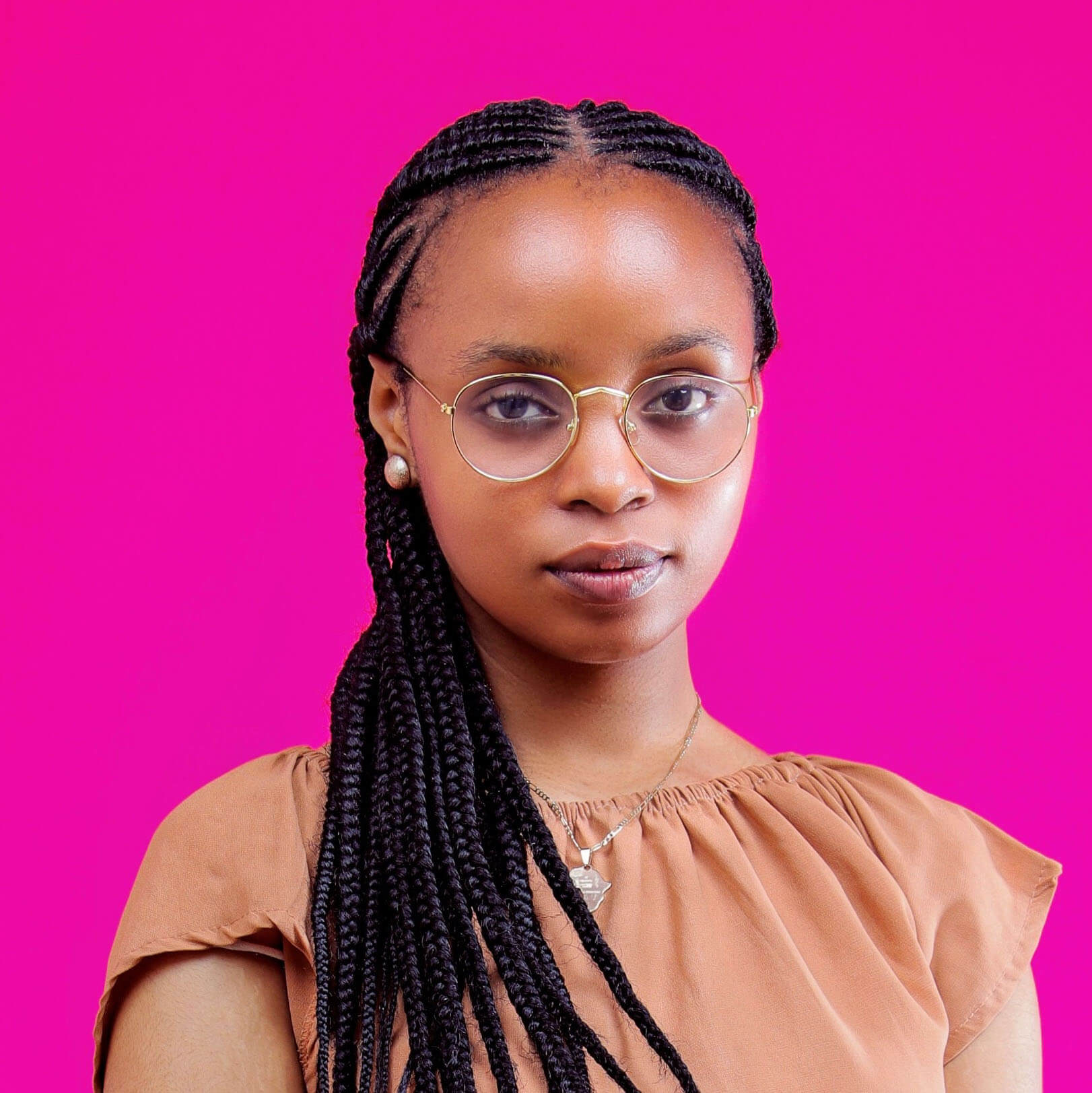 Serving At: East Africa Annual Conference (Youth Program Mentor)
Home Country: Tanzania
WAYS TO REACH ME:
This person is a candidate for the GMF INT'L Track and is expected to be confirmed by October 31, 2023.
Rose Raphael Msagati is an international Global Mission Fellow with the United Methodist General Board of Global Ministries, engaged in a two-year term of service.
The Global Mission Fellows program takes young adults ages 20-30 out of their home environments and places them in new contexts for mission experience and service. The program has a strong emphasis on faith and justice. Global Mission Fellows become active parts of their new local communities. They connect the church in mission across cultural and geographical boundaries. They grow in personal and social holiness and become strong young leaders working to build just communities in a peaceful world.
Rose is a member of City Center United Methodist Church, Mwanza, part of the Tanzania Annual Conference.
"I have been serving in the choir for many years," she said, "and even where I am worshipping now, I am in the Africa University choir. I have been a youth leader and counselor to my fellow youth." In the Youth Survival organization, she joins others in fighting poverty.
Rose recently completed requirements for a Bachelor of Science degree in social work at Africa University in Zimbabwe. A desire to be a part of the community and to contribute in bringing changes, especially in terms of equality and eradication of poverty, pushed Rose to pursue social work.
She looks forward to her role as a Global Mission Fellow.
"As a social worker," Rose noted, "changing people's lives is one of our core values, making sure that we address and deal with different problems facing society." Being a Global Mission Fellow will also enrich lives, she asserts.
"I gained a lot of knowledge and skills that match with Global Mission Fellows visions," she said. "GMF will help me to put my skills into action, while practicing and advocating for social justice.
"This program is not just changing people's lives by providing help. It also encourages people to trust in Jesus Christ and find genuine hope in him."
Rose continued, "Every time I serve and change someone's life feels like I have succeeded in achieving one of the callings I have on this earth. Global Mission Fellows will increase my knowledge and experience and give me a wide range in dealing with different social problems in a broad context.
"I believe that being part of this great project is not just to prepare me for the future. It is a future itself as it leads the way toward making the world a better place."
With energy and determination, Rose also hopes to spread the gospel.