Mangada, Tinodiwanashe Allen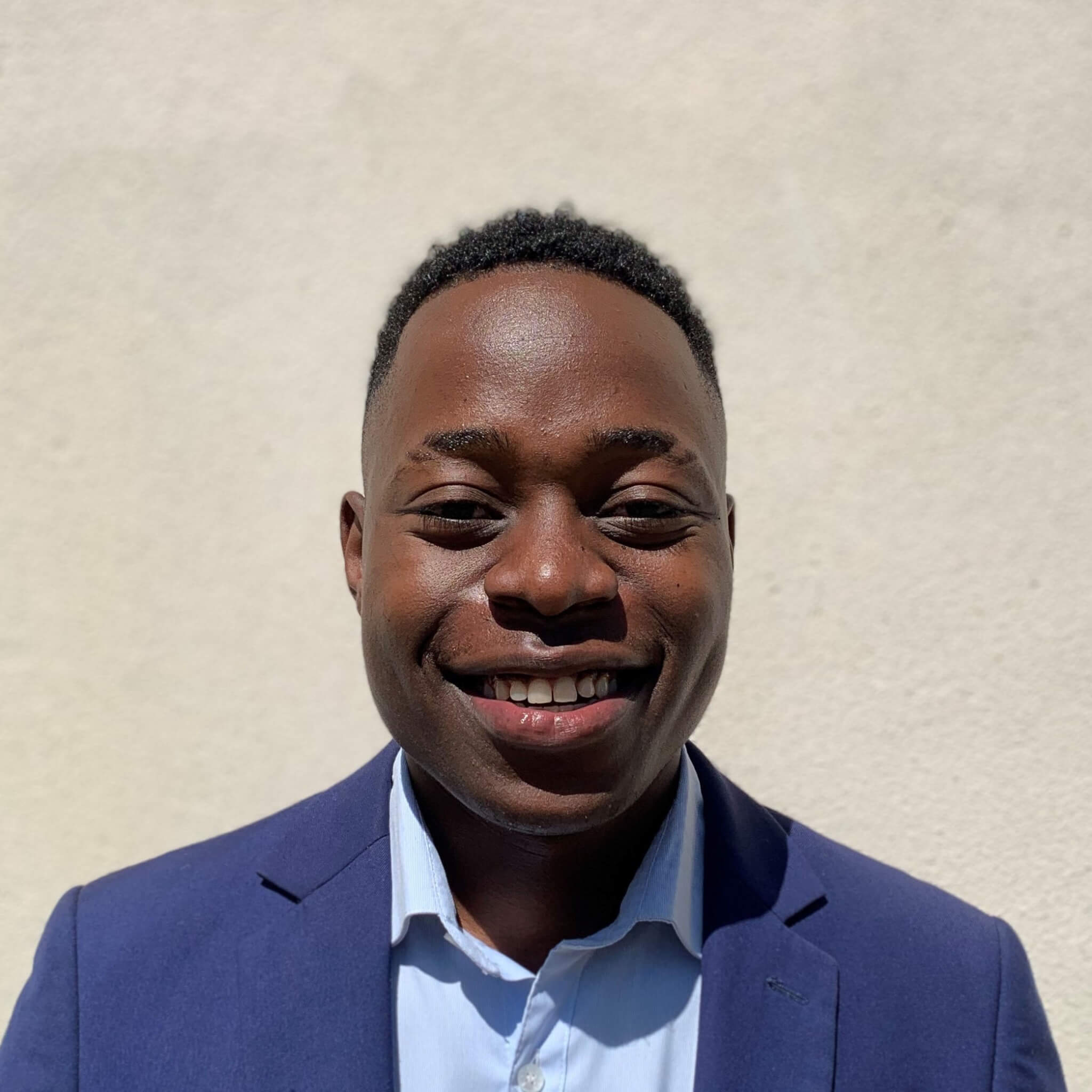 Serving At: North West Methodist Mission
Home Country: Zimbabwe
WAYS TO REACH ME:
This person is a candidate for the GMF INT'L Track and is expected to be confirmed by October 31, 2023.  
Tinodiwanashe Allen Mangada is an international Global Mission Fellow with the United Methodist General Board of Global Ministries, engaged in a two-year term of service.  
The Global Mission Fellows program takes young adults ages 20-30 out of their home environments and places them in new contexts for mission experience and service. The program has a strong emphasis on faith and justice. Global Mission Fellows become active parts of their new local communities. They connect the church in mission across cultural and geographical boundaries. They grow in personal and social holiness and become strong young leaders working to build just communities in a peaceful world. 
Tinodiwanashe is a member of Harare Innercity United Methodist Church in the West Zimbabwe Annual Conference. He is active in the United Methodist Youth Fellowship and the World Friendship Committee. He welcomes newcomers and helps to organize visits to church members, especially those struggling with grief. 
He earned a Bachelor of Arts degree in religion and gender studies and studied toward a master's degree in disaster risk-reduction management systems at the University of Zimbabwe, Harare. He volunteered with the Zimbabwe National Association for Mental Health. 
"Justice," Tinodiwanashe declared, "is simply the protection of the vulnerable and weaker members of society from oppression by those in power." He is particularly committed to serving the disadvantaged, including children, youth and adults with special needs, as well as providing relief to low-income households, people with disabilities and at-risk women. 
He expects Global Mission Fellows to prove life changing. "Serving as a fellow," he said, "will help me understand the diversity and values of people and learn to accept differences and beliefs. This experience will also improve my spiritual life and knowledge about the word of God through fellowship and interdependence." 
Tinodiwanashe anticipates that Global Mission Fellows will equip him for a lifetime of standing for justice and for those who are oppressed. According to Jeremiah 21:12-14, he explained, we are "to assist to execute justice and to deliver those who are robbed of justice from the oppressors. Above all, this has to be done through God." 
Tinodiwanashe said, "I have been a victim of oppression. I was able to break barriers by fasting and always praying for God's grace for me to be where I am today.  
"My story can help someone to rise against oppression and [find] a just and fair system that can accommodate everyone."
Tinodiwanashe defined the current times as "fast."  
"We're in a fast lane," he said, "and no one cares anymore as suicide, death, drug abuse, sexual immorality and people turning away from Christ are on the rise. Like John Wesley always talked about, we need to make sure that we make disciples in Christ.  
"As a Global Mission Fellow," Tinodiwanashe continued, "it is my duty to make sure that we assist all those who are suffering and turn them back to Christ. We need to engage churches and local organizations in prayer, [provide] emotional care, and be ready to accept people and turn them to Christ." 
He quoted Luke 15:10, NRSVUE, "Just so, I tell you, there is joy in the presence of the angels of God over one sinner who repents." 
"No one should be left behind," Tinodiwanashe said. "It is my duty as a Global Mission Fellow to make sure that during my tenure, there will be a record [number] of happy angels in heaven as a result of many people repenting."