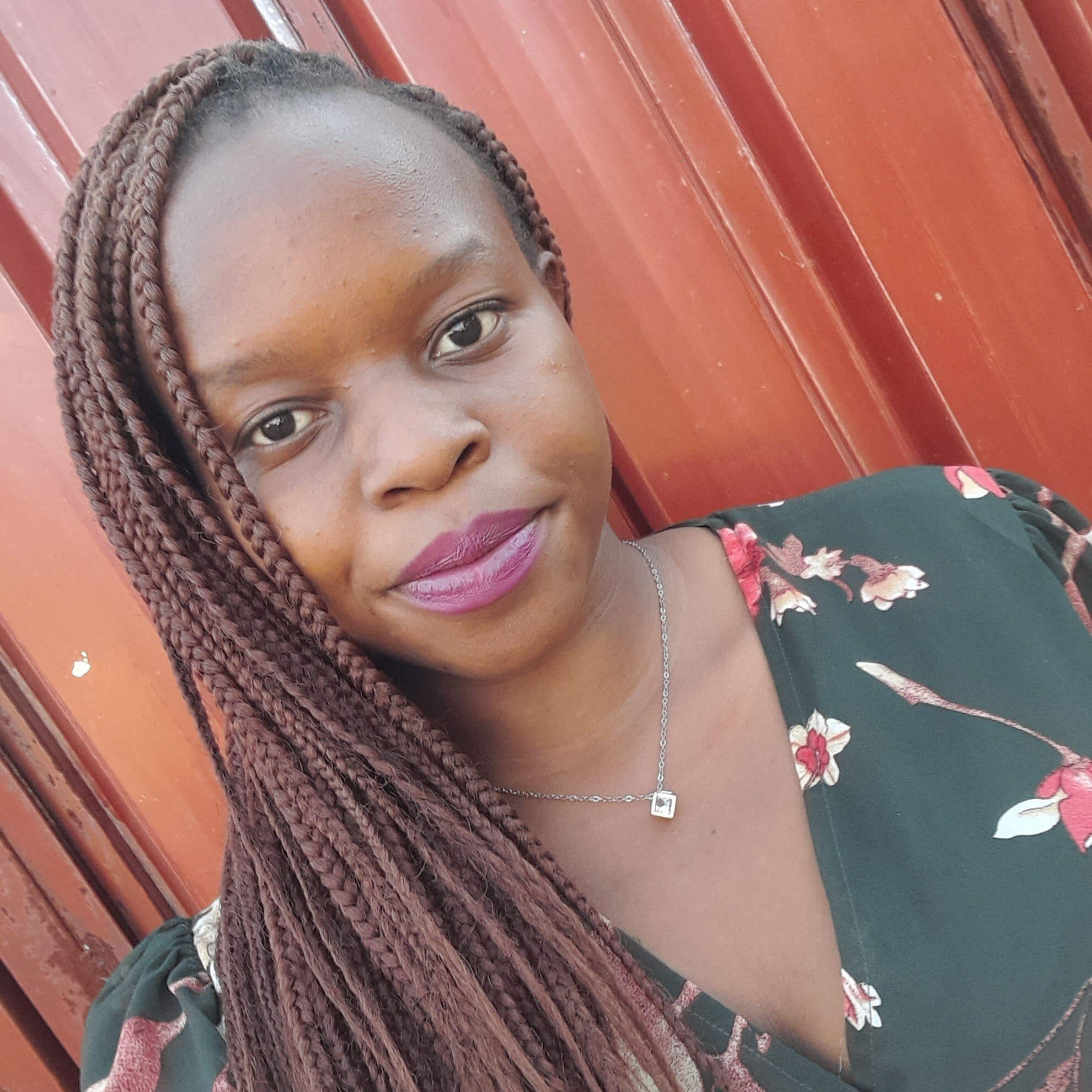 Serving At: CEPALC
Home Country: Zimbabwe
WAYS TO REACH ME:
This person is a candidate for the GMF INT'L Track and is expected to be confirmed by October 31, 2023. 
Tsakani Michelle July is an international Global Mission Fellow with the United Methodist General Board of Global Ministries, engaged in a two-year term of service.  
The Global Mission Fellows program takes young adults ages 20-30 out of their home environments and places them in new contexts for mission experience and service. The program has a strong emphasis on faith and justice. Global Mission Fellows become active parts of their new local communities. They connect the church in mission across cultural and geographical boundaries. They grow in personal and social holiness and become strong young leaders working to build just communities in a peaceful world. 
Tsakani is a member of the United Methodist Seke South Circuit, Chitungwisa, in the East Zimbabwe Annual Conference. As the vice chair of the Church in Society Committee, she is responsible for soliciting donations to help people in the church and the community.
She earned a Bachelor of Arts degree in media and cultural studies at the Great Zimbabwe University, Masvingo.  
"All my Iife," Tsakani said, "I have wanted to help others in need, be it charity, lending a helping hand or the work of my hands. The feeling of hearing someone express gratitude moves me every time and motivates me to do more and be more. Even if someone does not say 'thank you,' I feel content, knowing that I followed my instincts." 
With a clear conscience and a purpose-driven life, Tsakani wants to do her best as a Global Mission Fellow. 
"It is an opportunity of a lifetime to be a part of something great," she said. "To live by the core values of a Global Mission Fellow is to engage local communities, to connect the church in mission and, especially, to grow in personal and social holiness. This will be an opportunity to grow in faith, gain wisdom and become a better person." 
When her Global Mission Fellows term ends, Tsakani hopes her family, community and church will be proud of her. 
She quoted Jeremiah 29:11, "For surely I know the plans I have for you, says the Lord, plans for your welfare and not for harm, to give you a future with hope." 
"I believe that events in my life have been leading me to this moment," she said, "and that Jesus Christ has a plan for my life."