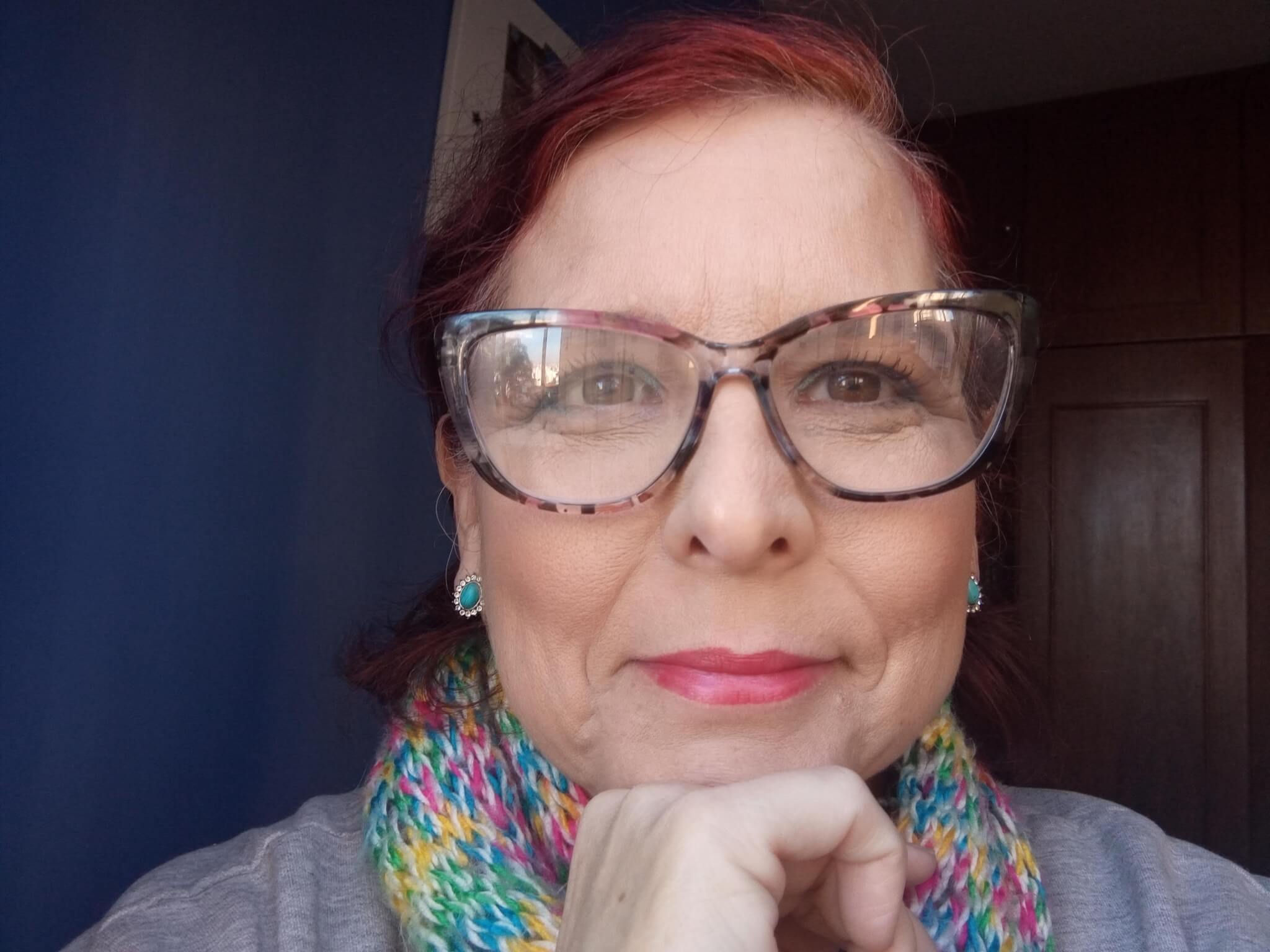 Serving At: Methodist School of Mission
Home Country: Brazil
WAYS TO REACH ME:
Karen Lissa Goodwin is a Global Missionary with the United Methodist General Board of Global Ministries of The United Methodist Church.
Her call to mission came through a friend who works at the Methodist University in Angola in Luanda. They were discussing the new mission school's history, current needs and new chapter after reopening. The mission school (Escola da Missão Metodista) offers preschool through high school education and is located next to the Methodist University on the same property where the mission school was first founded in 1933.
The mission school plays an important role in the history of Angola, especially in the formation of leaders. The school was closed by the colonial government and demolished during the war. In 2020, it reopened with the mission of fostering knowledge, scientific mastery and the development of an ethical attitude toward life.
"My family has a history of challenging and difficult times but, above all, God's grace," Karen said. "When I felt God's calling, I knew it was a blessing, though a frightening one. As I opened my heart, I received support, love and encouragement."
The daughter of Jo Ann and James Goodwin, missionaries to Brazil from North Alabama Annual Conference, Karen said, "I had the opportunity to see God's work many times. As a teenager, I participated in church activities. A solid base for my adult faith was built and strong bonds were shaped.
"As an adult and professional," she continued, "I found my calling to education following our Wesleyan tradition."
After receiving an undergraduate degree in biological science from the Federal University of Juiz de Fora in Brazil, Karen earned a master's degree in ecology from the Federal University of Minas Gerais, Brazil.
She was a botany and ecology professor at Izabela Hendrix Methodist College (1998-2018). Then she coordinated Agua Corrente Project, a Brazilian government-funded program to restore springs and riverbanks (2019-21). Most recently she taught science and biology at Colégio Sagrado Coração de Jesus.
Karen is a member of Izabela Hendrix Methodist Church in Belo Horizonte, Brazil. She is the parent of two adult children: Gabriella and Pedro.
"For 20 years, I was part of the process of training teachers and professionals with quality technical skills but with ethics and critical sense as well. Now God has called me to be a part of the formation of a new generation, responsible for rebuilding this young nation."
"So here I am," Karen concluded, "turning my life upside down, changing plans, open-hearted, ready for a new chapter in my life. Anxious, but overwhelmed with this new purpose God has given me."