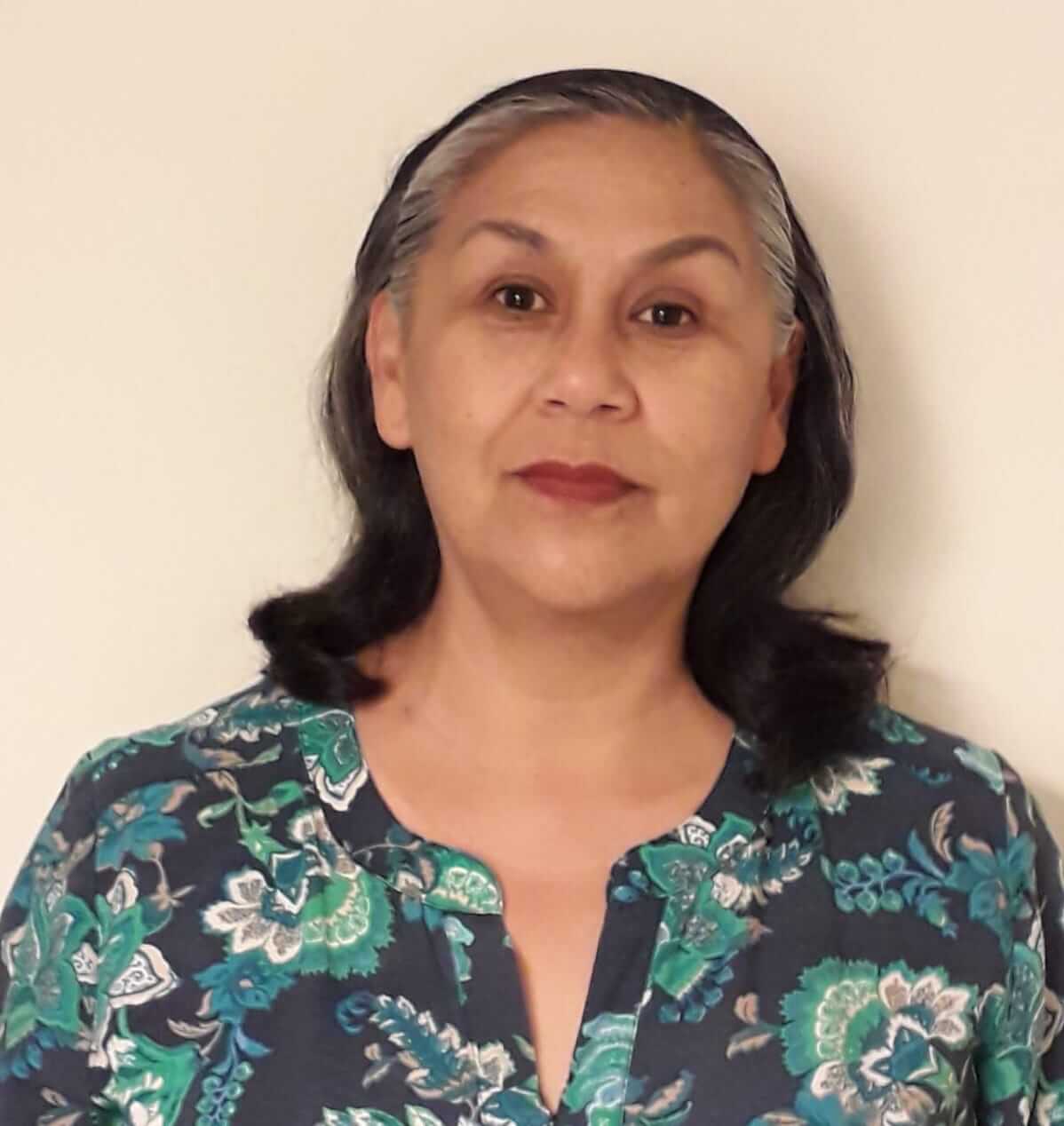 Serving At: Evangelical United Methodist Church of Ecuador
Home Country: Bolivia, Latin America and the Caribbean
WAYS TO REACH ME:
Sara Flores is a missionary with the General Board of Global Ministries serving as Children's Accompaniment Ministry Coordinator with the Evangelical United Methodist Church of Ecuador in Ecuador.
In 2001, the Evangelical United Church of Ecuador, a union of protestant missions started in the 1960s, decided to join the Methodist community and is now in the process of maturing and growing. Much of its work is in marginalized urban and rural areas and among indigenous communities. The Church currently has 16 full congregations and eight new mission advance congregations, with a great potential to grow for God's glory.
Sara was assigned to this ministry in Ecuador in 2011 after a term at Global Ministries' headquarters as a regional executive for Latin America and the Caribbean. She earlier served as integrated ministries advisor for the Evangelical Methodist Church in Bolivia, working to strengthen the church's ministries in health, education, and community development. The ministry also included national programs for children, women, and the elderly.
Sara's work in Ecuador places an emphasis on diaconal ministries, supporting congregations in the development of projects that respond to the prioritized needs of the congregations and communities. Her ministry includes working with the national office of the church in the planning and implementation of integrated ministries, the central goal of which is to strengthen and facilitate local leadership training.
Sara says, "I believe that an important role of missionaries in the 21st century is to strengthen our partner churches and their vision; they already have and are carrying out God's mission. The Church in Ecuador is a new Methodist church and they have the passion and talent to grow. We need to help them with their needs and priorities and facilitate partnerships with other Methodists that want to be part of God's global mission. In Ecuador, I see how pastors serve with all they have, and how hard it is for them to survive on little or no salary. I feel that we need to support them and their families; in this time of globalization, we need to globalize the hope and the dignity of these faithful servants."
Born and raised in Bolivia, Sara holds a degree in Sciences of Education from the Universidad Mayor de San Simon in Cochabamba, Bolivia, and has completed post-graduate studies in both development and community health.
Her husband, Dakin Cook, is a retired Global Ministries missionary. The couple lives in Quito, Ecuador.
Sara Flores is available for Covenant Relationship support in Alabama-West Florida Annual Conference, Mississippi Annual Conference, North Georgia Annual Conference, South Carolina Annual Conference, South Georgia Annual Conference .
Email Me