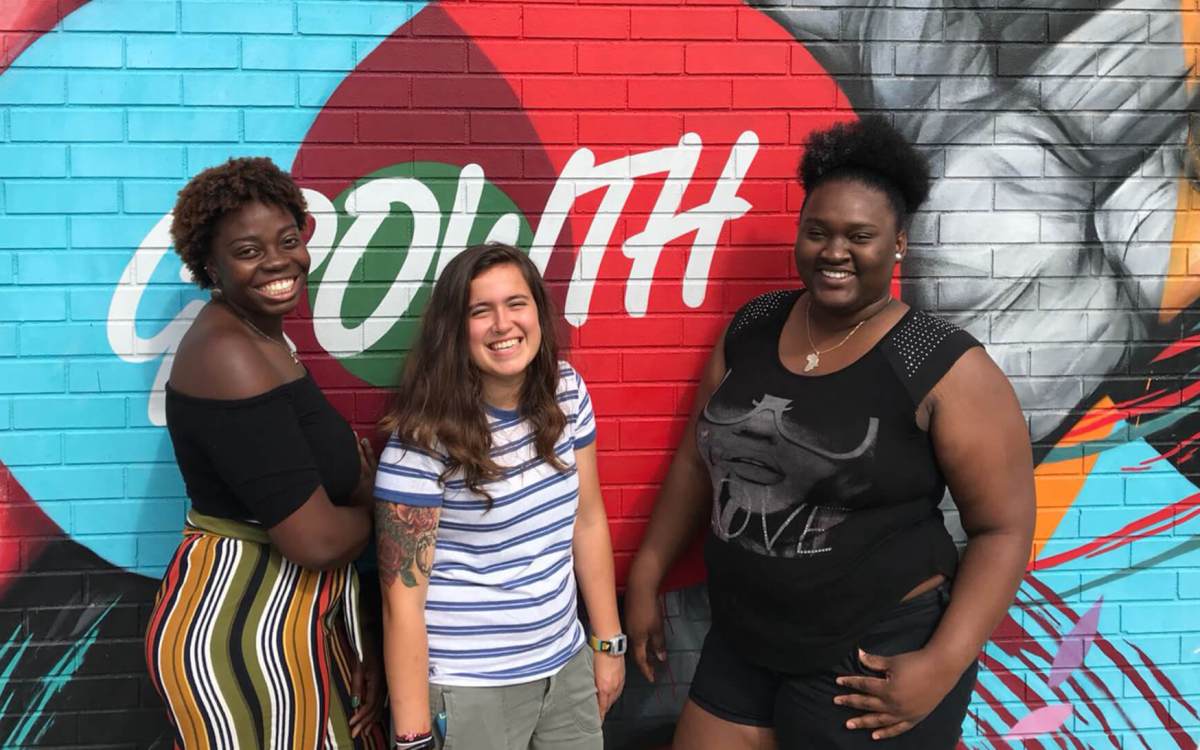 Global Mission Fellows are invited to go beneath the surface to learn about the genuine needs of their community and to join with those who are making a difference.
This engagement equips fellows to See Differently so they can Serve Differently.
The lifecycle of a fellow
Anyone going through the discernment, application and selection process. They have the opportunity to learn more about justice issues around the world by reading provided resources and engaging in dialogue with other applicants in the interview process.
Applicants are also exposed to new ways they can advocate for change, regardless of whether they are invited to serve in the program. Click here to learn more about the application process.
Anyone who has been selected and provisionally matched to a placement site. These individuals are invited to have insightful conversations with others in the onboarding process as they are trained for service.
Candidates are empowered to share about where they plan to serve, are given resources to learn about their placement context and cultivate a strong support network. They also have ongoing connection with their cohort and gain exposure to the foundations of missionary service.
Anyone who has completed training and is serving in the program. They receive ongoing support from Global Ministries staff and partners, including continuing education events, skills-based coaching, access to a local supervisor and language classes if needed.
Fellows stay connected to those in their cohort throughout their term of service and have the opportunity to discuss powerful questions with their colleagues. This ongoing engagement is vital, as many fellows see justice issues differently as they experience the realities of life in their placement context.
Anyone who has completed the two-year program. Alumni of the program go on to pursue many different paths in the next stage of life. Many start a new job, some pursue higher education, others stay closely connected to the same type of work they did as a fellow.
Alumni often take the skills and exposure they developed during their service to help transform their homes and communities.
Explore how fellows are putting their faith into action.