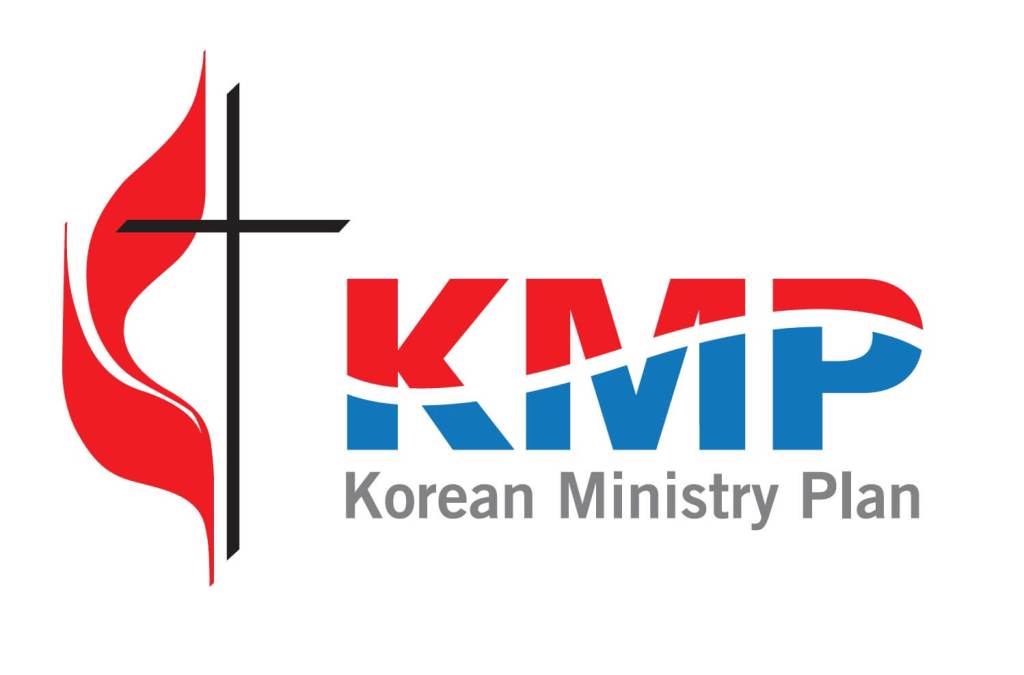 Vision
Integrate Wesleyan tradition and Korean spirituality to make disciples of Jesus Christ for the transformation of the world.
Core Values
Passionate Spirituality
Radical Hospitality
Small Group Ministry
Sacrificial Stewardship
Areas of Ministry and Goals for 2017-2020
Congregational Development
Launch new viable congregations and then nurture them to become self-sustaining churches.
Mobilize and equip new congregations with resources and training for small group ministry in order to become agents of disciple making.
Leadership Formation
Identify, recruit, and train both current and upcoming leaders.
Implement a comprehensive and focused leadership development strategy for pastors and laity in small group ministry.
Support national and regional clergy and lay leadership training events and projects.
Nurturing Next Generation Ministries
Foster young clergy and lay leadership through the support of programs and events aimed at addressing the coming generations of Korean Americans as they become a diverse, multi-ethnic population and interracial families.
Support new, innovative churches and ministries that are necessary to make new disciples from this growing demographic.
Developing Ministry Resources
Create culturally relevant resources, in Koran and English, and utilize these to train new small group leaders and for use throughout The United Methodist church.
Research and update national data and statistics that will be a critical source of information as part of developing a strategy for the future of Korean United Methodist Churches.
Working with the Poor
Partner with other agencies and organizations on justice-related ministries in order to provide support for immigrants and their struggles, as well as advocate for changes in immigration policy and advocate for the ordination of Korean Americans and other racial/ethnic persons.
Fostering Global Partnerships
Partner with global and ecumenical organizations, autonomous Methodist denominations and collaborate with Central Conferences to strengthen the ongoing missionary work of existing Korean churches throughout the world.