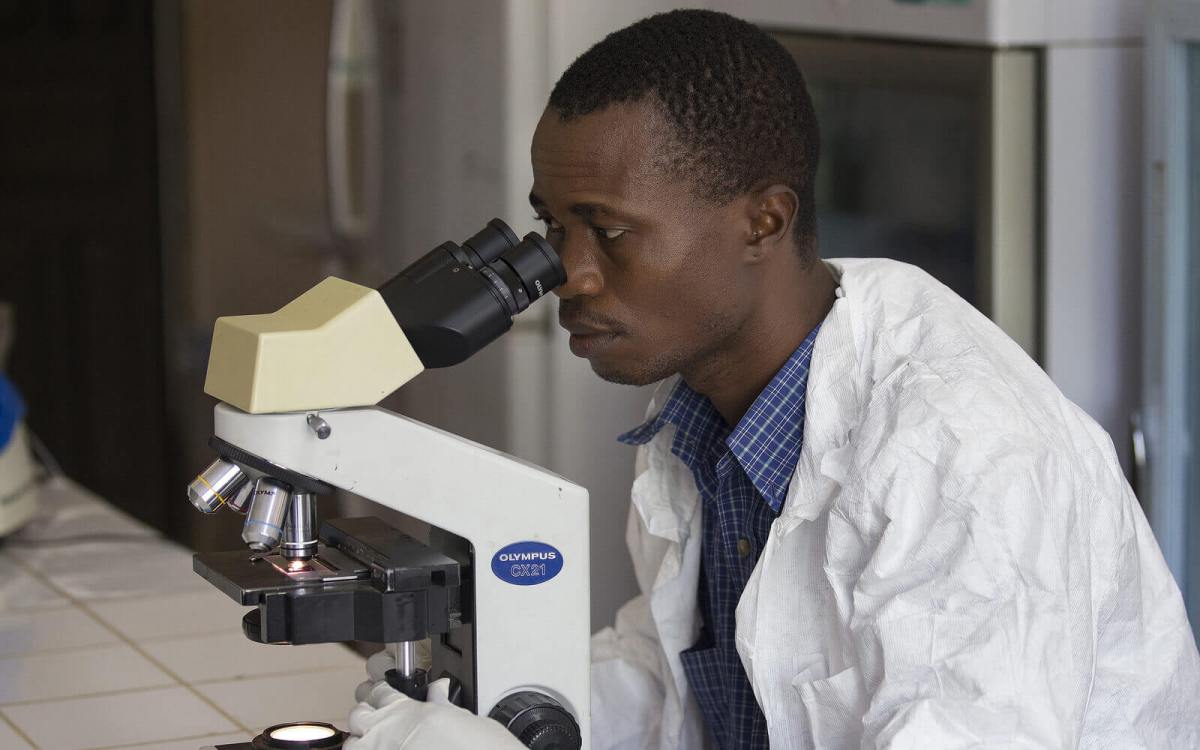 Photo: Courtesy: Mike DuBose
Community Developers Program
Global Ministries is engaged in a variety of programs to nurture and sustain community organizations. Through financial assistance, volunteer skills, economic development, advocacy and material resources, Global Ministries creates new initiatives to support the lives of women, children, youth, families and older adults.
Overview
The Community Developers Program (CDP) is a network of racial-ethnic congregations and communities throughout the United States committed to advancing the church's capacity to be in mission in partnership with the communities where they are located. Work includes advocacy, economic development, youth organizing, addressing local needs, creating awareness of national and international causes and effects.
The CDP network currently has 22 active sites throughout the United States. CDP site focus areas include, but are not limited to:
Small business development
STEM
Transitional housing
Substance abuse treatment
Addiction
Financial literacy
Homelessness
Racial equity
Life skills
Immigration
Education
Affordable housing
Literacy
Health and wellness
Each CDP site employs a community developer to work with the community, as well as serve as a liaison between the community and the church. Up to 10 sites can be accepted into the program each year. For more information, please email Dana Lyles at mem@umcmission.org.
Funding
Global Ministries provides seed grants ($10,000) to assist churches in discerning possible programming in the local community. Grant funds can be used for, but not limited to, the following activities:
Community mapping
Recruiting volunteers to work towards making systemic changes
Congregation and community engagement
Asset-based community development
Community assessment
Advocacy and social justice
Creating and expanding community partnerships
Global Ministries also provides salary/stipend support for five years to strengthen capacity for racial/ethnic United Methodist Congregations to move beyond the planning phase to implementation. Grant salary supports are disbursed using the following schedule:
1st year: $15,000
2nd year: $15,000
3rd year: $15,000
4th year: $12,000
5th year: $10,000