---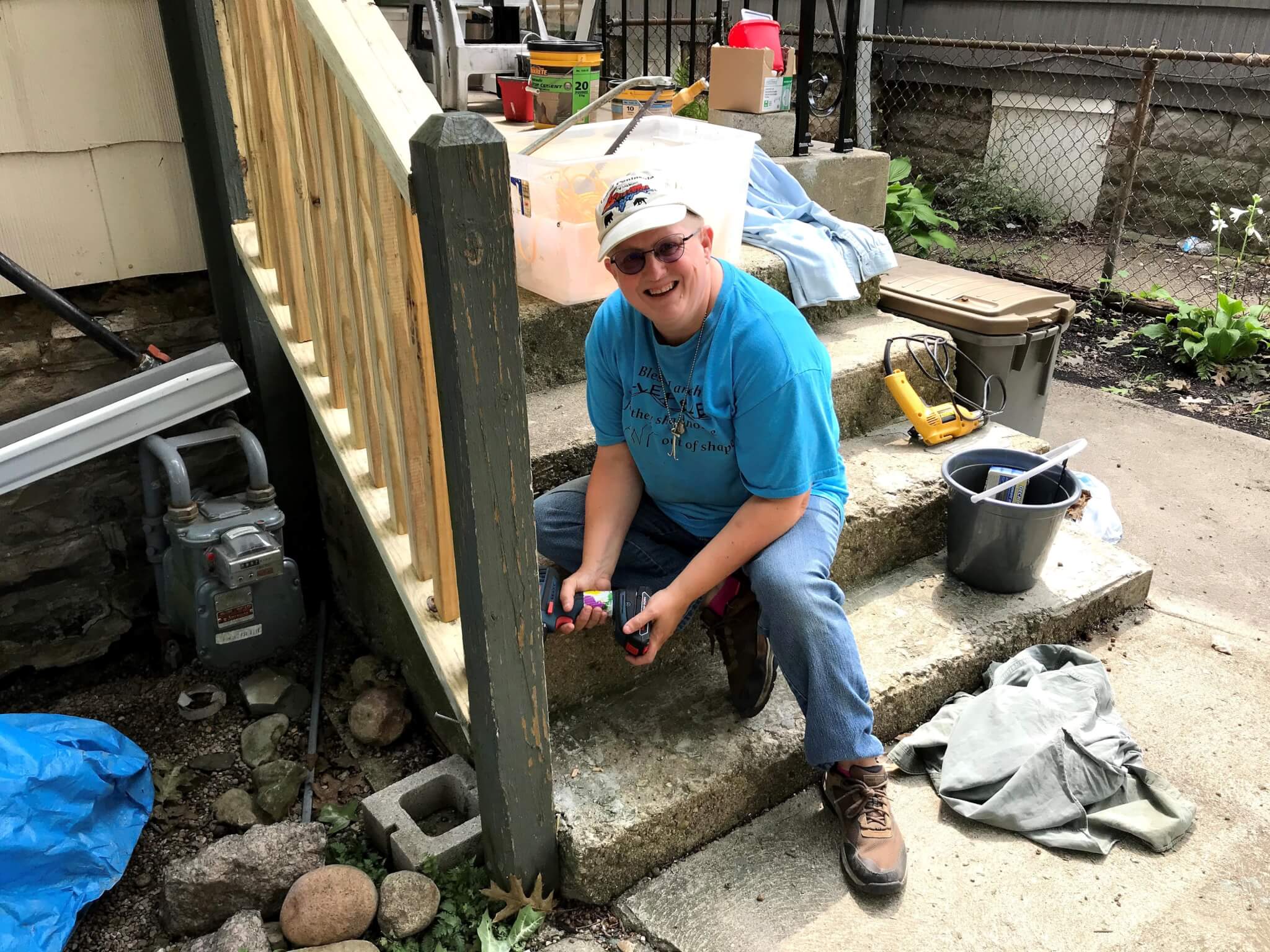 CHURCH AND COMMUNITY WORKERS
Church and Community Workers (CCWs) are commissioned missionaries of Global Ministries who serve within disenfranchised communities in the United States. The program was founded in 1885 by women of the Methodist Episcopal Church.
CCWs take the church into the community and bring the community into the church, equipping churches and communities to work together to address deep-rooted issues that cause human suffering. CCWs work in substance and domestic abuse prevention, outreach among immigrant communities and students, coordination of volunteers in mission, and with programs for children, youth and women.
CCW placement is a partnership between Global Ministries, the annual conference, the project and the Church and Community worker. Support is shared between Global Ministries and the conference or project to which the CCW is assigned. CCWs normally serve for six to nine years.
Become a Church and Community Worker
The application to serve as a Church and Community Worker is open year-round. New placements are currently available.
Partner with a Church and Community Worker
Request that a CCW be placed at a project within your conference.
---