CHURCH AND COMMUNITY WORKERS
---
---
Church and Community Workers (CCWs) are commissioned missionaries of Global Ministries, who, in response to God's call, are devoted to uplifting the poor and disenfranchised in rural and urban areas throughout the United States. They work to change the social inequities of poverty, racial injustice and domestic violence. As the name implies, CCWs take the church into the community and bring the community into the church. They normally serve in a project for six to 10 years.
---
Church and Community Ministry is ever-changing. However, they embody core values that help them equip churches and communities to work together to address human needs.
You may find CCWs serving as nurses in a free health clinic, contractors working with volunteers to provide affordable housing and home repairs, leaders and economic developers, and immigration attorneys, just to name just a few. CCW placement is a partnership between Global Ministries, the annual conference, the project and the worker. Support for the CCW is shared between Global Ministries and the conference/project to which the worker is appointed.
---
Learn more about the benefits of a Church and Community Worker partnership.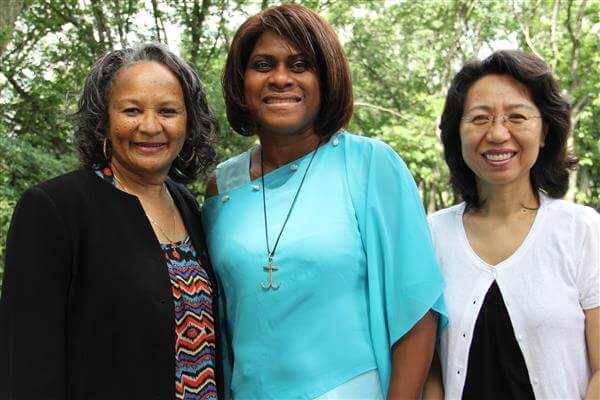 ---