The Bishop John K. Yambasu Agriculture Initiative
DONATE NOW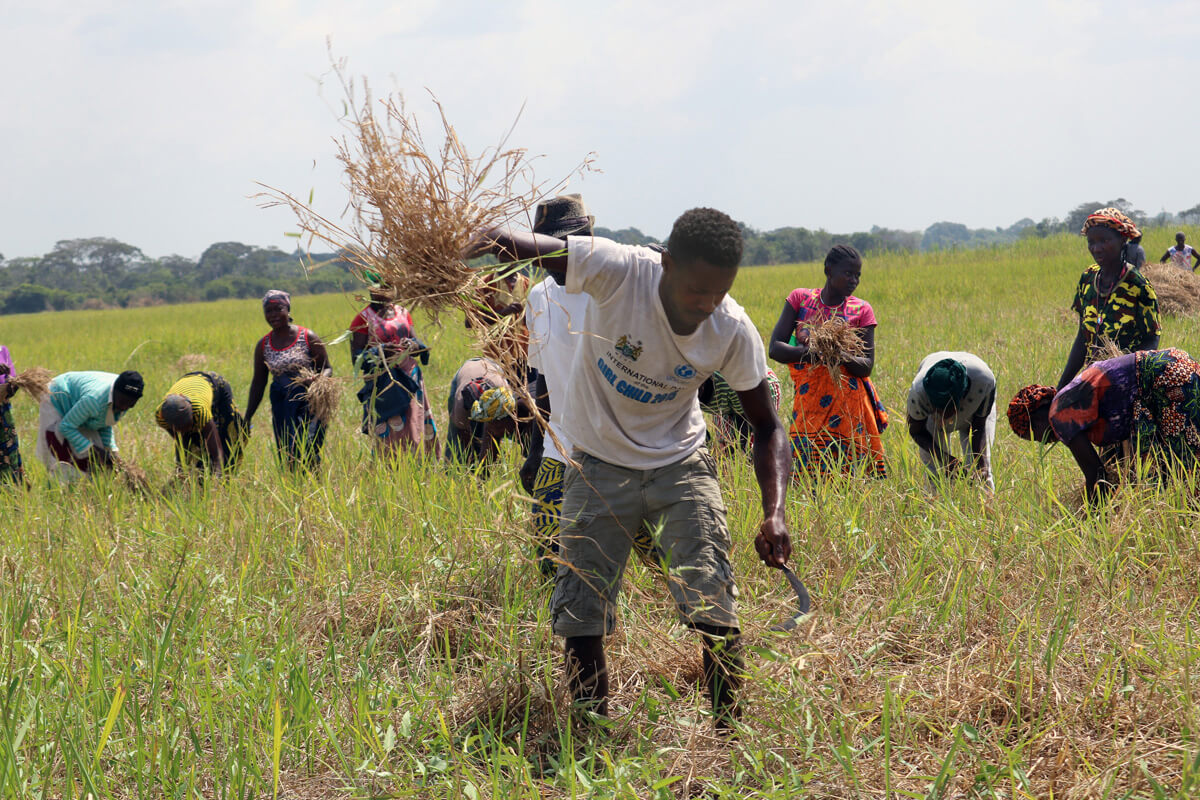 Project Information
Mobilizing existing land and human resources within the church, improving community livelihoods and food security long-term, and moving toward sustainable financial solvency of United Methodist episcopal areas in Africa.
Describe the need affecting community
During his tenure as president of the Africa College of Bishops, the late Bishop John K. Yambasu had a vision that sustainable agricultural development of The United Methodist Church in Africa could be pivotal in creating a self-reliant African church.
The resilience of the church in Africa is intricately tied to the well-being of the communities it serves. While the UMC owns and has access to significant parcels of land across annual conferences and episcopal areas, funding to initiate or scale development programs toward sustainability is limited. Lack of training in stable and sustainable methods of production also limits both household and community agricultural development, impacting food security and livelihoods of UMC members and their neighbors. These challenges are compounded by the realities of climate change.
How will this Advance project help to address the need?
Global Ministries continues its commitment to this vision and its missional partnerships with episcopal areas and annual conferences across the continent as they determine new ways of mobilizing resources for this development.
In this partnership, Global Ministries supports the design, monitoring and evaluation, and financial and technical implementation of programs through limited-term grants designed to boost development and capacity. As current agricultural development and need varies widely across the conferences, grants are considered on a case-by-case basis with tailored technical input and capacity building provided by the agency.
Describe the primary goal of the project
In addition to 1) building the financial sustainability of the church in the African central conferences, this fund 2) initiates sustainable agricultural development programs or scales existing programs that provide a cascade of benefits in terms of 3) training in sustainable practices, 4) increasing food security, 5) improving local livelihoods and 6) creating improved market access all at the household level over time.
Contact Information