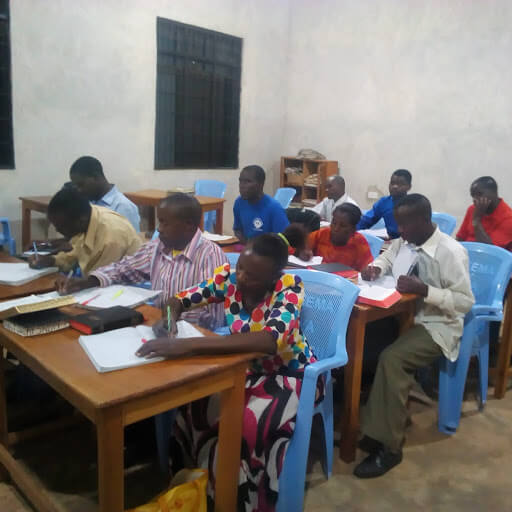 Project Information
Training candidate pastors in pastoral studies at certificate and diploma level.
Describe the need affecting community
As United Methodist Church in Tanzania is growing, it has a need for more pastors and educated ministers. The church is growing, and is receiving projects which need educated leaders. Candidate pastors will follow both programs secondary school program and pastors subjects. This project is to assist the church in having good leaders.
How will this Advance project help to address the need?
Through our training, the United Methodist Church of Tanzania will have more trained pastors for its development.
Describe the primary goal of the project
a) To train candidate pastors for six years (certificate level) b) Candidate pastor who are successful at Form IV National Examination will continue for a pastoral diploma level.
Describe the change you would like to see in the community as a result of this Advance project
Candidate pastors will be trained. After pastoral training, they will go to serve as pastors at the churches according to their call.
Contact Information
Global Ministries Contact
Umba Kalangwa
255713824125
Missionary