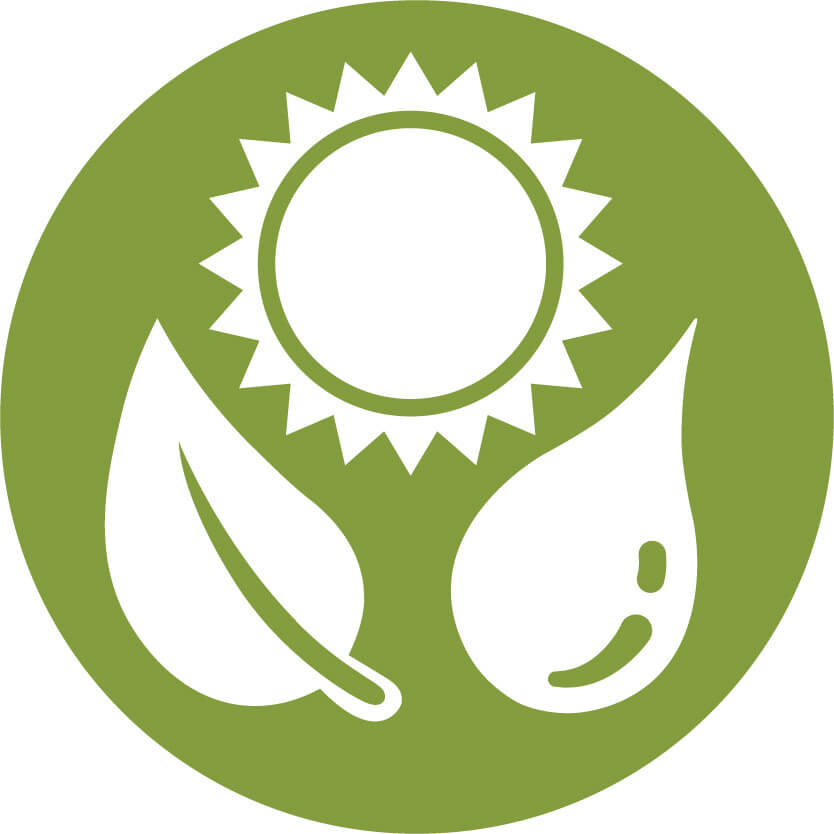 Project Information
Responding to the church's call for global action on the climate crisis, the Global Ministries Environmental Sustainability program fosters the integration of environmental sustainability into every aspect of mission through environment-focused projects, tools, and leadership development.
How will this Advance project help to address the need?
This program supports the elimination of greenhouse gas emissions across the agency's ministries, facilities and operations by implementing renewable energy projects, energy efficiency strategies, waste reduction programs, and training resources and programs.
Contact Information
Global Ministries Contact
Jenny Phillips
4044607439