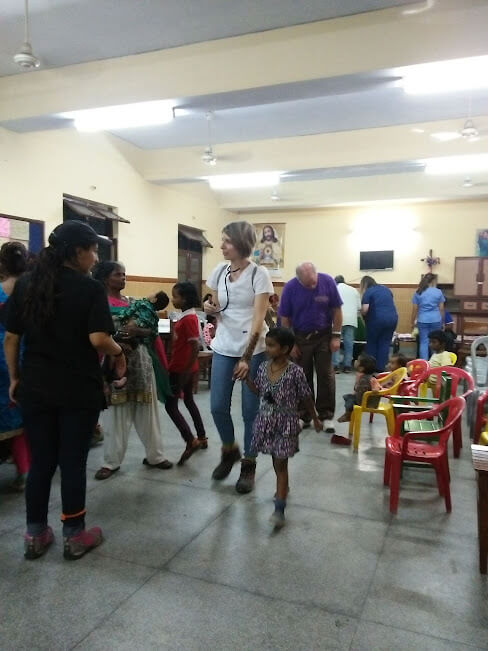 Project Information
Preparing children for entrance exams at professional schools.
Describe the need affecting community
The orphans have no place to live and no family such as father, mother, brother and sister. Therefore, they do not understand the value of family or relationships. Which, it affects the entire society.
How will this Advance project help to address the need?
This institution is an orphanage and has been serving the community for the last 90 years. This project will certainly help them to train to become professionals such as nurses and teachers and will also help them to become independent in their lives.
Describe the primary goal of the project
To help the orphan and needy children of the society. To bring them into the saving knowledge of Christ. The project is a humble beginning to make a long impact in the society such to create an atmosphere where these children can help others to grow as independent people.
Describe the change you would like to see in the community as a result of this Advance project
We would like to see that our own community should come forward to help such children who need us the most.
Contact Information
Global Ministries Contact
Mrs. Primrose Edmond
+919457012038