Encounter with Christ in Latin America and the Caribbean
Country:
Latin America and Caribbean Regional
DONATE NOW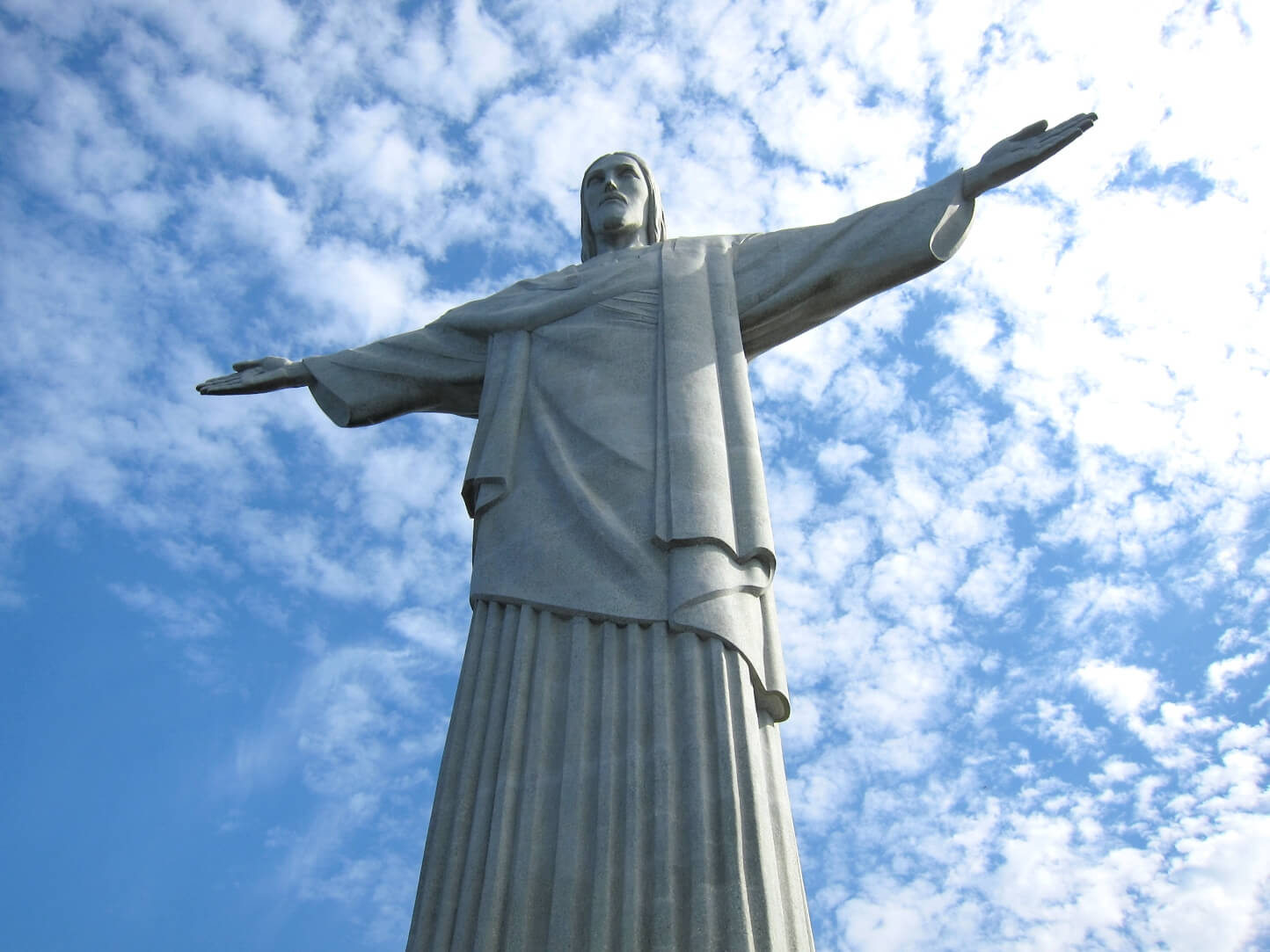 Project Information
Sustaining ministries developed through Methodist congregations in the regions of Latin America and the Caribbean through a permanent fund.
Describe the need affecting community
The needs are identified by local leadership as grants are submitted for review and approval. The projects must have approval by the area Methodist Bishop and will fall into one of the following categories of focus: evangelization, leadership development, women, children, and persons with indigenous heritage.
How will this Advance project help to address the need?
Advance #14729A helps to address needs in the aforementioned areas by offering grants that come from the earnings of the Permanent Fund. In 2018, we celebrated that $1 million in grants had been issued to projects in the region since 2005.
Describe the primary goal of the project
The primary missional goal of the Advance is to increase the corpus of the Permanent Fund for a greater number of projects to benefit from the distribution of grants.
Describe the change you would like to see in the community as a result of this Advance project
The change hoped for is greater vitality and health among people and communities as a result of the solidarity and resourcing that comes through the distribution of grants to fund projects that develop organically from local leadership who best know the communities and the needs.
Contact Information