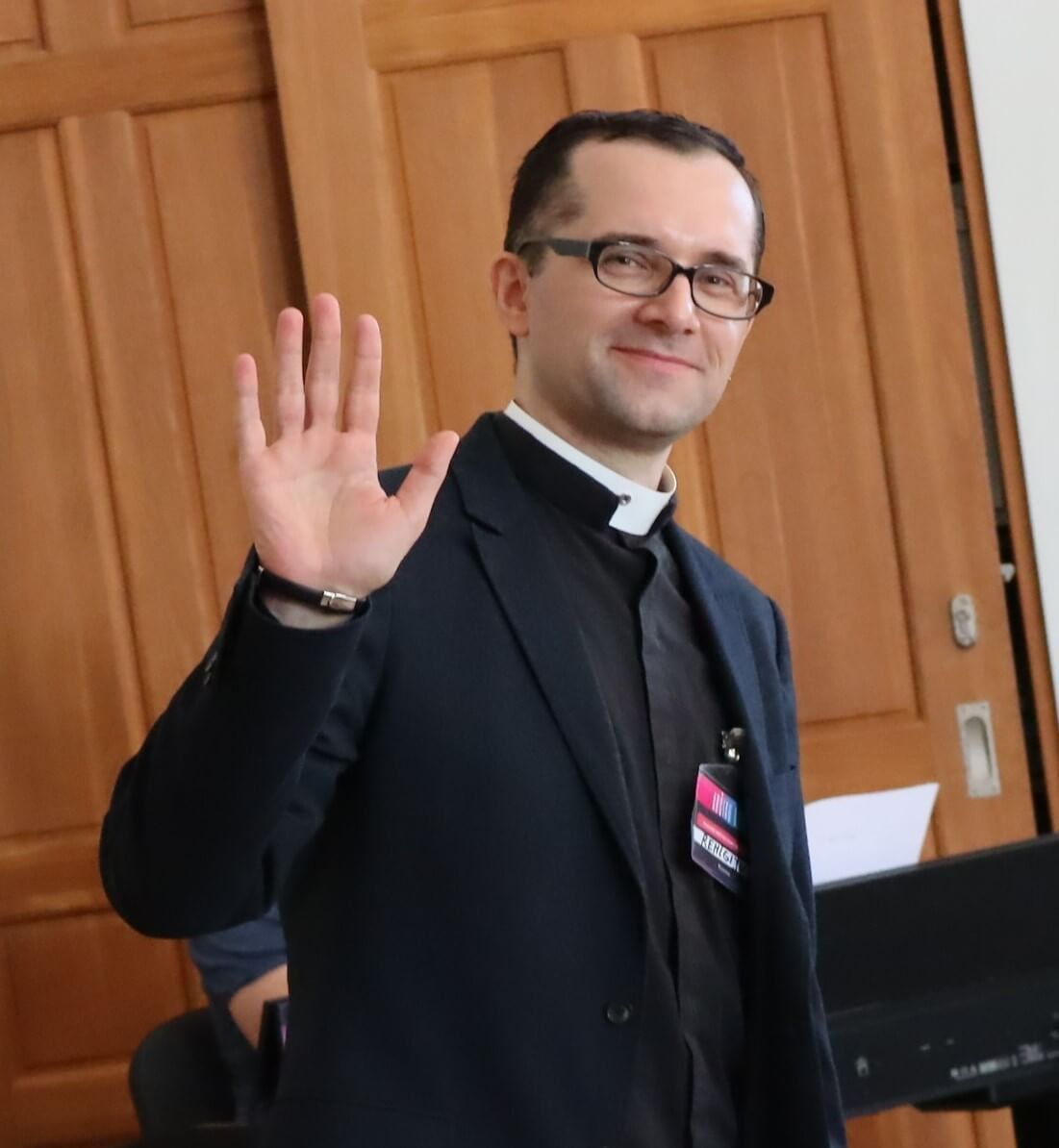 Project Information
Providing salary support for the pastors of the Lithuania United Methodist Church
Annual Goal: $41,000.00
Year to Date Gifts: $1,000.00
Describe the need affecting community
Local churches cannot afford to pay the pastor's salary.
How will this Advance project help to address the need?
It enables the salaries to be paid in an European Union country, where minimum salary requirements are quite high.
Describe the primary goal of the project
Provide a basic living wage to Lithuanian pastors. Long term impact will enable churches to have pastoral leadership while they are presently unable to pay a European Union salary, but are increasing membership, tithing and giving in the local churches.
Describe the change you would like to see in the community as a result of this Advance project
Growth in the churches as a result of pastoral leadership.
Contact Information
Global Ministries Contact
Rev. Remigijus Matulaitis
Missionary