Kamina Orphanage
Country:
Congo, (Democratic Republic)
DONATE NOW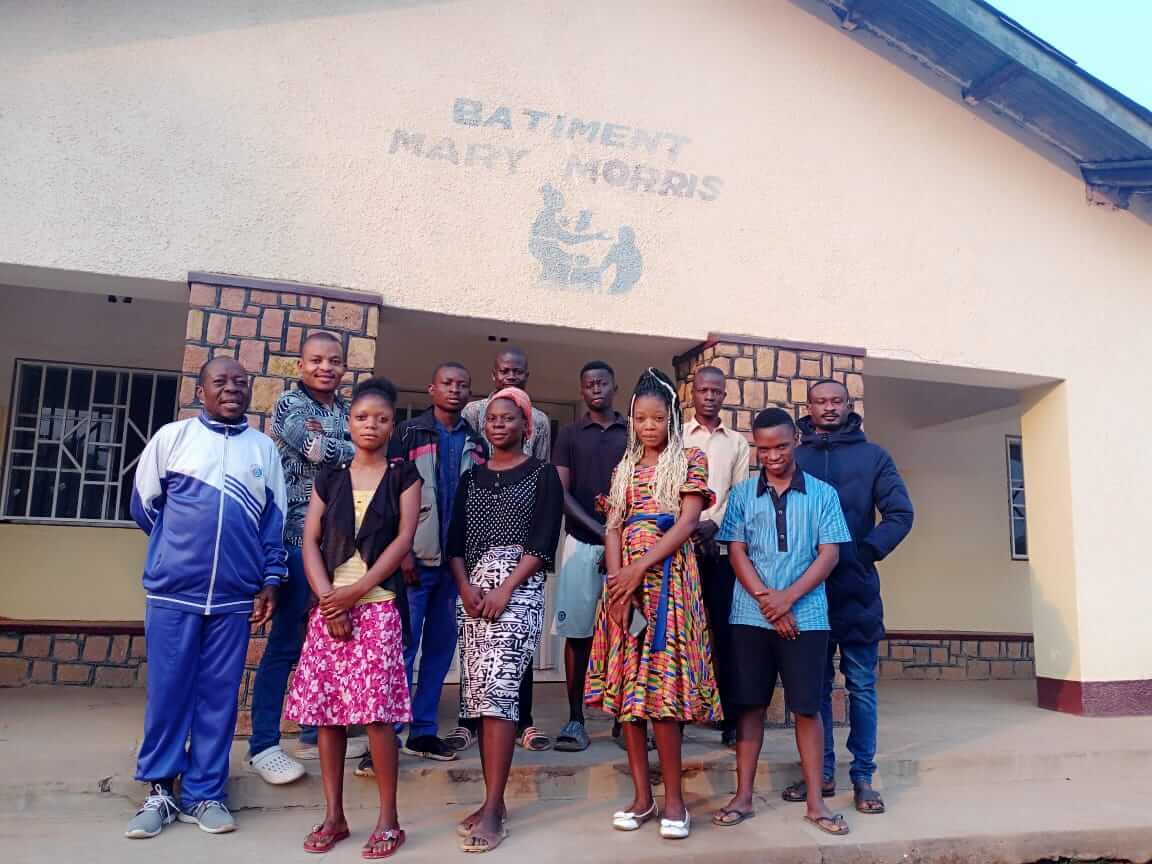 Project Information
Providing shelter, family warmth, education and a Christian environment for abandoned children.
Describe the need affecting community
Kamina children home have been taking care of children since 1998. Most of the children came very little babes. So as they are growing up the need increase. They have the basic need such as food, toiletry these are daily needed. In addition, they need to be educated, to be clothed. We have also to the need of maintaining the environment and infrastructure clean.
How will this Advance project help to address the need?
In case of need, we address through emails or phone the bishop or church representative to come up with assistance and we can inform directly our partners.
Describe the primary goal of the project
The main goal of Kamina children house is to provide a place where abandon children and orphans can be kept, family warmth education and Christian environment.
Describe the change you would like to see in the community as a result of this Advance project
The success of the Kamina children house is measure by the report of audit, this project produce one the best financial report according to auditor and the management is improving comparing to past year where no record of information were done.
Contact Information
Global Ministries Contact