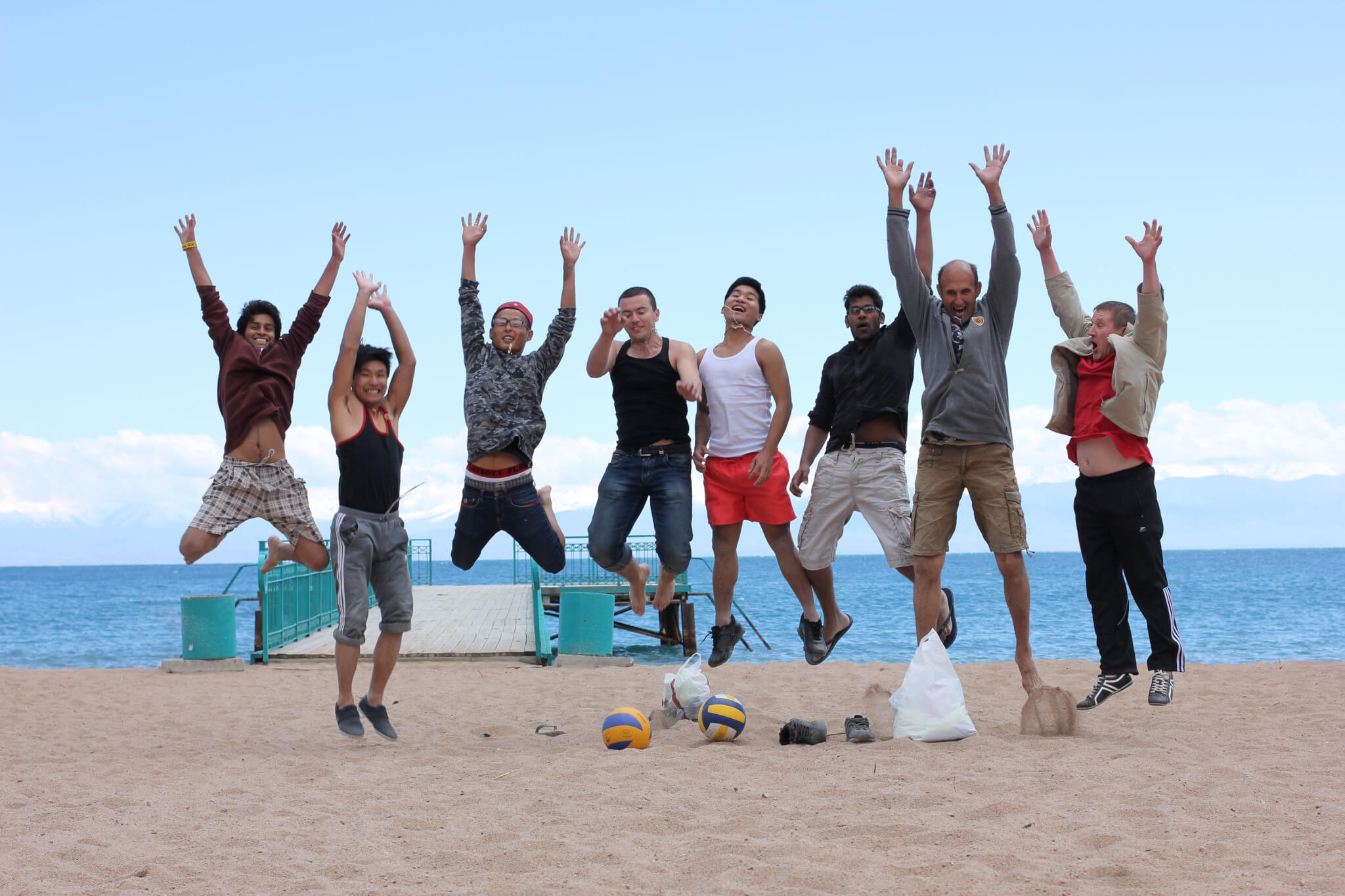 Project Information
Raising a new generation of Christian disciples.
Describe the need affecting community
Young adults in Eurasia are often first generation Christians with no or little Christian leadership experience. They come from various backgrounds which includes agnosticism, atheism or limited Christian leadership development. The Eurasian church's future will depend upon their leadership in order to extend ministry within and outside their communities. If the Eurasian Church are to make an impact within and outside their congregations, leadership training will be essential to make this happen. Our communities need Christian leaders who can lead with love and respect, inspiring people give their best to God and people.
How will this Advance project help to address the need?
Our project will continue to build on our existing programs and expand our training and forums throughout regions of Eurasia Episcopal Area. Also, new programs of practical learning will equip young people on how young Christian leaders can be change agents in the church and society.
Describe the primary goal of the project
The primary goal of this project is to raise 100 Christian leaders among young adults who can lead and raise other Christian leaders in their church and community. Raising brave and humble Christian leaders is one of our top five priorities for the years 2016-2022, in Eurasia UMC.
Describe the change you would like to see in the community as a result of this Advance project
Schools, local communities and groups will experience Christian love and leadership which is different to what they are used to in the secular setting. There will be more interest and desire to follow Christ as our ultimate leader and serve one another as He commands us. Also, the United Methodist Church will have more recognition in the community as a church who does much good for the community.
Contact Information
Global Ministries Contact