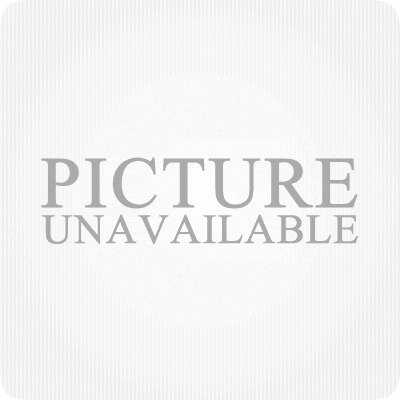 Project Information
Providing basic needs, education, counseling and healthcare to children.
Describe the need affecting community
The continuous need to increase the volume of beneficiaries as the Ebola virus left behind school going kids with single mothers.
How will this Advance project help to address the need?
The identification of these kids and solicitation of increased donors' funding.
Describe the primary goal of the project
The Primary Goal of this project is to help Reduce Illiteracy and Future Crime Rate in the Country.
Describe the change you would like to see in the community as a result of this Advance project
To see the number of neglected children in the communities reduced.
Contact Information
Global Ministries Contact
Robert N. Sieh, Sr.
231-6522548