Leadership Development Program for Harris Memorial College
DONATE NOW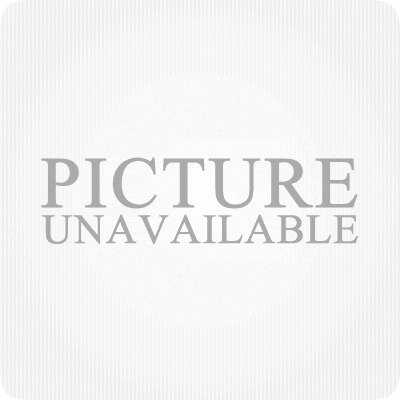 Project Information
Developing faculty, staff and students by providing scholarships for higher education
Describe the need affecting community
Nowadays, there is strong need for the Filipino people to be grounded in the Christian faith armored with some Christian values necessary to help mitigate widespread corruption, rampant substance abuses, increasing family disintegration, escalating teenage pregnancy, and deteriorating value system, to name a few. As such, local United Methodist churches in the country have a great need for more Christian educators who will engage in the Christian formation and nurture of people of all ages, especially children and youth, to help them guard themselves from these social problems, and at the same time to help the contribution to address these problems.
How will this Advance project help to address the need?
By producing graduates who will engage in the Christian education ministry of the church. By providing scholarship grants, food subsidy, discounts on tuition, and piano fees to poor but deserving student deaconesses. Also, by providing holistic and transforming quality education for Christ-like life and service.
Describe the primary goal of the project
To support the faculty members to pursue graduate studies based on the priority needs of the school, and to provide scholarship assistance to needy but deserving student deaconesses within the period of three years (2017-2020). This is very much needed to meet the needs of the college for academically qualified faculty members in the different identified/priority disciplines.
Describe the change you would like to see in the community as a result of this Advance project
We expect to see the different age level groups, especially children and young people, whose lives are conformed to Christ-likeness, and who exemplify Christian values and teachings in their daily living.
Contact Information