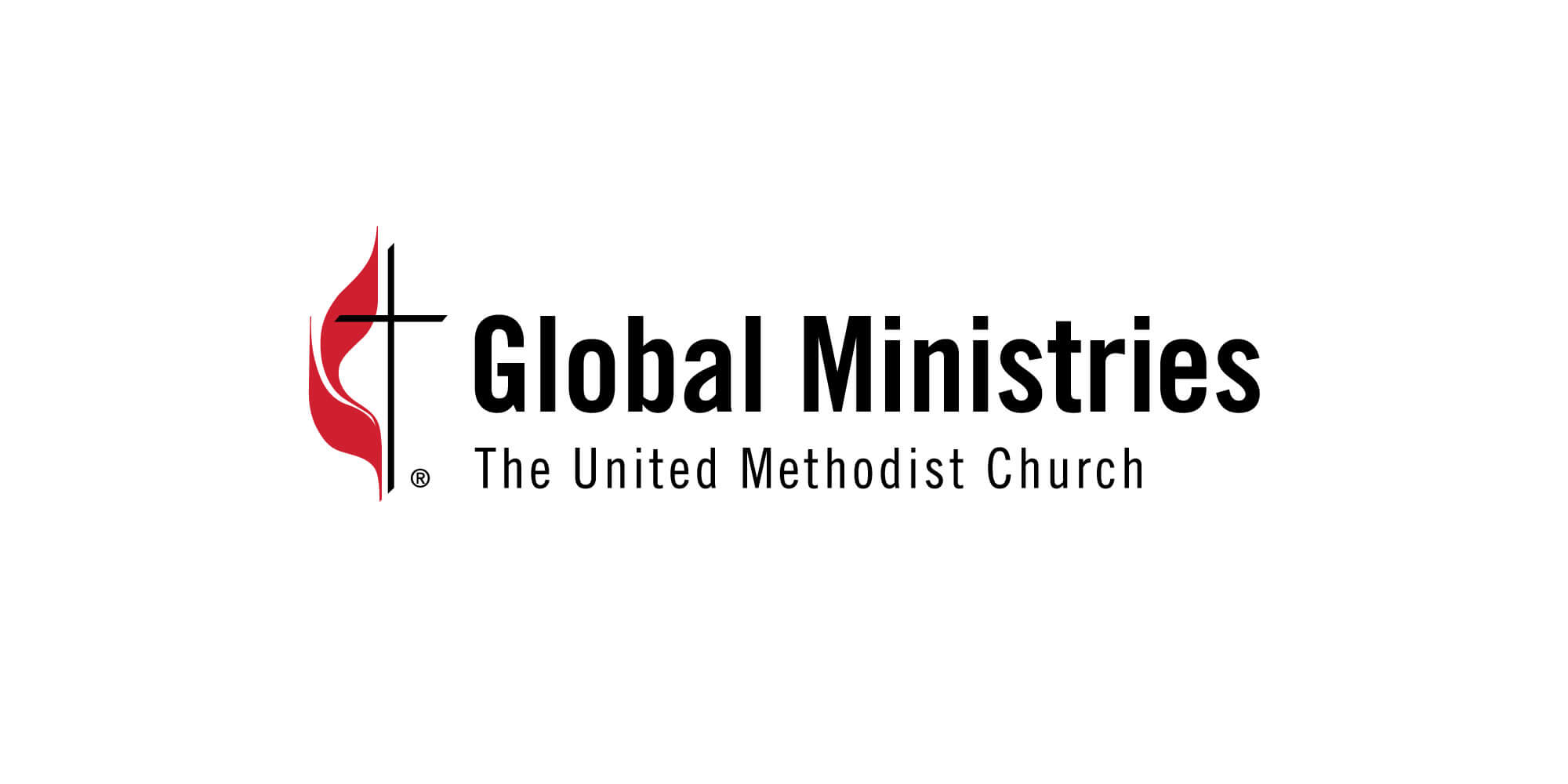 February 9, 2022 | ATLANTA
Media Contact:
Dan Curran for Global Ministries/UMCOR
770-658-9586
dancurran@curranpr.com
The general secretary of Global Ministries has sent a message of solidarity and support to the Church of Pakistan in the wake of an attack that killed one and injured a second pastor of the minority Christian community.
Roland Fernandes expressed "deep distress" over the shooting of the two in a letter to the Rt. Rev. Azad Marshall, president and moderator of the united Protestant denomination.
Lay Pastor William Siraj and the Rev. Patrick Naeem, a clergyman of the Diocese of Peshawar, were shot by unidentified assassins as they returned from worship in Peshawar, a city in northern Pakistan, on January 30. Pastor Siraj did not survive; Rev. Naeem was successfully treated at a hospital.
Fernandes wrote: "The General Board of Global Ministries of The United Methodist Church stands in solidarity with the Church of Pakistan and the families of the two servants of Christ in this time of loss and grief. We pray for Rev. Naeem's speedy recovery."
Peshawar's Christian community has sustained numerous attacks in recent years, including a 2014 suicide bombing that took 90 lives at All Saints Church.
"Too often your church experiences the sting of violence and the pangs of disrespect, a continuing tragedy for a peace-loving community," Fernandes continued to Bishop Marshall, who also leads the Diocese of Raiwind. "We pray that the assailants in this most recent attack will be apprehended and that the government will take action to protect the minority Christian population of Pakistan."
The constancy of the Church of Pakistan's faith is "a blessing and a sign of hope to the church universal," Fernandes said to the bishop.
The Church of Pakistan is a union of Anglican, Lutheran, Methodist and Presbyterian denominations in the predominantly Muslim country. It forms the largest Christian community in Pakistan with some 500,000 members.
Read the full text of Fernandes' letter here.