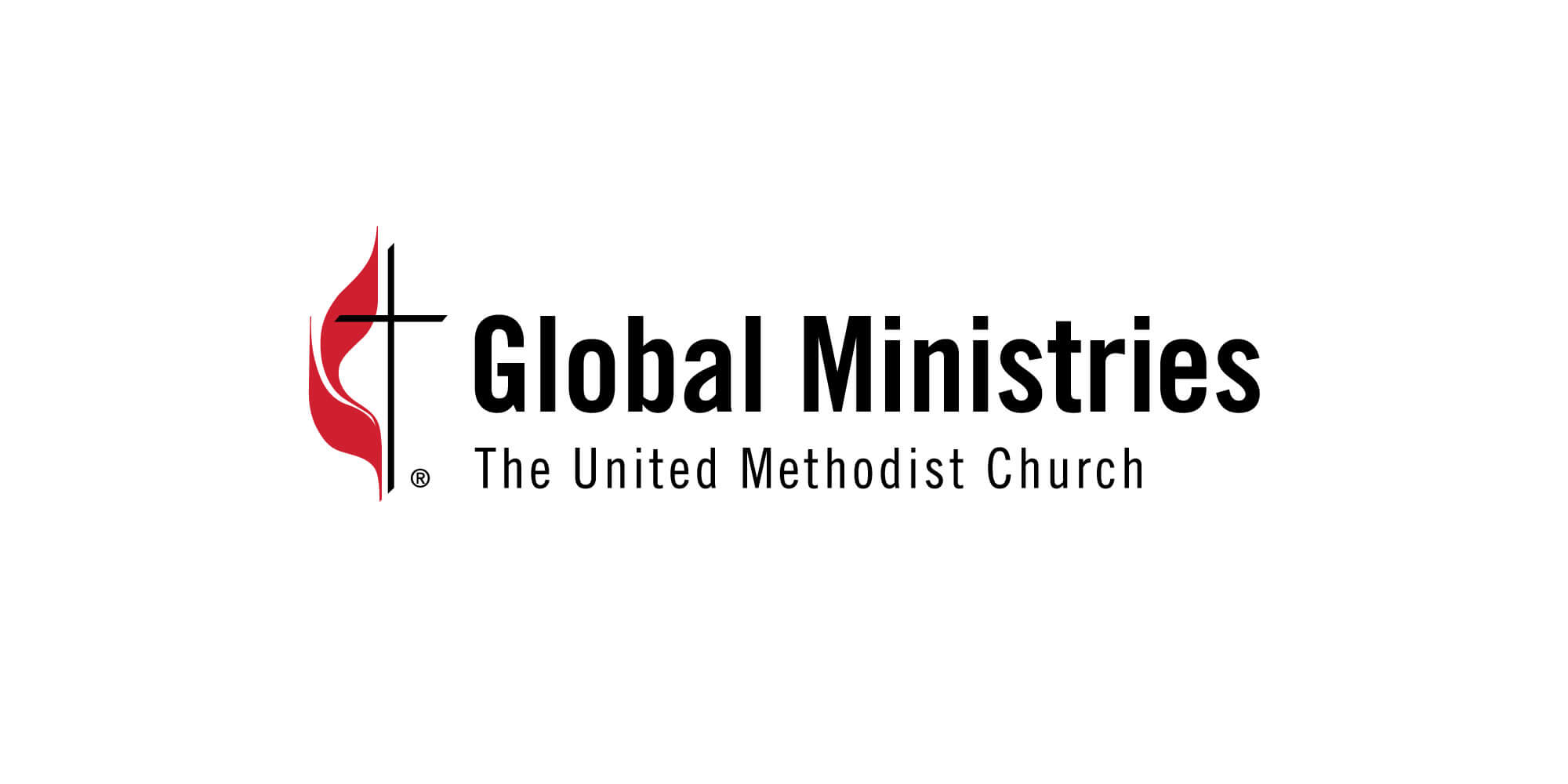 FOR IMMEDIATE RELEASE
February 14, 2022 | ATLANTA
Media Contact:
Raúl Alegría, NPHLM Interim Executive Director
National Plan for Hispanic/Latino Ministry
The United Methodist Church
Ralegria1130@gmail.com
The Rev. Dr. Lydia Muñoz, an experienced advocate for multicultural ministries and social justice, will be the new executive director of the National Plan for Hispanic/Latino Ministry (NPHLM), effective July 1, 2022, the plan's executive committee announced on February 10, 2022.
"I am excited that Rev. Dr. Lydia Muñoz will bring her love of God and her deep commitment to creating a more inclusive church to the leadership of the plan," said Bishop LaTrelle Easterling, chair of the NPHLM Executive Committee. "Rev. Dr. Muñoz has been at the forefront of advocacy on behalf of the marginalized, and her ministry has borne tremendous fruit.
"During the interview process, we were impressed by her vision for the future of the plan, and I look forward to working with her to bring that vision to fruition," Easterling said. "She is the right executive director for such as time as this."
Muñoz will be the first woman serving in this position. She is an ordained elder in the Eastern Pennsylvania Conference of The United Methodist Church, where she has served for the past 16 years. She is a graduate of Penn State University, with a bachelor's degree in psychology and women's studies, and a Master of Divinity degree from Wesley Theological Seminary. She obtained her Doctor of Ministry degree in 2021 from Drew Theological School. Her doctoral focus was on public theology, and her dissertation addressed "Decolonizing and Decentering Whiteness in Christian Worship."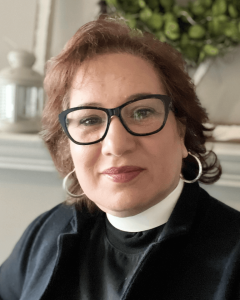 The Rev. Dr. Lydia Muñoz
"We at the NPHLM are thrilled that Rev. Muñoz will be joining us as the executive director," said Bishop Sally Dyck, former chair and current member of the NPHLM Executive Committee. "She brings both a long-term experience with the plan as well as a fresh perspective. We anticipate a new opportunity to engage the church to grow in our multicultural/multiracial ministries."
To ensure that the work of the NPHLM continues to move forward, its executive committee elected Raúl Alegría to serve as interim executive director through June 30, 2022, and named Manuel Padilla, former interim executive director, to serve as advisor to the NPHLM through June 30, 2022.
Muñoz answered the call of God to ministry during one of the NPHLM's trainings for lay missioners, so in many ways she is a product of the plan. She has extensive experience developing ministries of justice among marginalized and multicultural communities of all ages and backgrounds, has served as consultant for multiethnic ministries and is a lifelong member of MARCHA (Metodistas Asociados Representando la Causa Hispano-Latina Americana). She has served as a mental health therapist, working primarily with adjudicated young people in the school system dealing with emotional and physical trauma. She also is a published author. Muñoz lives outside of Philadelphia, the proud parent of Willow, a student at Delaware County Community College, and their five-year-old rescue dog named Max.
"The United Methodists of Eastern Pennsylvania Conference give thanks to God for the gifts and leadership of Rev. Dr. Lydia Muñoz and celebrate her becoming the executive director of the national plan," said Bishop John Schol, episcopal leader of the Greater New Jersey and Eastern Pennsylvania annual conferences. "Rev. Muñoz's vision, abilities, experience and passion will build on the past accomplishments of the plan, lead the church in fulfilling the growth and development of Hispanic-Latinx ministries across the church, and advocate for the leadership and involvement of Hispanic-Latinx people in the church and society."
"It is indeed an honor and privilege to serve the church in this capacity, and I look forward to bringing all my experience and passion to the National Plan," Muñoz said. "I believe that now more than ever is the time for the church to live incarnationally the gospel of Jesus in all it does for the transformation of the world."