Zaldivar , Ruel Jade Lucas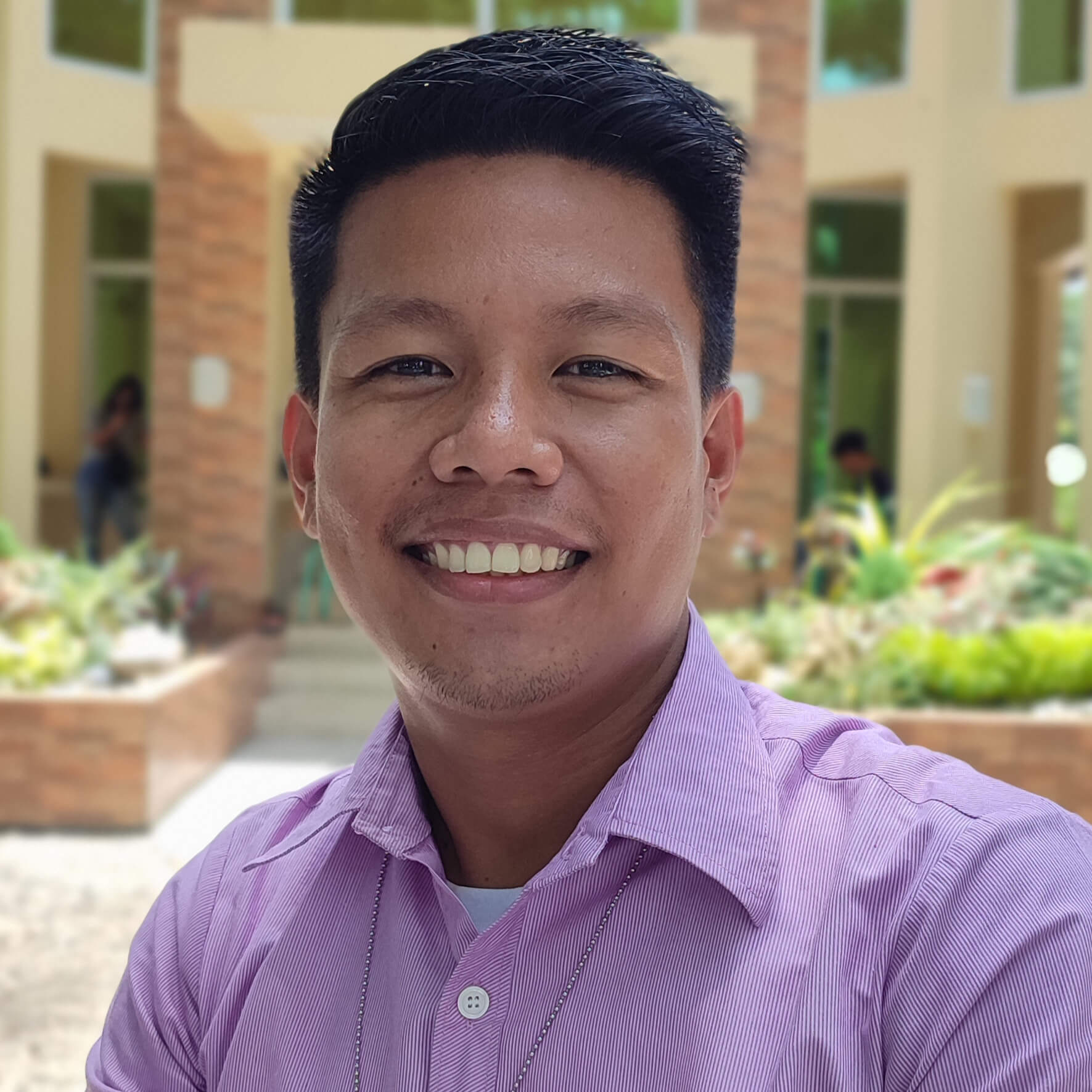 Serving At: Surf Project
Home Country: Philippines
WAYS TO REACH ME:
Ruel Jade Lucas Zaldivar is an international Global Mission Fellow with the United Methodist General Board of Global Ministries, engaged in a two-year term of service.
The Global Mission Fellows program takes young adults ages 20-30 out of their home environments and places them in new contexts for mission experience and service. The program has a strong emphasis on faith and justice. Global Mission Fellows become active parts of their new local communities. They connect the church in mission across cultural and geographical boundaries. They grow in personal and social holiness and become strong young leaders working to build just communities in a peaceful world.
Ruel is a member of First Nowell United Methodist Church, M'Lang, North Cotabato, Philippines, in the Philippines Central Conference. Ruel holds a Bachelor of Arts degree in early childhood/Christian education from Southern Philippines Methodist College, Kidapawan City.
Ruel has fond childhood memories of accompanying their grandmother to Sunday worship. As a teen, Ruel was the president of the church youth group. "I encouraged healthy spiritual growth by serving with the youth, leading devotions and activities," Ruel said.
Entering college, Ruel considered two vocational paths: computer engineering and early childhood/Christian education. After a year, Ruel decided to pursue early childhood/Christian education. Ruel was confident it was the right choice. "One of the promises of God is that if we offer and surrender everything to him, nothing is impossible," Ruel said.
After college, Ruel became a home missioner of The United Methodist Church, serving in church ministry and teaching preschool for four years. "God sent me far beyond my conference," Ruel added, "like Jonah in the Bible. God sent Jonah to Nineveh for mission."
A favorite hobby for Ruel is art. "Art can attract people," Ruel explained. As a Global Mission Fellow, Ruel hopes to apply this skill, especially working with children. "Through art," Ruel said, "children can explain who they are."