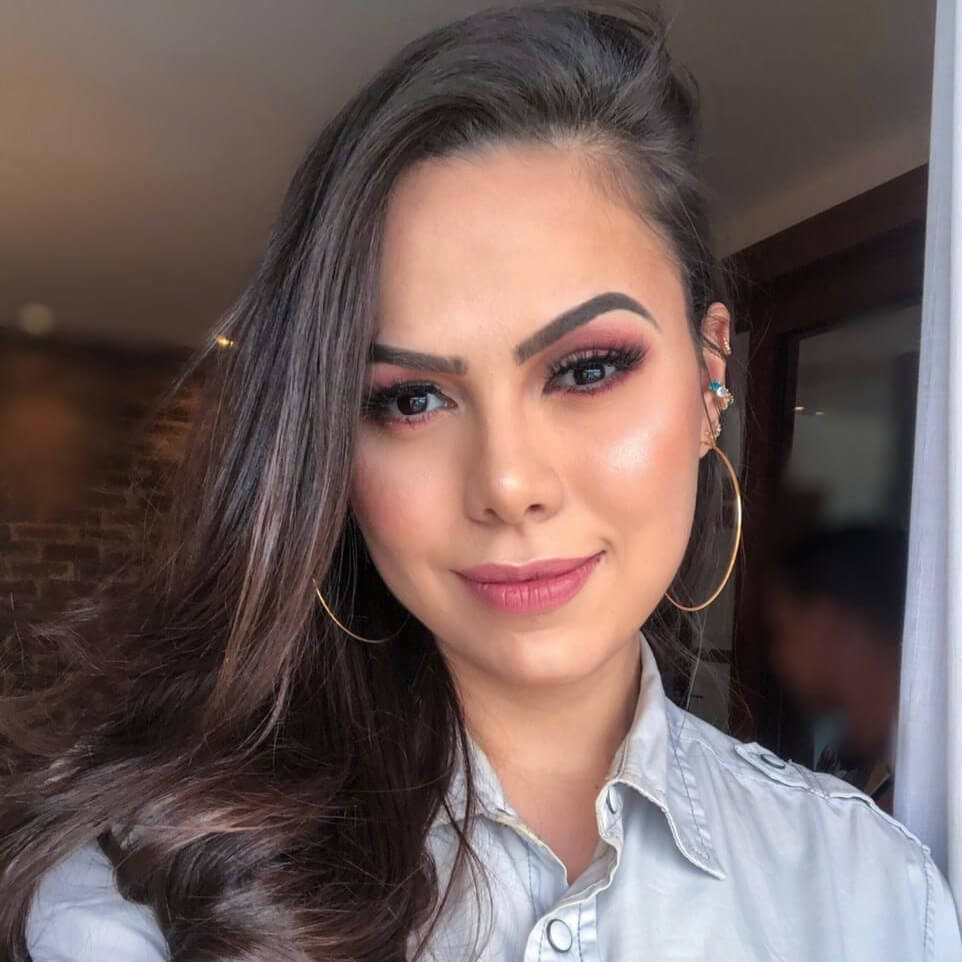 Serving At: United Methodist Mission
Home Country: Brazil
WAYS TO REACH ME:
This missionary has ended service. The Advance number will remain active until January 2023.
Eliana Alves is a Global Mission Fellow (International) with the United Methodist General Board of Global Ministries, engaged in a two-year term of service. She is part of the 2021-2023 Global Mission Fellow cohort.    
The Global Mission Fellows program takes young adults ages 20-30 out of their home environments and places them in new contexts for mission experience and service. The program has a strong emphasis on faith and justice. Global Mission Fellows become active parts of their new local communities. They connect the church in mission across cultural and geographical boundaries. They grow in personal and social holiness and become strong young leaders working to build just communities in a peaceful world. 
Eliana was born in Ipatinga, Minas Gerais, Brazil. She was raised in a Christian home and became a member of The United Methodist Church when she was 17. She believes that personal growth is related to self-awareness.
"We are what we repeatedly do," she said. "Excellence, therefore, isn´t an act, but a habit. We will always have new challenges, doubts and fears," Eliana continued. "As we live, we must learn to face our fears so that we can gain the knowledge and experience we need to help others."
Graduating from business school with a focus in human resources, Eliana contends that the strength and capacity of entrepreneurship will help solve economic, social and environmental issues. In her professional career, she worked in business management; searching for creative solutions and putting them to work. For Eliana, mission service is part of a journey. Her purpose is to search for a deeper relationship with God and use her experiences with other organizations as opportunities to help people.
Eliana's passion to serve in mission has been supported by her faith, resilience and perseverance. She believes that we are not all called to develop academic theories about God, but everyone is called to know God in a personal, concrete and definitive way.
Email Me