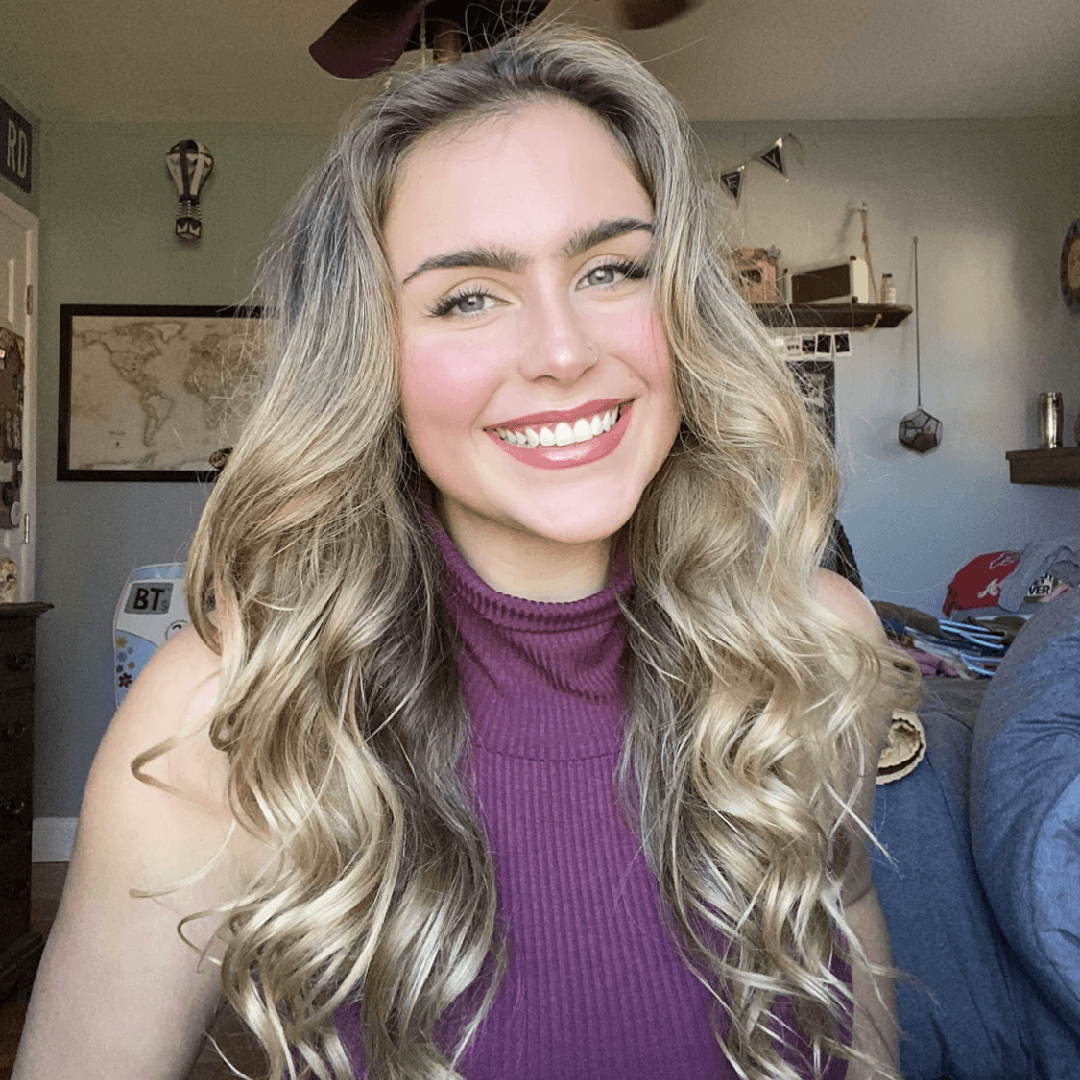 Serving At: Motown Mission
Home Country: United States
WAYS TO REACH ME:
This missionary has completed service. The Advance number will remain active until January 2023.
Bailey Grey Townsend is a Global Mission Fellow (US-2) with the United Methodist General Board of Global Ministries, engaged in a two-year term of service. She is part of the 2021-2023 Global Mission Fellow cohort. 
The Global Mission Fellows program takes young adults ages 20-30 out of their home environments and places them in new contexts for mission experience and service. The program has a strong emphasis on faith and justice. Global Mission Fellows become active parts of their new local communities. They connect the church in mission across cultural and geographical boundaries. They grow in personal and social holiness and become strong young leaders working to build just communities in a peaceful world. 
Bailey is a member of Munsey Memorial United Methodist Church, Johnson City, Tennessee, in the Holston Annual Conference. She is a member of the church's praise band and assists with a ninth-grade girls' life-group class. She also has led Bible studies and participated in mission journeys. 
She holds a Bachelor of Science degree in interdisciplinary studies from East Tennessee State University, Johnson City.   
"Growing up in the church," Bailey said, "I encountered and experienced the love of Christ, and others, from a young age. I continued to follow, worship and serve throughout my years of attending and working at vacation Bible school and participating in church camps."  
Bailey's passion is singing. 
"I sang throughout my school and church years," she said, "and have now been blessed by singing in the praise band. This was always one of my goals." 
Music calls Bailey "to evoke others to feel the deep emotions of love and Jesus," she said. "Music often speaks when others and or words cannot. Music has provided me an outlet and safehouse to express my emotions and thoughts, which has brought me closer to God. Whenever I need a pick-me-up or a song of hope I know where to turn." 
With her future in missions, Bailey wants to bring – and spread – light pertaining to social justice issues. "Working with people, learning and aiding communities has become my aspiration in life," she said. "I believe there is no better way to grow than by showing others what God has blessed and taught me. I also trust that with exploring and involvement, I can deepen my faith and trust in God by gaining what others have bestowed upon me. Equality for all is not accomplished by speaking just with those in power but by hearing and learning from every person."  
Email Me