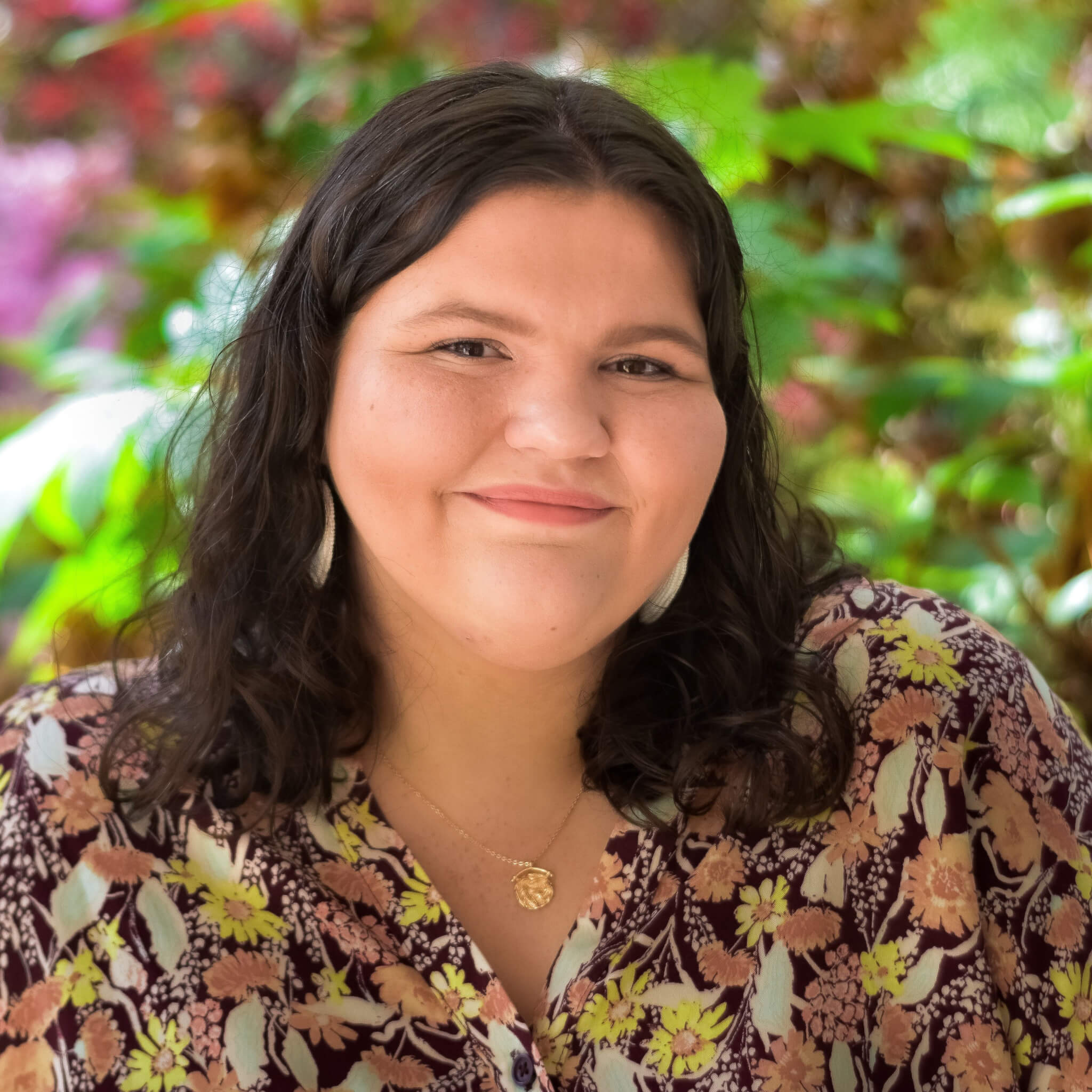 Serving At: Justice for Our Neighbors
Home Country: United States
WAYS TO REACH ME:
This missionary has completed service. The Advance number will remain active until January 31, 2024.
Grace Elizabeth Rogers is a Global Mission Fellow (US-2) with the United Methodist General Board of Global Ministries, engaged in a two-year term of service. She is part of the 2021-2023 Global Mission Fellow cohort. She serves as administrative assistant.
The Global Mission Fellows program takes young adults ages 20-30 out of their home environments and places them in new contexts for mission experience and service. The program has a strong emphasis on faith and justice. Global Mission Fellows become active parts of their new local communities. They connect the church in mission across cultural and geographical boundaries. They grow in personal and social holiness and become strong young leaders working to build just communities in a peaceful world. 
Born in Austin, Arkansas, Grace is a lifelong member of Cabot United Methodist Church, Arkansas Annual Conference. She holds a bachelor's degree in religious studies and social justice from Hendrix College, Conway, Arkansas.  
"I have extensive experience in biblical studies, pastoral leadership, outreach organization, and conflict resolution and communication," she said. "Global Mission Fellows aligns with my passion of connecting the church to social movements like racial, environmental and gender justice." 
Her most recent work experience has been as a youth intern at First UMC, Conway; a chaplain's associate for worship, Hendrix College; a pastoral intern, First UMC, Morrilton, Arkansas; a youth pastor, Primrose UMC, Little Rock; and a camp counselor and program intern, Ozark Mission Project, Little Rock. She is pursuing candidacy for ordination as a United Methodist elder.
"I grew up in The United Methodist Church," Grace said, "and there has never been a time where I did not know God. However, in seventh grade, I started to take ownership of my faith by attending church because I wanted to, not just because my parents were making me. I was very lucky to be a part of a youth group that heavily encouraged service work. I was taught that our acts of service were meant to reflect the love of God and the service of Jesus to the world." 
Ozark Mission Project, Grace continued, "changed my life. We were put in groups and sent into the community to complete minor home repair projects for neighbors. I learned so many life lessons, general construction hacks and much about the meaning of constant faith," she said.
Participation in U.S. and international mission journeys strengthened Grace's faith. At 16, she knew God was calling her into professional ministry. "As I have grown in my faith," Grace said, "my understanding of service has changed, but the basic principles still stand. In the same ways Jesus serves us, we are meant to serve our neighbors. Every one of us is uniquely called to bring the kin-dom of heaven to earth."