Bakhit, Sara Albert Amalia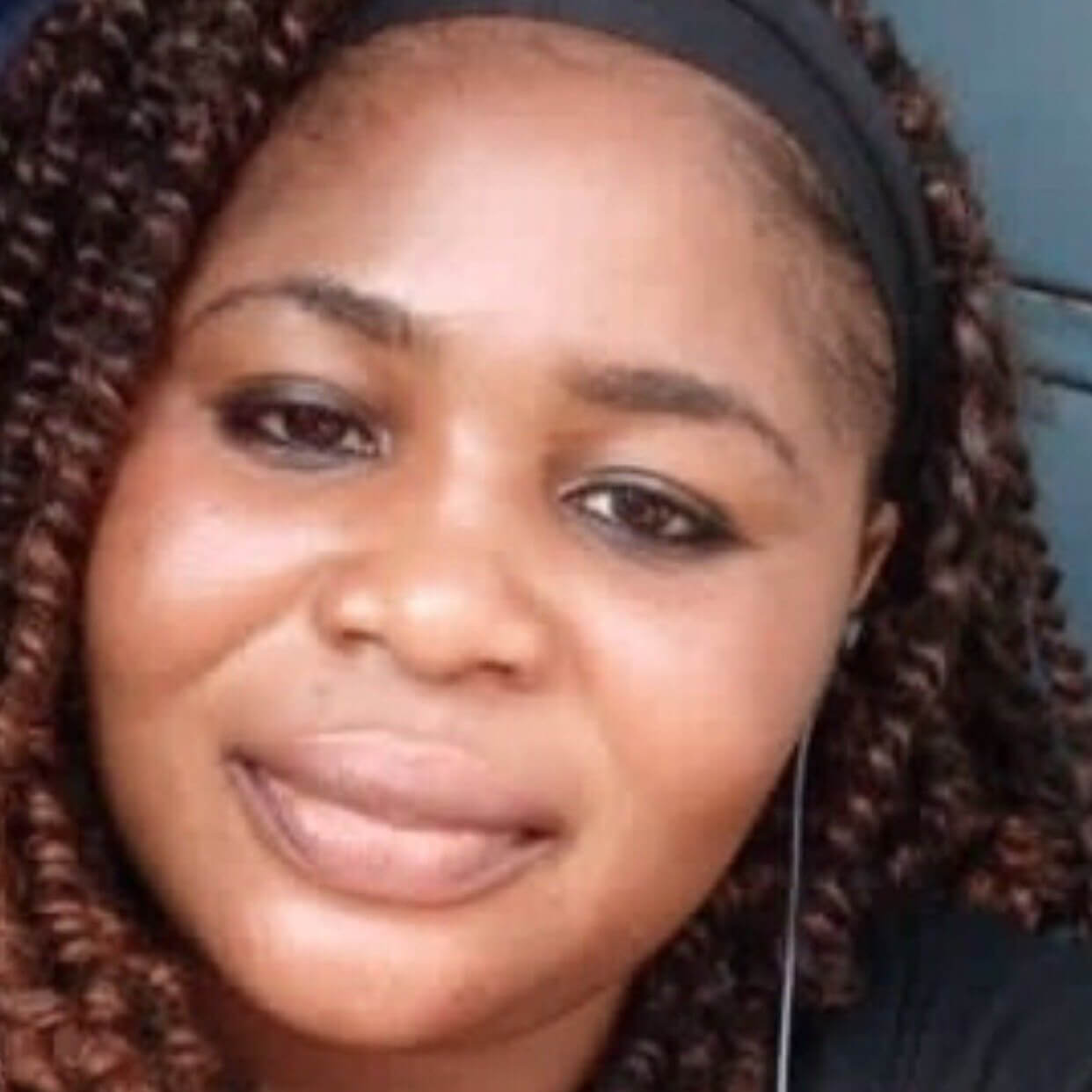 Serving At: Mozambique Annual Conference Health Board
Home Country: South Sudan
WAYS TO REACH ME:
This missionary has completed service. The Advance number will remain active until January 21, 2024.
Sara Albert Amalia Bakhit is a Global Mission Fellow (International) with the United Methodist General Board of Global Ministries, engaged in a two-year term of service. She is part of the 2021-2023 Global Mission Fellow cohort. 
The Global Mission Fellows program takes young adults ages 20-30 out of their home environments and places them in new contexts for mission experience and service. The program has a strong emphasis on faith and justice. Global Mission Fellows become active parts of their new local communities. They connect the church in mission across cultural and geographical boundaries. They grow in personal and social holiness and become strong young leaders working to build just communities in a peaceful world. 
Sara is a member of the South Sudanese Christian Fellowship, an Evangelical Free church in Kamapla Country, South Sudan. She holds a Bachelor of Science degree in nursing from Victoria University, Kampala, Uganda.
Her childhood faith was Roman Catholic. "Though my family is from South Sudan," she said, "I was born and raised in Sudan, which is primarily a Muslim country. I grew up in this culture and witnessed how the poor and marginalized are treated unequally. The kids from South Sudan studying in Sudan were not treated well, and there was always a tension and pressure for us as South Sudanese. This has gone deep in my heart, and I had an urge to study well and serve this population."
In Sudan, Sara attended an international fellowship church in Khartoum. "This church taught me the word of God and led me to Christ," she said. As she worshipped and attended Bible classes, she was motivated to counsel, share Christ and minister through the skills she developed.
"I strongly believe that there is a hope to these people," Sara said, "if they are reached through the love of Christ and their physical, emotional and spiritual needs are addressed." 
Anticipating her role as a Global Mission Fellow, Sara said, "God delights to call me in a unique and personal ways, and wherever God leads, I will serve." She believes the experience will enrich her personally as she reaches out to others.
She also looks forward to interacting with people from nationalities and backgrounds unlike hers.
In her GMF application, Sara said, "I am from a tribe in South Sudan whose educated class is very small due to many constraints, financial and political." She believes her time as a Global Mission Fellow will boost her faith, encourage her to be a stronger Christian and provide opportunities to share about Christ. She hopes to make a difference in her own community and beyond.