Webster Bennett, Reeba Imola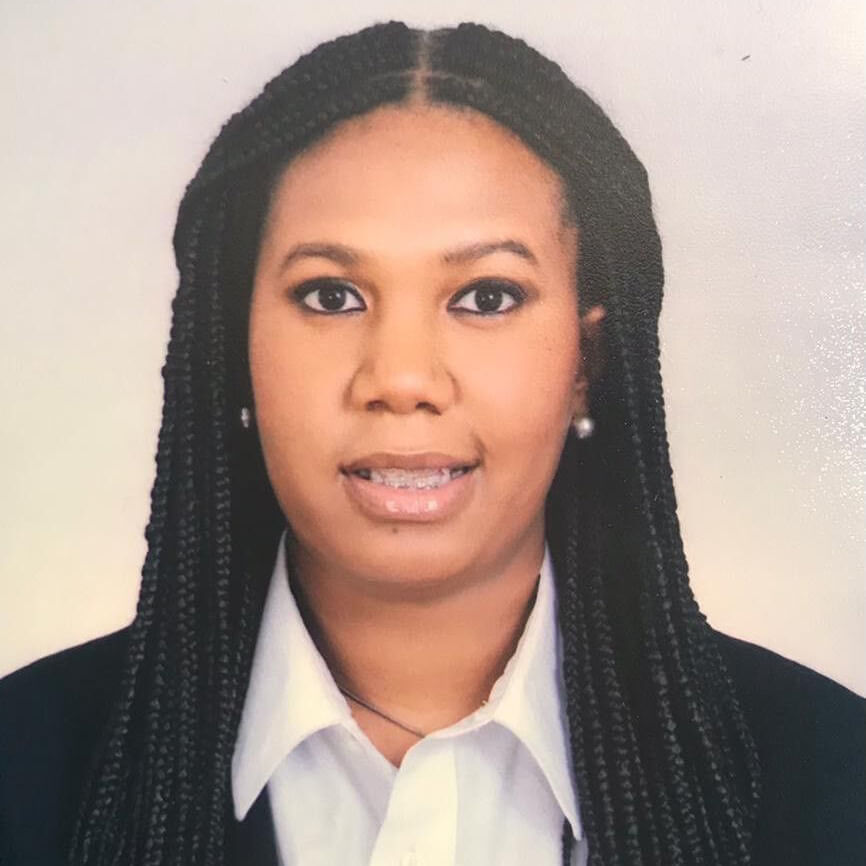 Serving At: the Methodist Church
Home Country: Honduras 
WAYS TO REACH ME:
This missionary has completed service. The Advance number will remain active until January 21, 2024.
Reeba Imola Webster Bennett is a Global Mission Fellow (International) with the United Methodist General Board of Global Ministries, engaged in a two-year term of service. She is part of the 2021-2023 Global Mission Fellow cohort.    
The Global Mission Fellows program takes young adults ages 20-30 out of their home environments and places them in new contexts for mission experience and service. The program has a strong emphasis on faith and justice. Global Mission Fellows become active parts of their new local communities. They connect the church in mission across cultural and geographical boundaries. They grow in personal and social holiness and become strong young leaders working to build just communities in a peaceful world.  
Reeba is a member of Zion Methodist Church. La Ceiba, Honduras. The congregation is related to the autonomous Methodist Church in the Caribbean and the Americas (MCCA). Involved in her church's choir and dance ministry, Reeba also teaches Sunday school. Passionate about teaching, Reeba especially loves working with children. She earned a postgraduate degree in dentistry from the National Autonomous University of Honduras, Tegucigalpa.
Although Reeba wanted to become a deacon in the church, she saw her father, a local preacher for the MCCA, struggle financially. "I went on to get my bachelor's in dentistry," she said, "so it can also help me to be true to my mission."
In Honduras, many people cannot afford medical and dental care. In honor of the medical missionaries who serve in her homeland, Reeba decided to get a medical degree so she, too, could assist in Honduras and other countries. She is also eager to use her God-given talents of teaching and singing to embrace her mission fully.
"We all have a mission to fulfill as Jesus said to his disciples, 'Go into all the world and preach the gospel to all creation,'" she said. "This is a task he left for all of us."
Shortly after Reeba's birth, her mother bundled the newborn and took her to a youth convention where she had committed to help. "From that day forward," Reeba said, "my life was brought to Jesus, and in the church, I remain."
When Reeba was 9 years old, her mother was diagnosed with cancer. A group of missionaries from Tocoa, Honduras, came to pray with her family. "That day," Reeba said, "I gave my life to God."
Despite ups and downs, Reeba depends on Philippians 4:6 to guide her: "Do not worry about anything, but in everything by prayer and supplication with thanksgiving let your requests be made known to God."
In college, Reeba depended on the words of the hymn, "One Day at a Time," which begins, "One day at a time, sweet Jesus, that's all I'm asking of you; Just give me the strength to do everything what I have to do." Those words still soothe her.
"God's grace and mercy have brought me through so many things," Reeba said. "That is why I have faith that God will see me and guide me through whatever storm may come raging down on me."