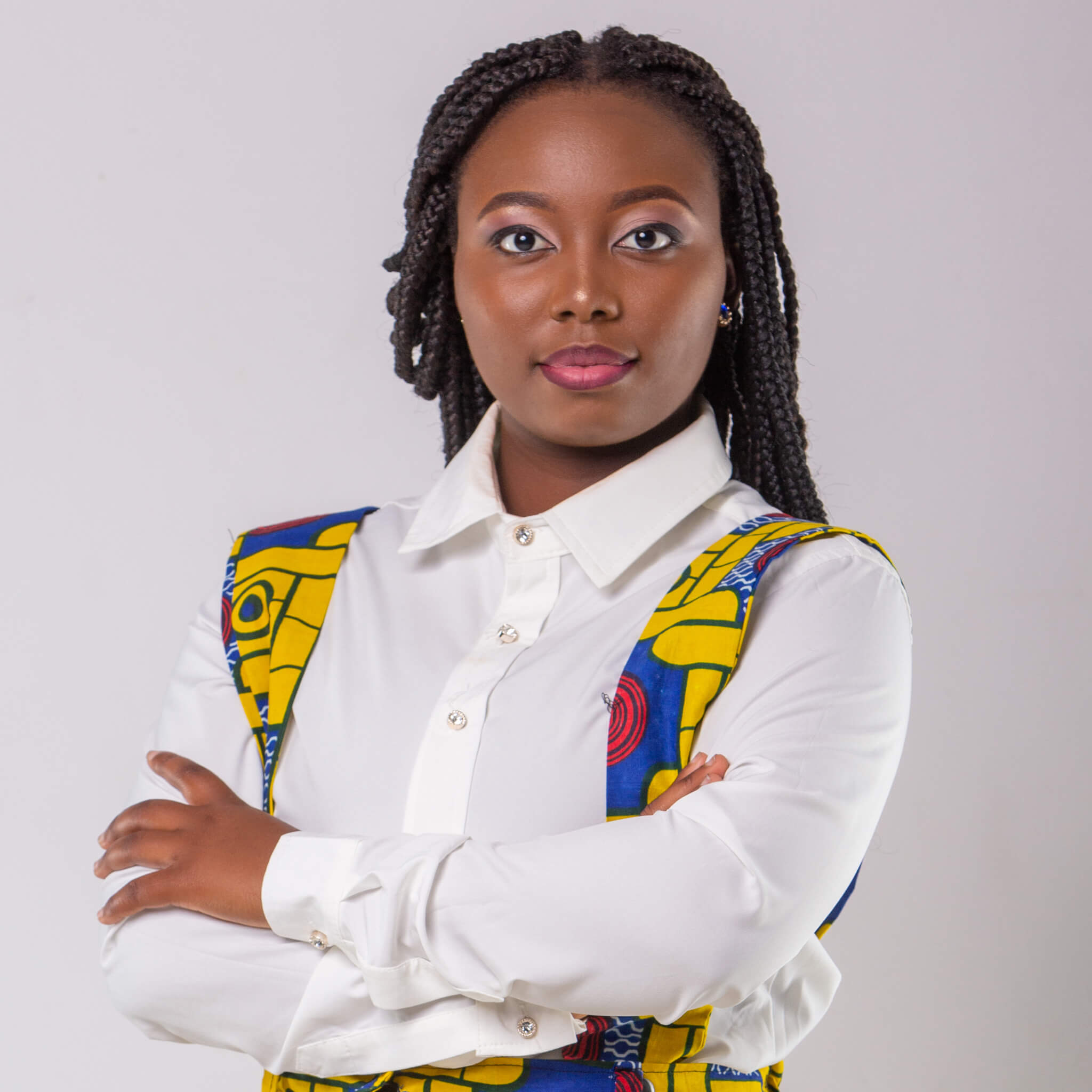 Serving At: Ganta United Methodist Hospital
Home Country: Angola
WAYS TO REACH ME:
This missionary has completed service. The Advance number will remain active until January 2023. 
Isabel Antonio Ngunza is a Global Mission Fellow (International) with the United Methodist General Board of Global Ministries, engaged in a two-year term of service. She is part of the 2021-2023 Global Mission Fellow cohort.    
The Global Mission Fellows program takes young adults ages 20-30 out of their home environments and places them in new contexts for mission experience and service. The program has a strong emphasis on faith and justice. Global Mission Fellows become active parts of their new local communities. They connect the church in mission across cultural and geographical boundaries. They grow in personal and social holiness and become strong young leaders working to build just communities in a peaceful world.  
Isabel is a member of the African Methodist Episcopal Church Zion, Luanda, Angola. She serves as a Sunday schoolteacher, worship secretary, choir coordinator and health secretary. She earned a Bachelor of Science degree in medical laboratory science from Africa University, Zimbabwe.
"From my early age," Isabel recalled, "my parents taught me the word of God." She participated in daily devotions at home, memorized Bible verses and attended Sunday school.
"Through this commitment of my parents," Isabel said, "God started working within me. I developed the desire to seek God personally without the need of being reminded. By doing this, I had an encounter with Christ and received Christ as my personal Savior."
Now Isabel has a personal Bible study time every day. "As I meditate on the word of God," she said, "I feel closer to God and empowered to do God's will."
Opportunities to gather with other believers encourage her to follow God. "When I am facing crises," she said, "seeing and hearing from others what the Lord has done in their lives revives my faith and gives me the courage to face challenges."
Isabel feels especially drawn to child evangelism efforts.
"I share Christ with people around me – classmates, neighbors and friends," she said. "I have been investing in my spiritual life by reading more Christian books.
"I believe that God has called all of us to serve with the best of our abilities," Isabel added. "Since my childhood, I have had a strong desire to reach others in any way I can. That has become one of my priorities: to put a smile on someone's face."
Email Me