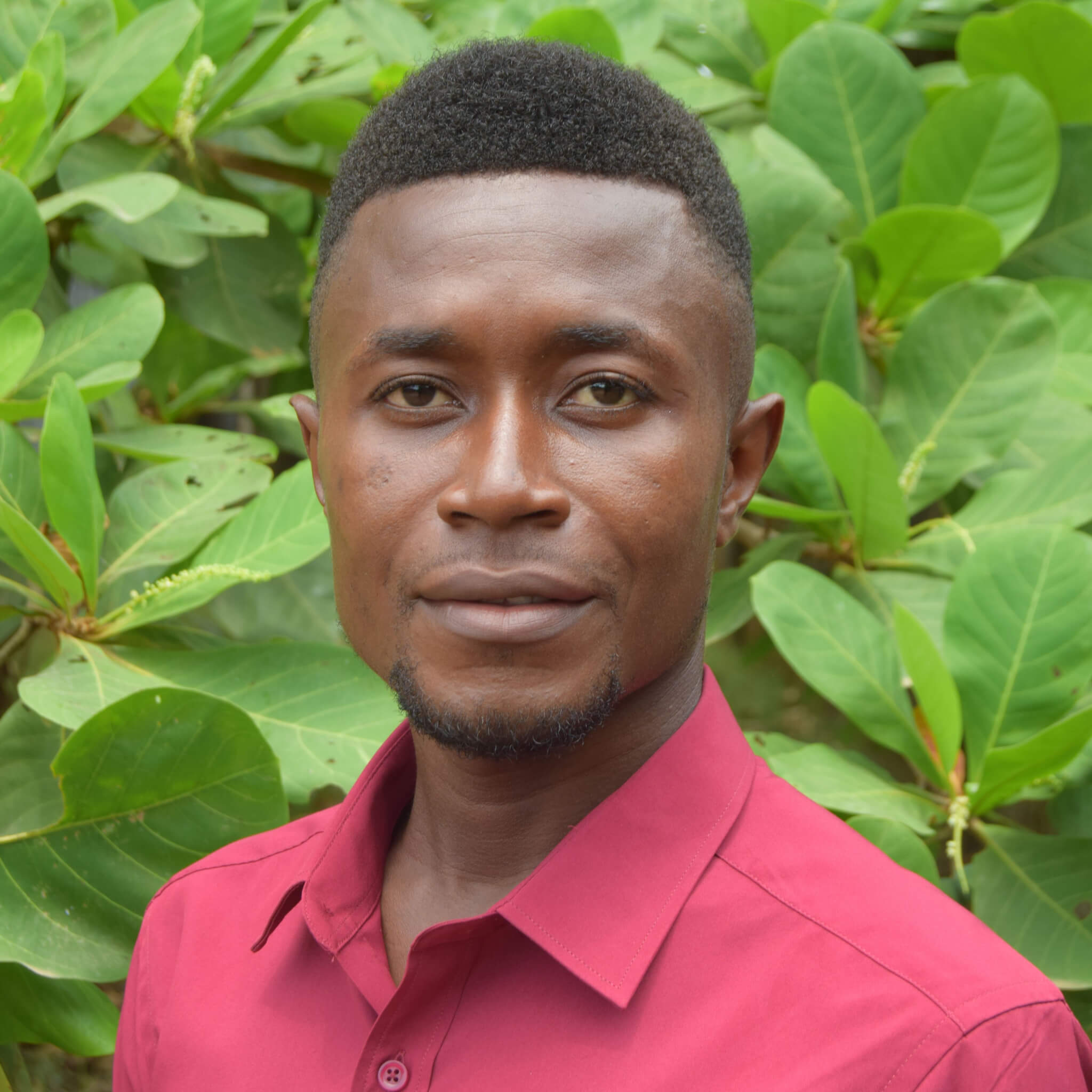 Serving At: International Leadership Institute of Southern Africa (ILISA)
Home Country: Sierra Leone
WAYS TO REACH ME:
This missionary has completed service. The Advance number will remain active until January 21, 2024.
Imourana Bockarie is a Global Mission Fellow (International) with the United Methodist General Board of Global Ministries, engaged in a two-year term of service. He is part of the 2021-2023 Global Mission Fellow cohort. 
The Global Mission Fellows program takes young adults ages 20-30 out of their home environments and places them in new contexts for mission experience and service. The program has a strong emphasis on faith and justice. Global Mission Fellows become active parts of their new local communities. They connect the church in mission across cultural and geographical boundaries. They grow in personal and social holiness and become strong young leaders working to build just communities in a peaceful world. 
Imourana is a member of Centenary United Methodist Church, Bo City, Sierra Leone. The church is part of the Sierra Leone Annual Conference. He holds a Bachelor of Science degree in environment and development studies from Njala University, Sierra Leone.
"My country, Sierra Leone, is dominated by Christians and Muslims," Imourana said. Religious tolerance is practiced, with Muslims and Christians sharing many similarities. Growing up, he often went to the mosque with his grandmother, a Muslim. Other members of his family were Christians
"I was a Muslim as a child," Imourana said, "and, at the same time, practicing Christianity." In his early years, he attended a Roman Catholic primary school. "We had to pray according to the catholic Christian way of worship," he recalled. "For me, the Apostles' Creed and the rosary were very enjoyable and pleasing to recite."
At Christ the King College, a Roman Catholic secondary school in Bo, Imourana was nurtured in his understanding of Christianity and his relationship with Jesus Christ.
"Christianity has done so much in my life," he said. The Child Rescue Center, founded by the late United Methodist Bishop John K. Yambasu, supported Imourana's education from Class 3 (age 7) to university. Child Rescue Center is now called Child Reintegration Center.
"This brought me very close to Christ," he said. "In 2011, I started going to Centenary UMC in Bo and was baptized by the Rev. Francis Charlie in 2012. I joined the youth fellowship."
Now a member of the young adult fellowship, Imourana is a steward at Centenary UMC.
"The Lord has blessed me through other people," he said. "It is my turn to be a blessing to others by the special grace of Jesus Christ. I see the Global Mission Fellows as a great opportunity for me to achieve my dreams."