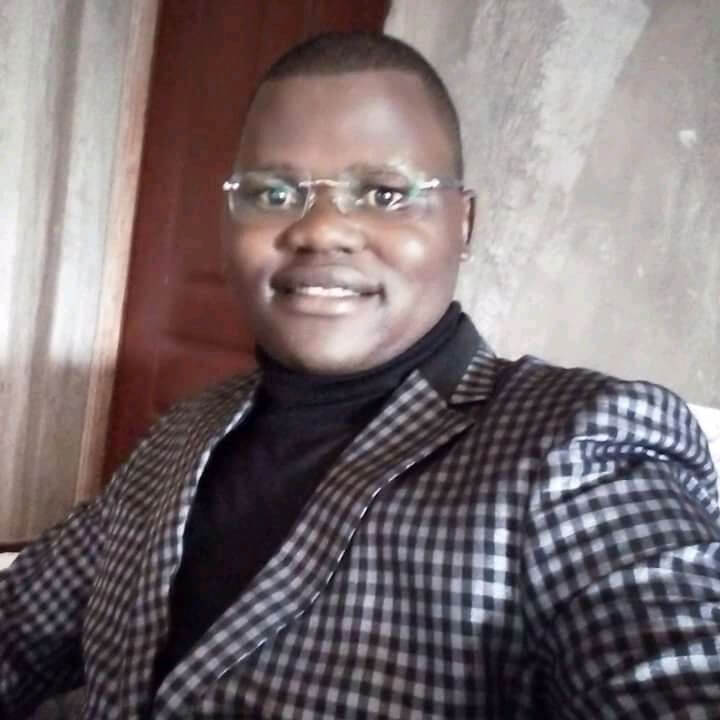 Serving At: InselArche, Hamburg-Wilhelmsburg 
Home Country: Kenya
WAYS TO REACH ME:
Fredrick Odhiambo Nyagone is a Global Mission Fellow (International) with the United Methodist General Board of Global Ministries, engaged in a two-year term of service. He is part of the 2021-2023 Global Mission Fellow cohort.  He is serving as Associate for Migrant Children's Ministry.
The Global Mission Fellows program takes young adults ages 20-30 out of their home environments and places them in new contexts for mission experience and service. The program has a strong emphasis on faith and justice. Global Mission Fellows become active parts of their new local communities. They connect the church in mission across cultural and geographical boundaries. They grow in personal and social holiness and become strong young leaders working to build just communities in a peaceful world.  
Raised in a Christian family, Fredrick was baptized at the deliverance church that his mother attended. When he went to Nairobi for secondary school, he lived with an uncle who worshipped at St. John's United Methodist Church, part of the Kenya-Ethiopia Annual Conference. Fredrick was especially drawn, he said, to "activities meant for the youth, geared toward mentoring them and equipping them with leadership skills." He never regretted joining and becoming involved at St. John's.
When Fredrick entered Karatina University in Nairobi, transportation to the nearest Methodist church cost about 100 shillings (93 cents, U.S.), which he could not afford. At the university, he found two major Christian groups, neither United Methodist. The Young Catholic Association seemed the best fit, he said. He earned a Bachelor of Education Arts degree in mathematics and business studies.
When he moved to Dadaab for work with refugees, he said, "as staff and Christian refugees, we constructed a church called 'Dadaab Interdenominational Church.' This is where I have been worshipping for the last five and half years."
Fredrick has always had a passion for bringing happiness to others. As a boy, he preferred living with his grandmother, rather than with his parents, because he could help her fetch water from the river and firewood from the forest. His mother would take him home, only to have him sneak back to his grandmother's house.
The teenage Fredrick was active in his local church and community as he sought counsel from pastors and friends to help identify his call to mission.
"I believe that, if you let people who are genuine into your decision-making process, they are able to speak into areas you may never have thought of on your own," he said. Neither music, evangelism nor preaching seemed to be his niche. Praying for guidance, Fredrick realized God was calling him to advocate for social justice.
"As a youth leader at St. John's," he said, "God gave me a very unique ability to mobilize my fellow youth at least once a month to go and clean a local market and visit the children's home, donating whatever we could afford." As a university student, he organized a visit to a maximum-security prison to deliver a small donation and offer hope to the incarcerated.
Fredrick asked God for strength and connections to the right people to help him discern his call. After graduating, Fredrick had an opportunity to work with refugees in Dadaab. "It was not an easy decision," he said, "given the level of insecurity, but with prayer and discernment, I made a decision to go." Today, in his workplace, he spends about a third of his salary to buy pens and books for refugee learners. He finds great joy in sharing a smile and glorifying God.
When Fredrick heard about Global Mission Fellows, he thought, perhaps, God was pointing him in a new direction. "I am praying that God's will be done," he said.
Email Me